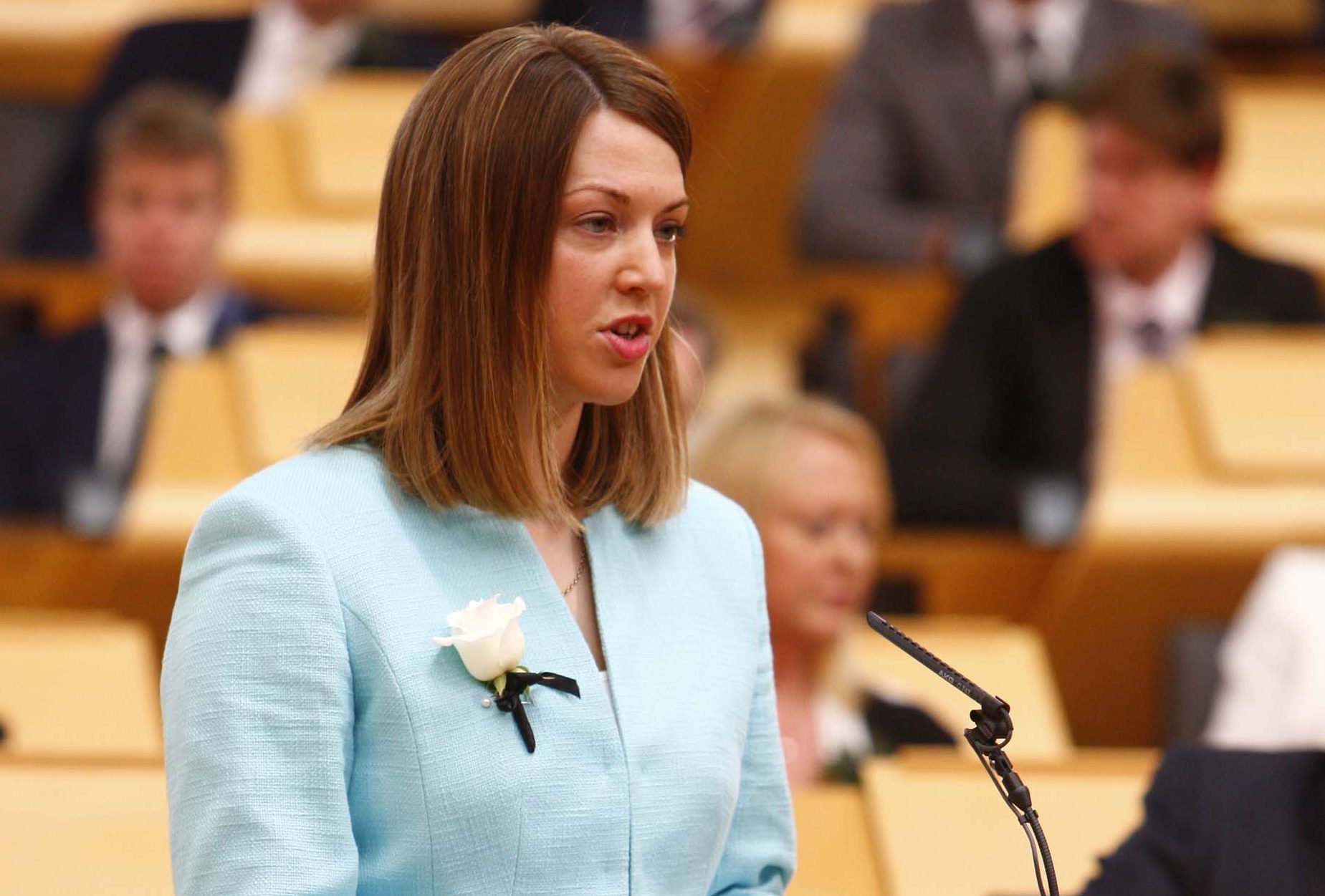 Fife Council was accused of trying to hide information about its case for funding the Levenmouth rail link through the Edinburgh City Deal.
Mid Fife and Glenrothes MSP Jenny Gilruth claimed documents provided by the local authority in response to a freedom of information request about its submissions were heavily redacted.
But the council insisted it was well-documented its original submission for the £1 billion deal included support for the transport link and it was the Scottish Government which turned it down.
There was dismay last year when the rail reinstatement, which it is hoped will boost the area's economy, was denied financial backing through the city deal.
During a debate in the Scottish Parliament, the SNP's Ms Gilruth, said: "We might well ask why Fife Council  is so keen to hide information regarding the projects that it asked for in the city deal.
"Is it because it did not ask for the Levenmouth rail link? Is it because there was a prioritisation process that did not include the number one transport priority for the region? Or is it because there is no evidence of Scottish Government officials blocking the rail link's inclusion in the deal?"
She alleged: "Fife Council did not ask for the Leven rail link, it did not consult communities and it tried to pass the buck when the game was up."
However, council Labour co-leader Councillor David Ross said: "It is on record and has been confirmed by the council's chief executive that the council included a bid for that project in the original Edinburgh and South East Scotland City Region Deal submission.
"In the negotiations with Scottish Government civil servants it became clear that the full project would not be ranked highly under the criteria for the deal laid down by the Scottish and UK Governments.
"Nevertheless the council insisted that funding of £20m for at least the next phase of feasibility and design work on the Levenmouth Rail Link was included in the final list of Deal projects.
"It was the Scottish Government that rejected funding for even this part of the project when it announced funding for the deal in July."
Mr Ross accused Ms Gilruth of undermining cross-party support for the Levenmouth Rail Campaign by again attacking the council's approach and added: "My worry is that she believes the Scottish Government isn't going to fund the reopening of the rail link and she is unfairly trying to divert the blame onto the council."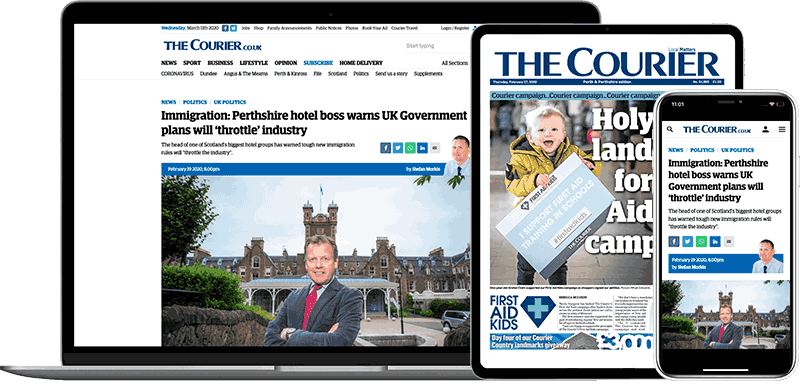 Help support quality local journalism … become a digital subscriber to The Courier
For as little as £5.99 a month you can access all of our content, including Premium articles.
Subscribe