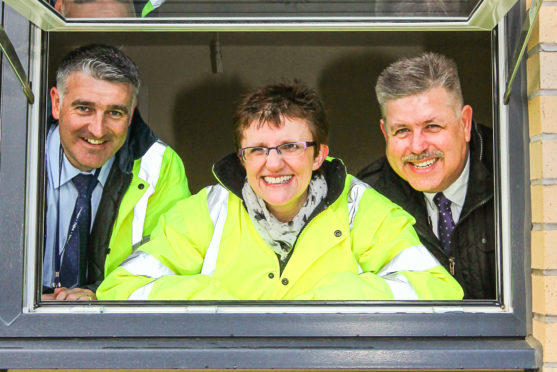 A massive £86 million is to be ploughed into Fife's council homes over the next two years, while a further £42 million will fund the region's ambitious new build affordable housing programme between now and 2019.
The huge investment has been rubber-stamped by Fife's community and housing services committee, which warmly welcomed the local authority's pledge to provide a staggering 3,500 new affordable homes by 2022 in partnership with Fife Housing Association Alliance.
Almost £51 million will be used to fund projects including retirement housing and regeneration work, and around £6 million will be spent on installing new heating systems in homes which will help meet energy efficiency targets three years early.
And it has also emerged that around £4 million has been earmarked to implement any recommendations from the Grenfell Tower public inquiry, with a preferred contractor said to be standing by to install sprinkler systems in all 12 of Fife Council's high rise blocks.
Councillor Judy Hamilton, committee convener, warmly welcomed the boost that will bring improvements to homes across the Kingdom.
She commented: "This investment is great news for our tenants who have already had the opportunity to see the new kitchens, bathrooms, windows and energy saving methods this money will fund at the recent Better Homes Exhibition in the Rothes Halls.
"We are committed to making sure all our homes are of the highest quality possible, and energy efficient too.
"Our ambition is to create a warm, dry and affordable home for every Fifer that needs one and that people are proud to live in.
"This investment will go a long way to delivering that."
The programme includes provision for extensions or conversions;  retirement housing, namely the completion of major alterations at Cardenden's Den Court; regeneration projects in areas such as Touch; upgrades to roads and footpaths; external wall insulation; and a £400,000 replacement of lifts at Forth View in Kirkcaldy.
Allowance has also been made to complete a previously agreed programme of external cladding to Swedish timber properties in Cowdenbeath and Kingskettle, and of course the cash to implement any recommendations emerging from a probe into the Grenfell Tower tragedy, with Sir Martin Moore-Bick expected to publish his findings soon.
A report to committee also revealed that the council's target to build 3,500 new affordable homes has been deemed "achievable" by officials, subject to close financial monitoring and the provision of additional subsidy in later years.
Mrs Hamilton said the aim was to build homes of the right size and type where they are needed most — whether for bigger families, elderly people, young people in rural areas or people with disabilities.
Mrs Hamilton added: "Fife invests more in housing than any other council in Scotland, which underlines how important we feel it is for our communities to enjoy quality affordable homes."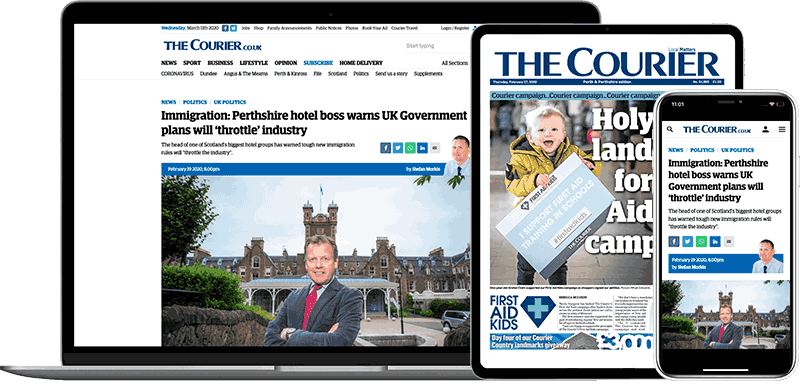 Help support quality local journalism … become a digital subscriber to The Courier
For as little as £5.99 a month you can access all of our content, including Premium articles.
Subscribe