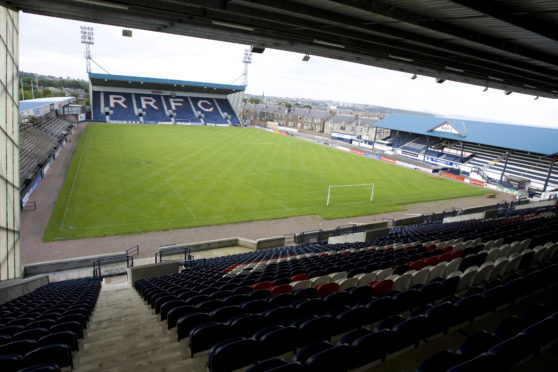 Raith Rovers have been given the green light to install a new artificial surface at their home ground in Kirkcaldy – sparking a race against time to have it up and running before the start of next season.
The plans to turn Stark's Park into a community facility, which have been in place since last year's takeover by stadium owner John Sim, have met with a mixed response from fans, but it now looks as though the hallowed turf will indeed be ripped up to be replaced with an all-weather sports pitch.
The entire proposed synthetic pitch would measure around 61 metres by 100 metres, with the plans stating that there would be a three-metre gap along the perimeter of the aligned football pitch and the terrace wall barrier for spectators.
Directors of the Kirkcaldy club, who are fighting to return to the Championship next season, insist that the plastic pitch – which will cost around £500,000 – will put Rovers on a more sound financial footing moving forward and will generate significant rental income from local organisations and groups.
The club also intend to develop the changing facilities and entertaining space at Stark's Park in the longer term, with architects looking at various options including possible provision of entertaining suites in the existing Railway Stand or building in the corner between the South Stand and the Railway Stand.
However, the pitch is the priority at the moment and talks are already under way to decide whether work will be carried out this summer as planned or if it will have to be delayed.
Vice-chairman David Sinton has already noted that the club may approach the SPFL to start next season with an away game in order to have the work done in the close season, although much could also depend on where Raith finish in the league – with end of season playoffs looming if they fail to overhaul Ayr United's current lead at the top of the League One table.
"We are hopeful of shoehorning it in, but it will be pretty tight," Mr Sinton said.
A spokesperson for Fife Council confirmed that the project has this week been formally approved under delegated powers following no objections from consultees.
"The synthetic football pitch and associated development would enhance the football facilities associated with Raith Rovers Football Club," the spokesperson said.
"Furthermore, the proposals would not have any impact on the existing levels of amenity of the nearby residential properties; would not create any additional flooding or drainage concerns and would not create any road safety concerns."
Rovers now have three years before the current permission lapses, although the club is keen to push ahead with the plans as soon as possible.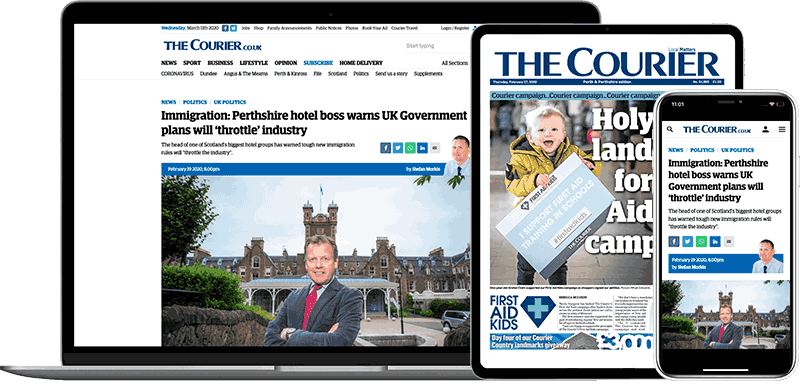 Help support quality local journalism … become a digital subscriber to The Courier
For as little as £5.99 a month you can access all of our content, including Premium articles.
Subscribe