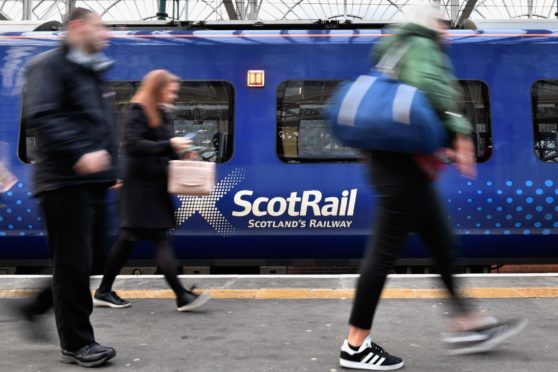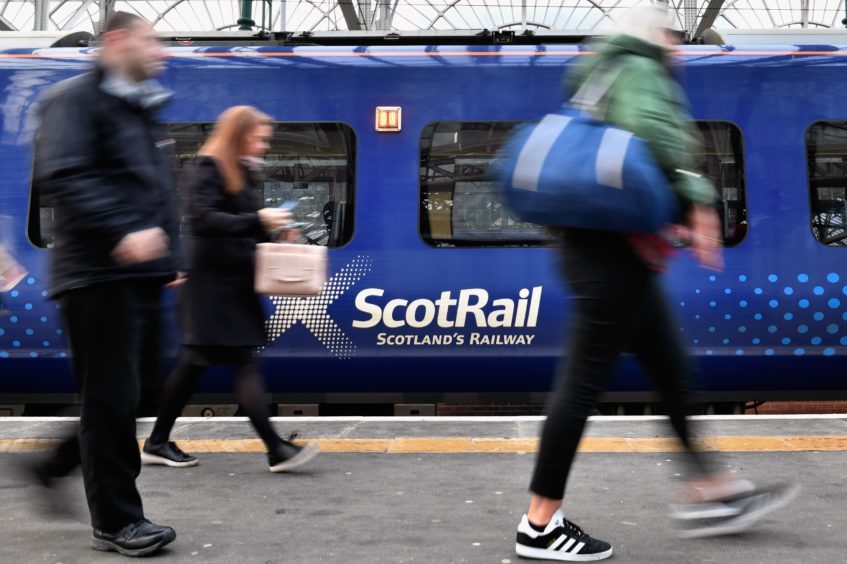 Commuters on average salaries are spending up to one-fifth of their pay packets on rail travel in what Labour has dubbed the "great train robbery".
Workers travelling from the Fife hub of Glenrothes with Thornton to Edinburgh are forking out £256.60 a month for the 31-mile journey, which is 13% of average wages.
Scottish Labour analysis reveals the commute between Ghent and Brussels covers the same mileage – but the monthly season ticket there costs just £143.75, which is 5% of typical local earnings.
The figures have triggered a fresh call from the party for the rail system to be brought into public ownership
Colin Smyth, the Labour MSP, said: "SNP ministers are presiding over a great train robbery – passengers are having their pockets picked in comparison to commuters on the continent."
The party's rural economy and connectivity spokesman added:  "Passengers are paying a fortune, often for delayed and overcrowded trains and when their train isn't cancelled they can't be even be guaranteed to stop at the stations they are supposed to.
"This strengthens Labour's case to bring the railways back into public ownership."
Those earning modest salaries of just under £2,000 gross a month can expect to lose 20% of that if they have to travel between Glasgow and the capital, where a monthly season ticket is £379.80.
Three-quarters of the revenue ScotRail receives comes from fares set by the Scottish Government, the operator said.
A ScotRail spokesman said: "We are investing millions of pounds in Scotland's railway to better connect our communities and support the economy.
"Money from fares is reinvested to improve services, customer experience, and track and signals, as we continue to build the best railway Scotland has ever had."
A spokesman for transport minister Humza Yousaf said: "Scotland has the lowest rail fares increase in the UK, with the average regulated increase below the rate of inflation.
"It was the SNP Government who secured the right for a public sector operator to bid for the franchise, after being repeatedly denied that right by successive Labour and Tory UK governments."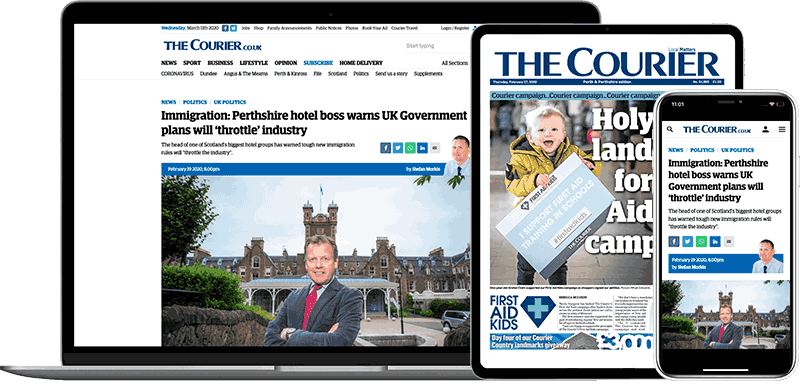 Help support quality local journalism … become a digital subscriber to The Courier
For as little as £5.99 a month you can access all of our content, including Premium articles.
Subscribe