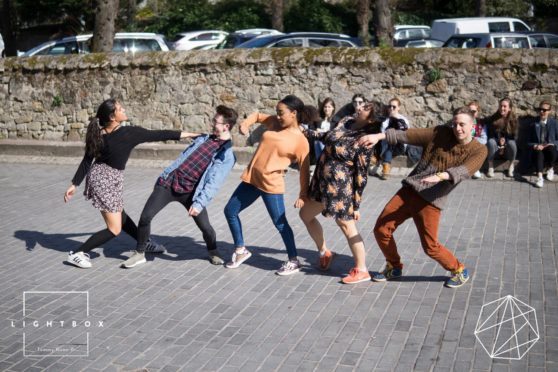 Scotland's largest student-run arts festival, On The Rocks, returns this week with over 50 events at St Andrews University – making it the biggest yet.
Celebrating a decade as Scotland's largest student-run arts festival, On The Rocks is a creative platform for students to showcase their talents as artists, photographers, dancers, musicians, actors and comedians.
The festival has the patronage of St Andrews honorary graduates Sir Sean Connery, Dame Judi Dench, Dame Helen Mirren and Joanna Lumley, as well as graduates Crispin Bonham Carter and Siobhan Redmond, and British actor Simon Pegg.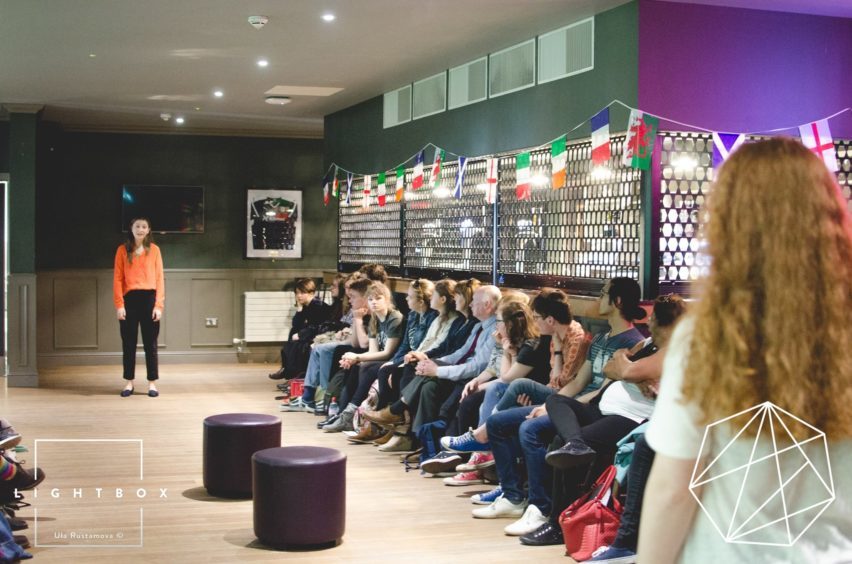 This year, On The Rocks will explore themes of inclusion with the St Andrews Pride parade as well as RE FORM, an ethical fashion show hosted by Students For Global Health.
The celebratory 10th anniversary programme covers a wide range of genres including comedy, musicals, art exhibitions, and community-wide events including an evolving mural and a range of arts and crafts workshops held in conjunction with local primary schools.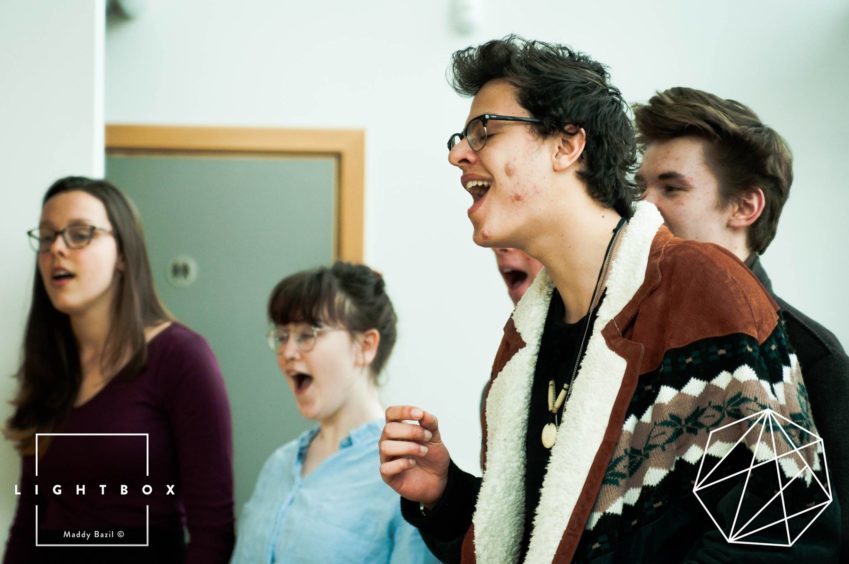 Festival director and St Andrews student Sneha Nair said: "Now entering its 10th year, On The Rocks is bigger and better than ever.
"This year's committee has worked tirelessly to build upon the hard-earned reputation of past teams to be more inclusive and ambitious than even before."
Venues include The Byre Theatre, The Barron Theatre and students' association, with performers taking to the more traditional stage as well as hitting the streets with "flash-mob" performances.
Locations also include local restaurants and popular public spaces.
One of the festival highlights includes an independent, large scale production of Shakespeare's Twelfth Night (or What You Will), while there will also be a 24 hour create-a-thon, a special concert by the Madrigal Group and Art On The Rocks, a series of art exhibitions which will showcase work curated by both student and local artists.
Sneha continued: "We are so excited to have been able to put together a programme for 2018 that offers an irresistible combination of new events and festival favourites.
"We are really looking forward to seeing our plans to come to life, and we cannot wait to share it all with you."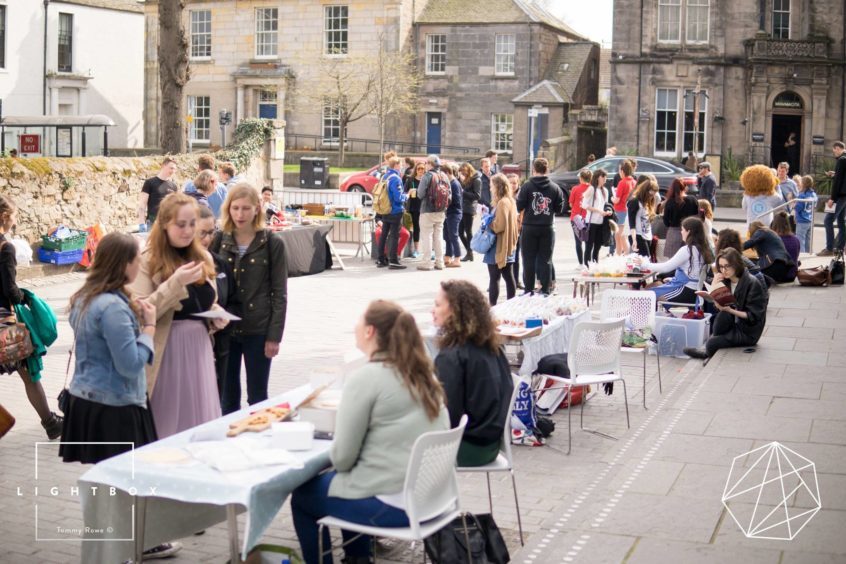 On The Rocks runs from Friday April 6-15.
Tickets are available from the Byre Box Office, by telephone on 01334 475000, or 30 minutes before each event (if still available) on the door.
For further information on all events visit http://www.ontherocksfestival.com.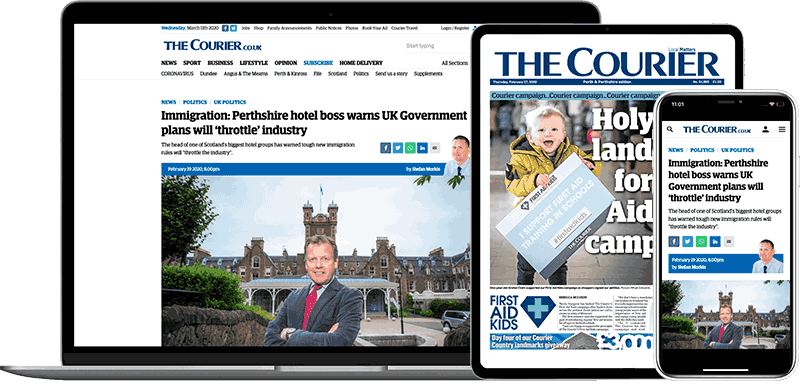 Help support quality local journalism … become a digital subscriber to The Courier
For as little as £5.99 a month you can access all of our content, including Premium articles.
Subscribe