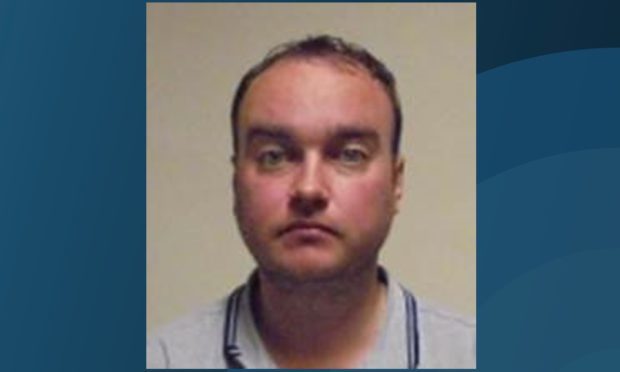 A man responsible for numerous sexual offences against children in Fife has been jailed.
Alexander Hope has been sentenced to five years in prison at Kirkcaldy Sheriff Court, with an extension of two further years for various crimes involving girls aged 11 to 15 in Kirkcaldy between 2009 and 2017.
Hope used social media to interact with victims and commit his offences, many of which involved receiving images of those he was in contact with.
Fife Division's Public Protection Unit launched a major investigation into Hope after victims came forward to report their abuse and the 31-year-old was subsequently arrested and charged.
He pled guilty to 10 offences on March 12 this year.
Detective Inspector Scott Davidson, from the Public Protection Unit in Fife, said: "First and foremost I wish to praise the victims of Alexander Hope, who either came forward to make the initial reports, or who assisted with our investigation by providing vital evidence.
"Their courage and strength during these inquiries has proved pivotal in securing a conviction against Hope, which ultimately led to this prison sentence.
"Police Scotland is committed to investigating all reports of sexual crime, regardless of when these incidents took place and bringing the perpetrators to justice, while at the same time providing victims with all the support and assitance they require.
"Our ongoing child sexual exploitation campaign entitled 'Not my Friend' aims to educate young people on the dangers of engaging with strangers online and ensuring they are not coerced or intimidated into sending anything of a personal or sensitive nature."
DI Davidson added that more information on the initiative can be found on Police Scotland's website via www.scotland.police.uk.
Anyone who wants to report a sexual crime of any sort can do so by contacting Police Scotland on 101 or making an anonymous report to Crimestoppers on 0800 555 111.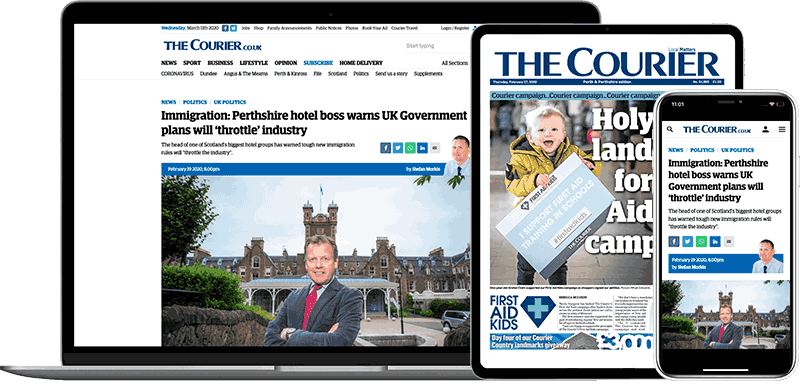 Help support quality local journalism … become a digital subscriber to The Courier
For as little as £5.99 a month you can access all of our content, including Premium articles.
Subscribe