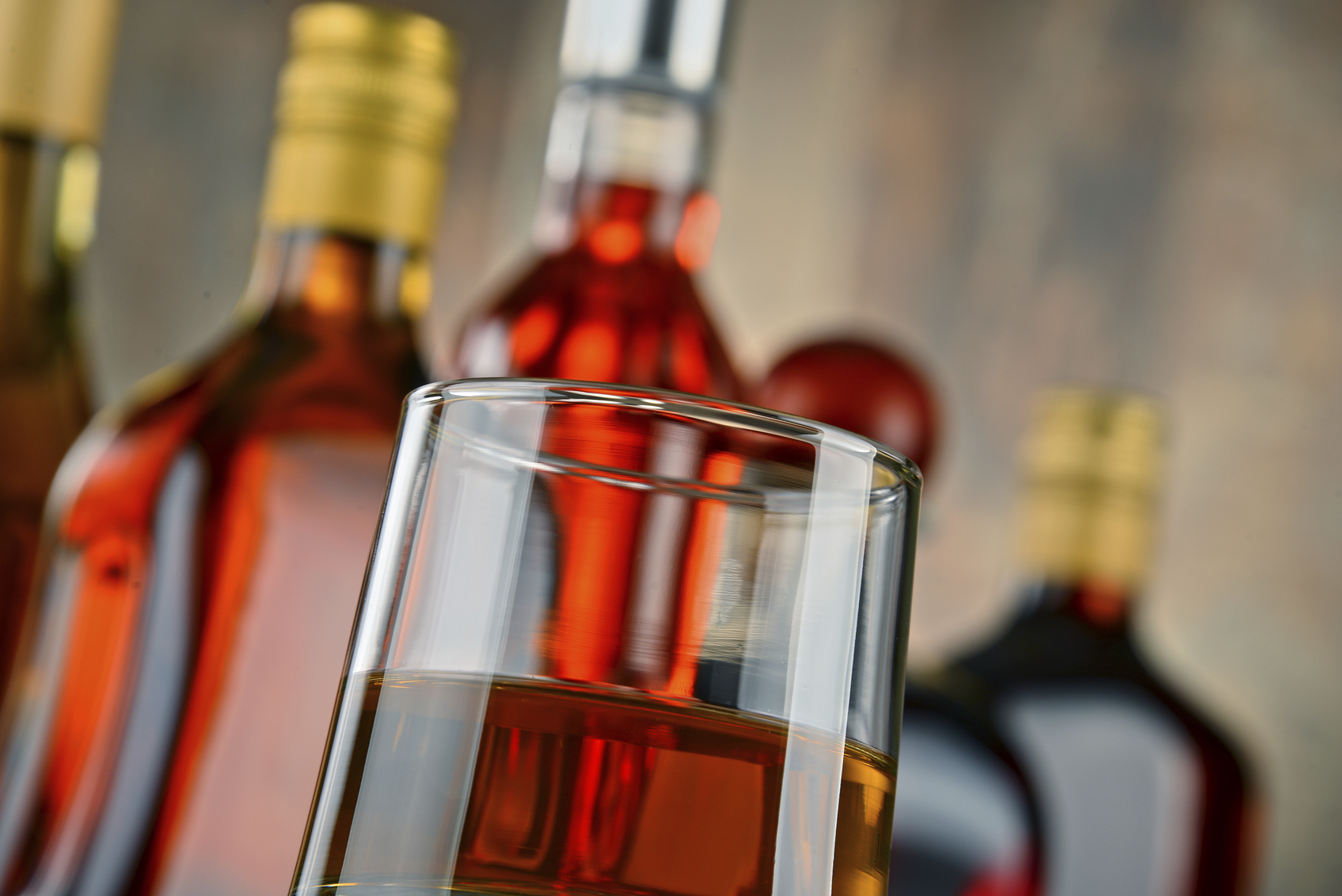 South west Fife councillors are reluctant to endorse a blanket ban on new off sales licences.
And rather than solve the problem of heavy drinking, it could actually sound the death knell for village shops in remote parts of the area it is claimed.
As part of a policy review, Fife Licensing Board could opt to restrict or even ban the granting of new off-sales licences.
This followed a report which highlighted evidence of a link between high levels of provision and high levels of alcohol-related harm and inequalities.
But SNP councillor David Barratt queried the correlation, asking if people drink more if there is greater access to buying alcohol, or if greater access enabled people to imbibe more.
Conservative councillor Tony Orton stressed there had been a change in drinking habits, with more people choosing to stay at home and have a drink than go to a pub.
If off sales premises closed, he said, people would turn to supermarkets to buy alcohol.
"I cannot see where this is going to go in terms of a positive outcome, by that I mean lowering the alcohol rate," Mr Orton said.
"I see the problem is there but I do not see the solution here."
Many on the committee felt there would perhaps be a need to look at the impact on minimum pricing, before introducing another initiative.
Convener, SNP councillor Alice McGarry, felt that would have more impact on harmful drinking than a restriction of licences.
Latest figures show there were 120 premises licensed to sell alcohol in the area, with around a third being off-sales.
It has the second lowest rate of total places where people can buy booze in Fife, and the joint lowest rate of off sales per head of adult population of all the seven local committees across Fife.
During 2016/17 there were 294 alcohol-related admissions to hospital, the third lowest of the seven areas.
It also had the lowest rate of booze-related deaths and the rate of anti-social behaviour fuelled by drink was also below the Fife average.
Conservative councillor Mino Manekshaw voiced his concern about the potential impact on small villages where local stores sold alcohol if a blanket restriction on turning down new licence applications was introduced.
"We are not a big Rosyth or Dunfermline, we are talking about a small shop, and maybe the off licence keeps that shop open and makes it viable.
"During the recent bad weather it was those small shops which were a lifeline."
Members agreed with Labour councillor Lesley Laird and were reluctant to impose a blanket ban on new licences as they felt there was not enough evidence at local area level about over-provision.
Locally, there should greater cognisance of police reports to inform local decision making about problem areas, they agreed