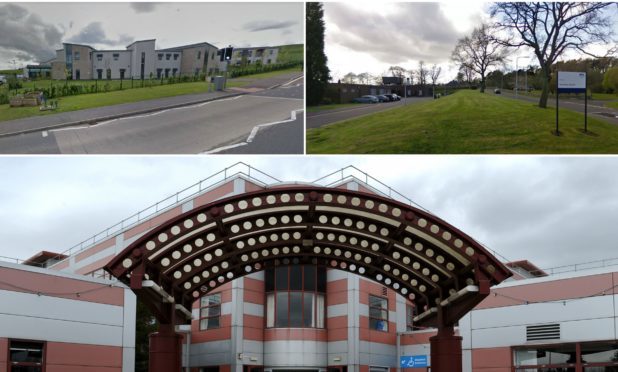 Staff shortages have led to out-of-hours services being stopped overnight at three Fife hospitals, it has emerged.
Fife's health and social care partnership said it was having to take the drastic step in response to "nursing and medical staffing difficulties", with contingency measures to be introduced overnight in the Primary Care Emergency Services (PCES) from Monday onwards.
PCES, commonly known as out-of-hours services, provides urgent care to the people of Fife when GP practices are closed, with urgent care provided by a team of healthcare professionals in centres across the region.
But with the number of GPs and nurses available to work evenings, holidays and weekends reducing, health and social care partnership chiefs have decided to cease PCES from midnight to 8am at Queen Margaret Community Hospital in Dunfermline, Glenrothes Community Hospital and St Andrews Community Hospital.
Overnight PCES will be available at Kirkcaldy's Victoria Hospital, with the contingency measures to remain in place for a three-month period.
There will also be no changes to the operation of the Minor Injuries Unit at Queen Margaret Hospital, which will continue as normal.
Dr Alan McGovern, Fife's health and social care partnership's clinical director for West Division, explained: "The safety of every single patient is in Fife is our first priority.
"As with most areas in Scotland, difficulty in recruiting GPs and Primary Care medical staff for out of hours work has put enormous pressure on delivering the service.
"In Fife, the out-of-hours service has only been able to maintain cover through daily monitoring and enormous efforts by all staff.
"Unfortunately we are now in a position where we are unable to cover all the overnight shifts, meaning we have had to move to contingency measures to ensure patient safety.
"Between midnight and 8am, around 11 people attend Queen Margaret Hospital, Glenrothes Hospital and St Andrews centres in any one night.
"They will now go to the centre at the Victoria Hospital, Kirkcaldy.   Home visits, for those who require them, will not be affected."
Dr McGovern said the contingency measures will be reviewed in three months, and added that the partnership is continuing to make "every effort" to resolve clinical staffing difficulties as quickly as possible.
The current out-of-hours services in Fife are struggling to cope with falling numbers of staff available to cover shifts, and the fact that clinical and professional skills are being spread across four centres.
Fife's health and social care partnership has therefore stressed that it will be unable to ensure a "sustainable and safe" level of response if the model continues in its current shape.
To address these issues, clinical staff and partners across Fife are working to develop a longer term solution for urgent care services alongside other proposals for more joined up care in Fife and hope to consult on those plans later this year.
Michael Kellet, partnership director, said: "We've had to take immediate action in relation to Primary Care Emergency Services in Fife to ensure we can continue to deliver a clinically safe and sustainable service over the next few months.
"As we do so we will continue to develop our plans for the longer term measure for urgent care.
"We will consult the public on those longer term plans before any permanent decisions are made."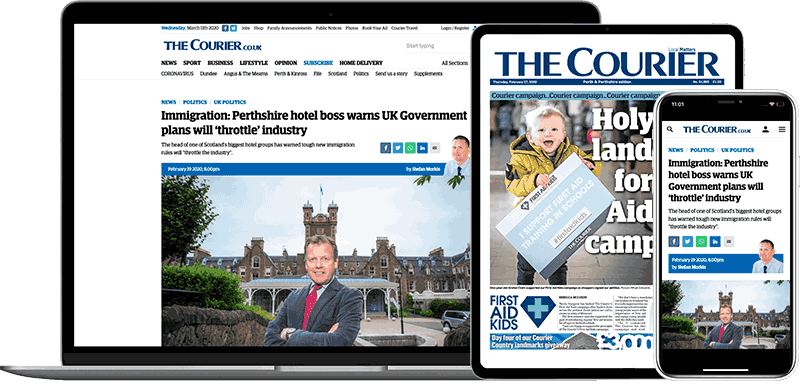 Help support quality local journalism … become a digital subscriber to The Courier
For as little as £5.99 a month you can access all of our content, including Premium articles.
Subscribe