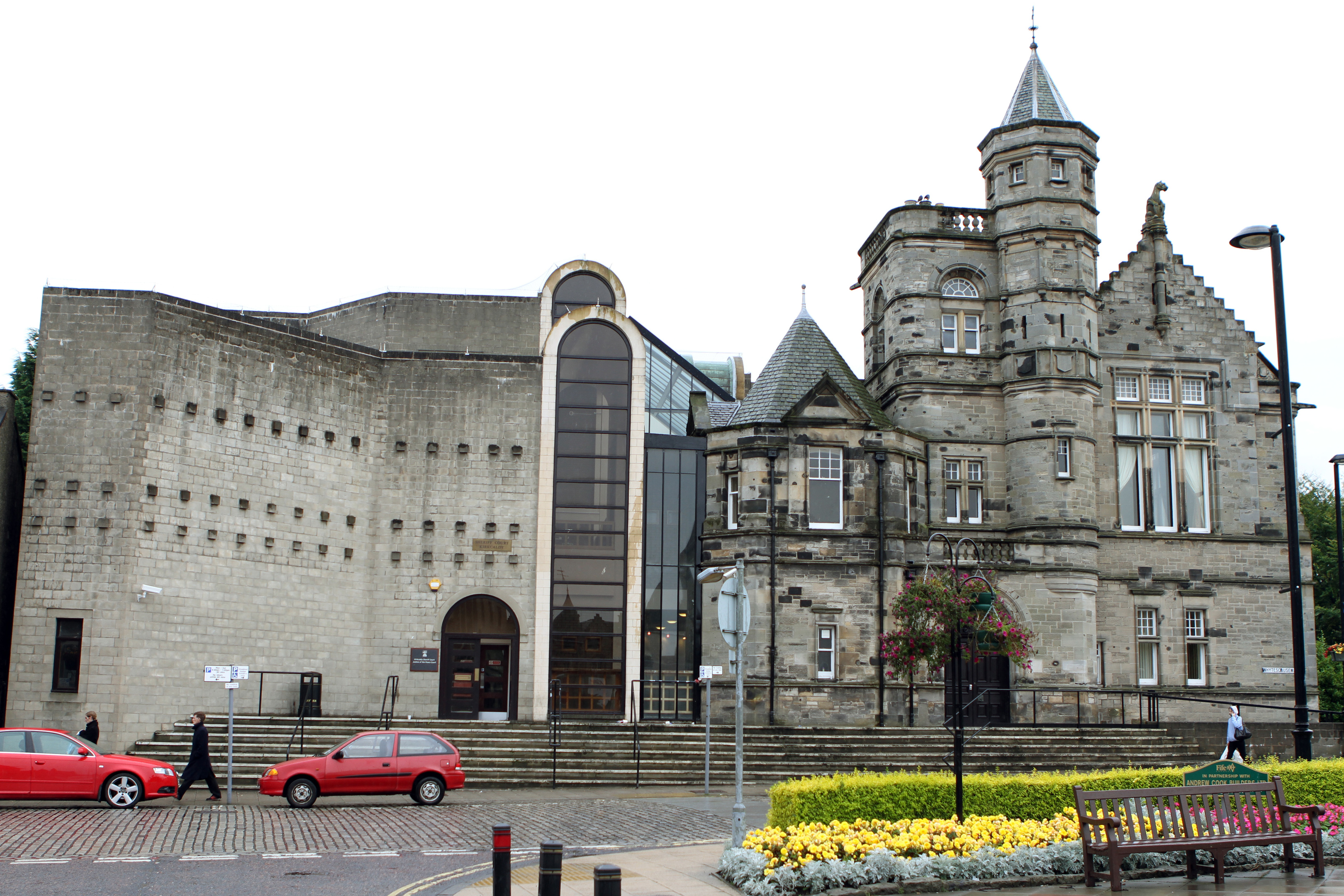 The owner of an American Akita accused of viciously mauling a Fife schoolgirl is to stand trial next month.
Brian Ralph appeared at Kirkcaldy Sheriff Court on Friday for a preliminary hearing where he maintained his not guilty plea.
The 24-year-old is accused of being the owner of a dog, named Chaos, that was "dangerously out of control" at an address in Methil.
The charge states that the dog was "continuously barking" before it "chewed through a fence on July 20 2017.
It is said that the dog then went on to approach the teenager, who cannot be named for legal reasons, in "an aggressive manner" and began biting a trampoline.
It is alleged that Chaos then chased the 13-year-old girl before jumping up and biting her on the body.
The girl, who is now 14, was allegedly knocked to the ground where the dog continued to attack her.
She reportedly sustained more than 16 bite marks and was forced to undergo two painful operations to repair the damage.
The teenager's family has been told by doctors that she will be scarred for life and the young girl is said to still be suffering from nightmares following the incident.
Ralph appeared in front of Sheriff Richard McFarlane who granted his defence solicitor's motion to have the initial trial date postponed.
A previous complication with the Methil man's Legal Aid meant he was left without legal representation.
Solicitor David Cranston, who appeared on behalf of Ralph, told the court the defence team still needed to do preparation work including "attending the locus to take pictures".
He added that they hoped to instruct a "fencing expert" who could testify about the strength of the wooden structure involved in the incident.
He said that they also planned to include evidence about the status of the dog and about the injury sustained in the attack.
Procurator Fiscal Clare Kennedy opposed the motion to have the trial, which was due to begin on April 13, postponed.
She said: "The Crown opposes the motion to postpone. We are prepared for trial and all witnesses have been cited.
"The primary reason for opposition is that the dog in question is currently in kennels and the costs associated with that."
But Sheriff McFarlane decided to grant the delay and said: "I think that the ends of justice will not be served if the trial goes ahead on the assigned date."
The trial will now go ahead on May 17 and Ralph was released back on bail.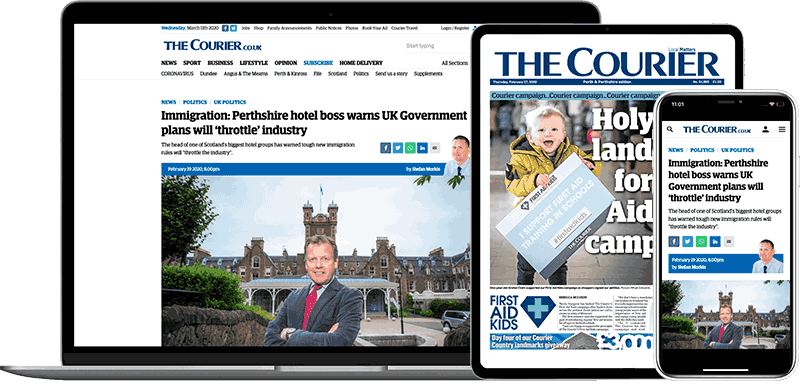 Help support quality local journalism … become a digital subscriber to The Courier
For as little as £5.99 a month you can access all of our content, including Premium articles.
Subscribe