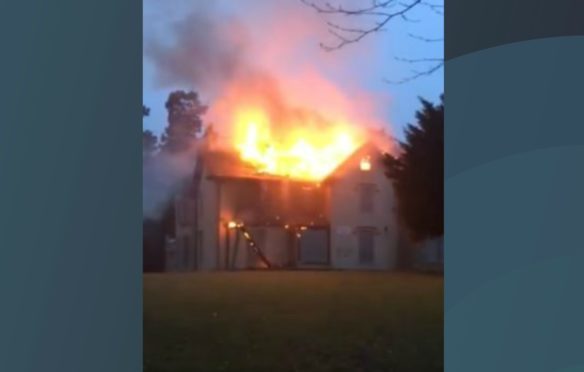 A devastating blaze has hampered efforts to breathe new life into a once-neglected Fife park.
Silverburn House in the centre of the 27-acre Silverburn Park in Leven has been all but destroyed by the inferno that broke out just after 6am on Tuesday.
Eleven fire appliances, a command and support unit, ambulances and the police are still at the scene as efforts to bring the flames under control continue.
Early indications are the fire may have been started deliberately.
Silverburn House, which was used as accommodation for Polish soldiers during the Second World War, had fallen into disrepair in recent years and had been boarded up but there were long-term plans to transform it into a conference centre and community hub as part of the wider transformation of the park.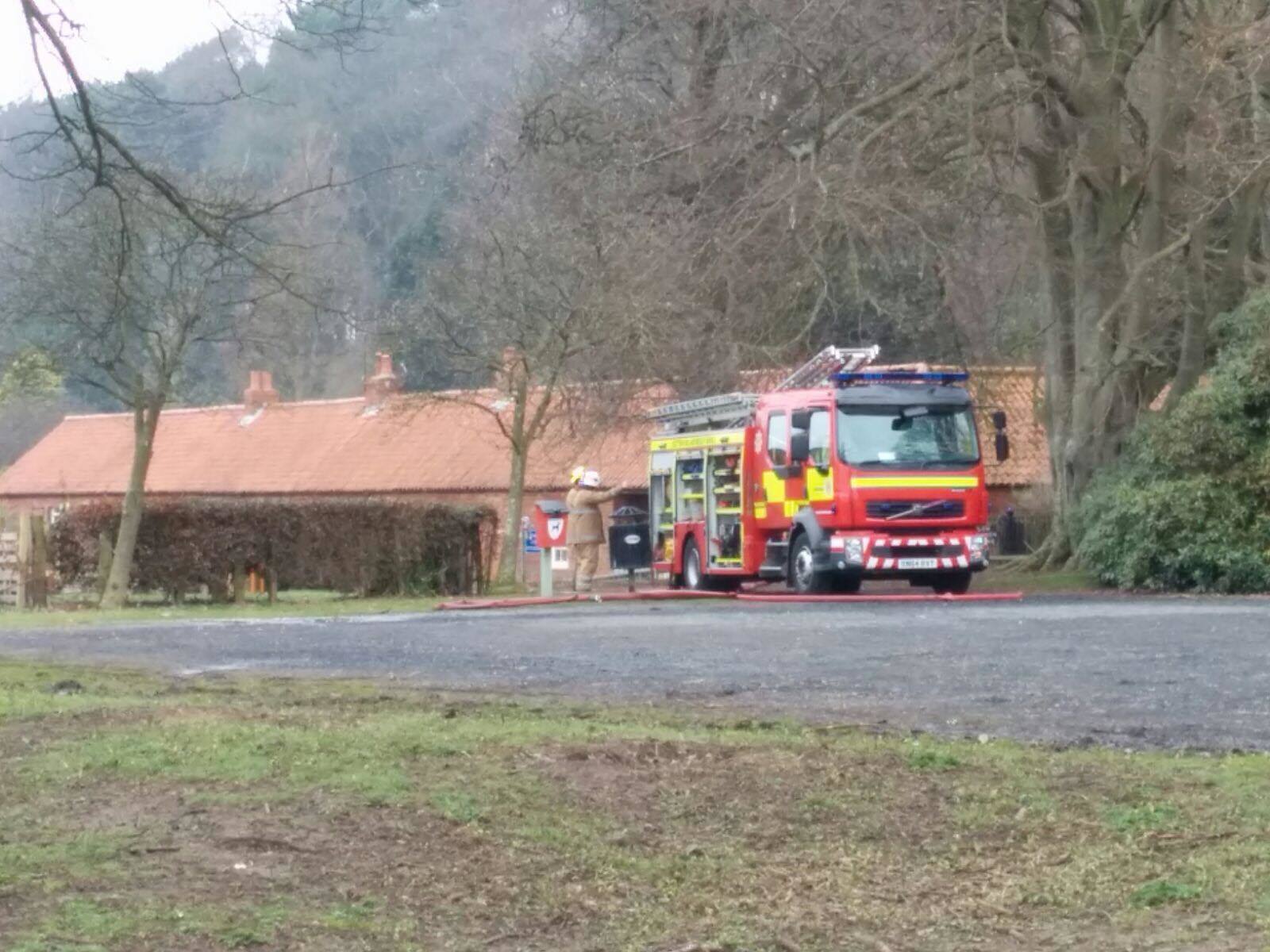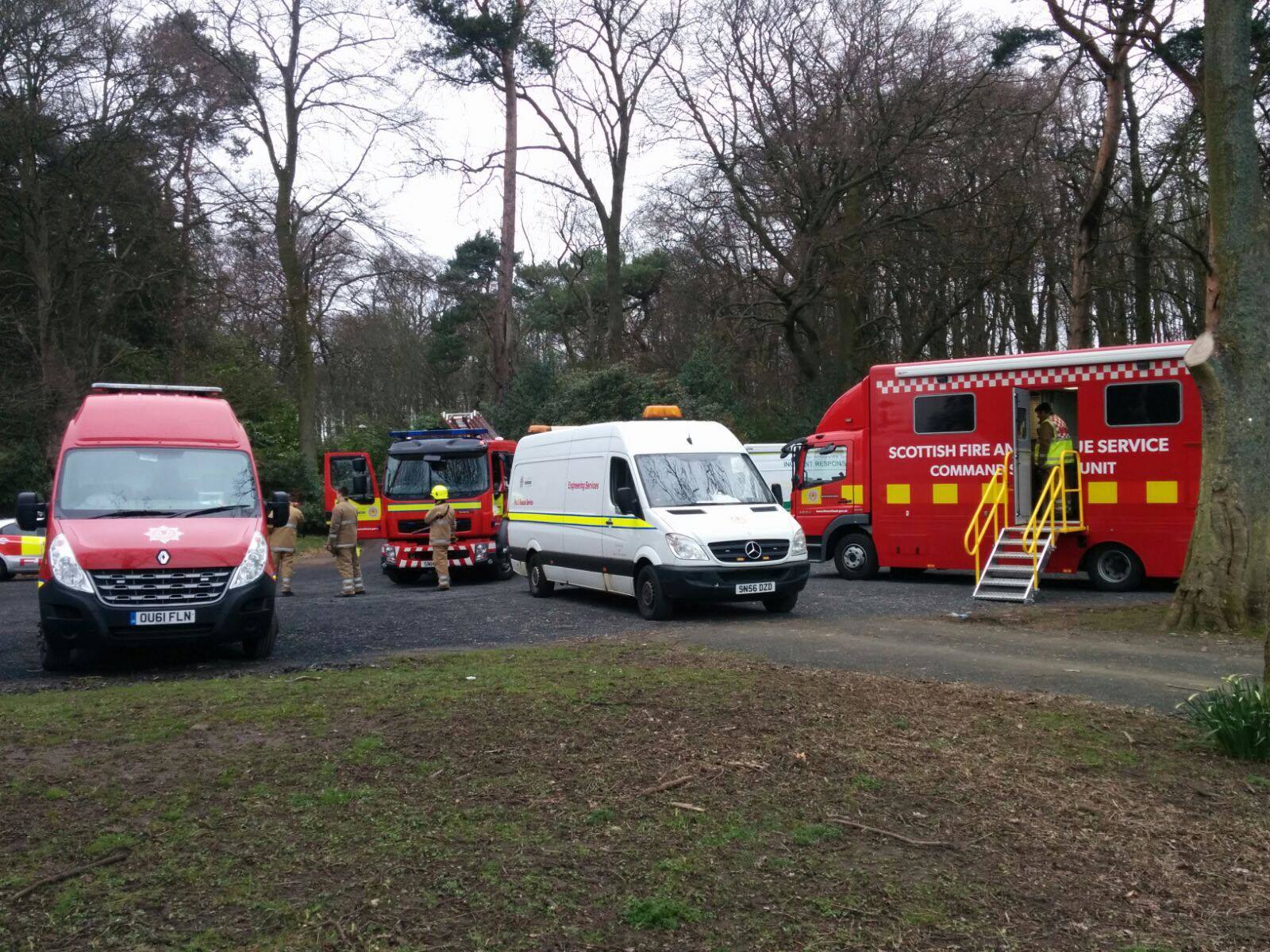 A spokesperson for the Scottish Fire and Rescue Service said: "We are dealing with a large fire in Silverburn Park in Leven.
"The fire broke out at a derelict building in the park.
"Fire crews will remain on site until the area is deemed safe. This is a major fire."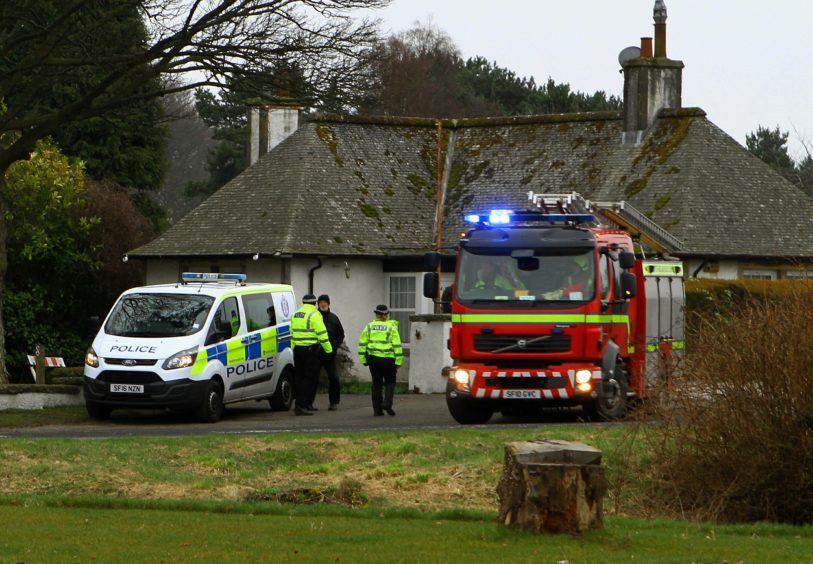 The park, which borders the Fife coastal path and has large areas of woodland, has been cordoned off and part of the A915 was closed to allow emergency services access.
The estate was gifted to Fife Council by the Russell family in 1973 and was once considered one of the region's crowning glories.
A lack of investment over the last two decades saw it reduced to a rather tarnished jewel but a five-year plan by Fife Employment Access Trust to restore it was approved in 2014.
Since then tens of thousands of pounds of grants have been applied for to improve the woodland, create allotments and restore the historic flax mill, which will eventually house a hostel, cafe and meeting space.
There are also plans for a campsite, nature trails and a children's play area and a two-day music festival will be held there this summer.
Councillor Ken Caldwell, convener of Fife Council's Levenmouth area committee, said it looked as though Silverburn House had burnt to the ground.
"I'm shocked. It looks really bad," he said.
"Fife Council has invested a lot in this and to see this happen is really disappointing."
He added: "We've not been allowed up to see it yet but from what I've been told, the building is finished."