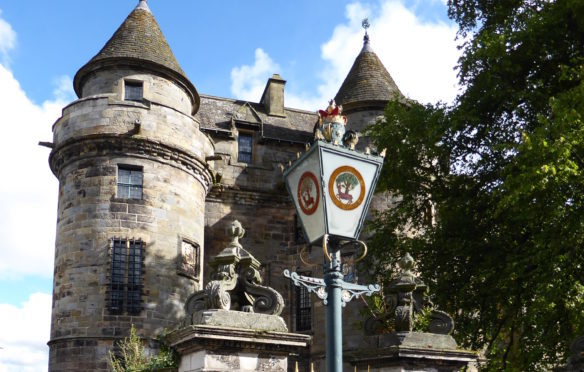 The historic village of Falkland is being put in the spotlight.
Various organisations which take an interest in local architectural heritage are joining together to organise an action day to record Falkland's special heritage.
Community council chairman Peter Burman said Falkland's 136 listed buildings is unusually high for a community. Four of them, including Falkland Palace, are listed Category A.
While the palace welcomes around 50,000 visitors a year, the same number or more arrive to walk on the East and West Lomond Hills above the village and in the designed landscape of the Falkland Estate including the celebrated Maspie Den.
An equally large number of visitors come simply to enjoy the village itself.
Dr Burman said: "If we are to continue to cherish the historic character of the village we need to understand why and how it is significant."
In collaboration with Historic Environment Scotland, the community council organised a number of events to celebrate the Year of History, Heritage and Archaeology last year.
"This year's event on April 21 aims to give an opportunity for people of all ages to get together for an action day in which with camera, notebook, pencil or paintbrush they will seek to pin down something of the magic of the village's built heritage and its quality.
"Gardens will also be included as the garden and landscape heritage of the village is also very rich," he said.
Helping will be Falkland Art Club stalwart Stuart Knowles, painter Peter Jones who is preparing a book about Falkland and its architecture, archaeologist and artist Jonathan Dowling and Dr Burman, chair of the Falkland Society, who is an architectural historian and conservator.
Dr Burman hopes the day will be enjoyed by people of all ages.
"You don't even need to live in Falkland – everyone interested in Falkland is welcome to participate," he said.
Organisers only request that participants bring a picnic and their chosen artistic materials – camera or paintbrushes or whatever suits them best.
It starts at 10am and ends no later than 5pm.
Participants can come for either the morning, with introductory talks in the Old Town Hall, or the whole day and they should email peterburman@btinternet.com if they intend to go.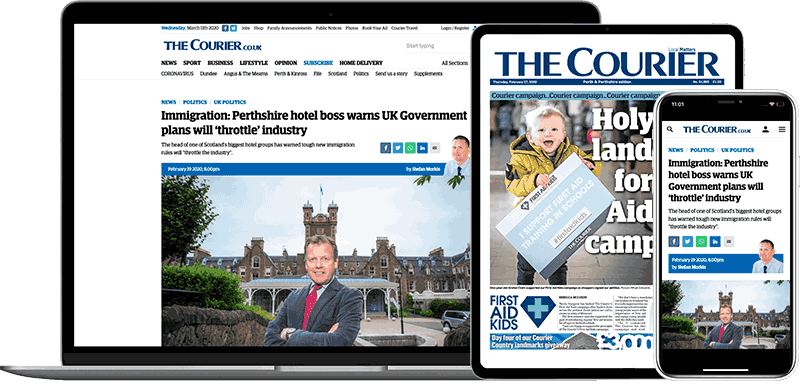 Help support quality local journalism … become a digital subscriber to The Courier
For as little as £5.99 a month you can access all of our content, including Premium articles.
Subscribe