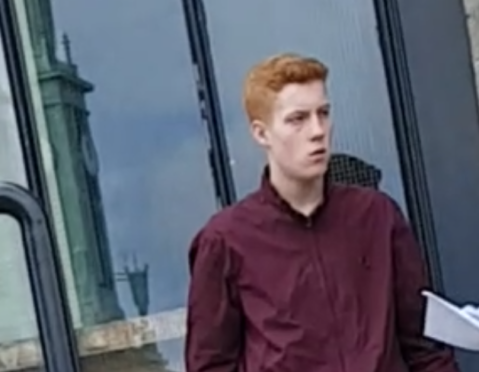 A teenager who started a fire at a Kirkcaldy school has been shunned by his local community, a court heard.
Connor McKenzie, 18, set the blaze which caused extensive damage to Torbain Primary School.
He was placed on curfew for four months when he appeared at Kirkcaldy Sheriff Court on Thursday.
McKenzie, of Dollar Crescent, Kirkcaldy, set fire to a bench and litter outside the school in August last year.
Disappointed children had their first day at school delayed for almost a week as a result of the mess left in the infant building.
Imposing a restriction of liberty order, Sheriff Gilchrist told McKenzie: "I hope you appreciate that this was a very serious matter in regard to the amount of damage caused."
McKenzie admitted a charge of wilful fireraising while acting with a juvenile on August 12, last year, at the school in Blairmore Road.
His solicitor Megan Davidson told the court that after he left the school grounds he saw a plume of smoke in the sky and was plunged into a state of panic.
She said: "Although he did set the fire he didn't mean for the fire to spread in the way that it did."
She also said he was extremely ashamed and he apologised for his behaviour.
Ms Davidson added: "He has been somewhat shunned by many of his peers and the local community because of what has occurred in relation to this offence.
"He has no real explanation for why he acted in the manner libelled. The only explanation as to why the fire was started was it was set out of boredom or perhaps immaturity.
"He is not keen to ever come back to court or come to the attention of the police again. He has found the whole experience rather terrifying."
McKenzie, who has no previous convictions, lost an apprenticeship as a result of the offence.
A custodial sentence could have been imposed, but Sheriff Gilchrist instead placed him on a restriction of liberty order for four months. He also imposed a community payback order with 12 months of supervision.
Cleaners, teachers and parents pulled together to clear up the mess and get rid of the stink of smoke in the infant building, where a staff room and toilets were damaged and walls blackened.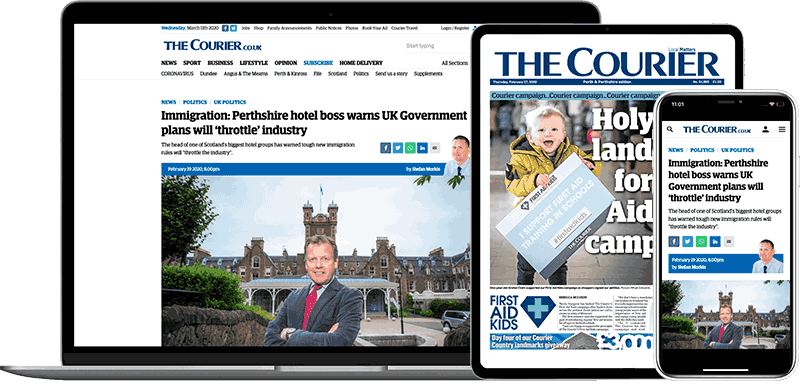 Help support quality local journalism … become a digital subscriber to The Courier
For as little as £5.99 a month you can access all of our content, including Premium articles.
Subscribe