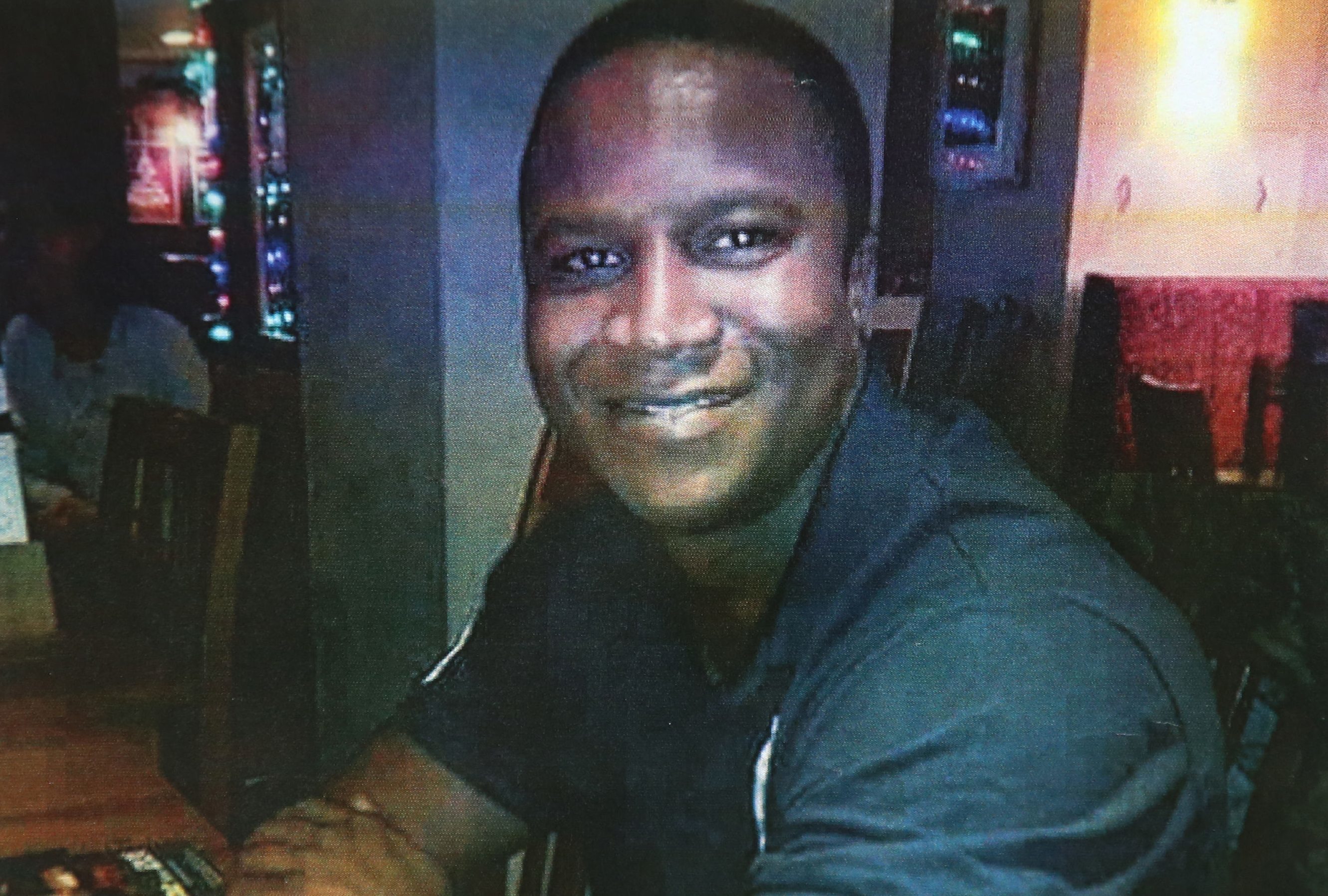 A Fife police officer who was injured in the arrest of Sheku Bayoh is taking legal action against her bosses, claiming they refused to let her retire early on medical grounds.
Nicole Short wants a judge to overturn a decision made by the Scottish Police Authority (SPA) after she suffered "significant injuries", the Scottish Sun on Sunday has reported.
The 32-year-old has lodged papers with the Court of Session in Edinburgh, calling for a review after PDA chief executive Kenneth Hogg rejected her request in early February.
PC Short, of Glenrothes, has been on paid sick leave since Mr Bayoh lost his life while in custody at Kirkcaldy in May 2015.
Mr Bayoh died after being restrained by nine police officers.
Afterwards, Ms Short claimed she was left with a paralysed face and suffered post-traumatic stress.
Her lawyer Peter Watson said: "We have raised a petition for a judicial review to challenge a decision not to allow a medical ill-health retirement, which is otherwise medically justified."
The Police Investigations and Review Commission has spent about £260,000 investigating Mr Bayoh's death.
The 31-year-old was found to have suffered 20 facial cuts and bruises, petechial haemorrhages in the eyes — a symptom of asphyxiation — a fractured rib and grazing on his chest.