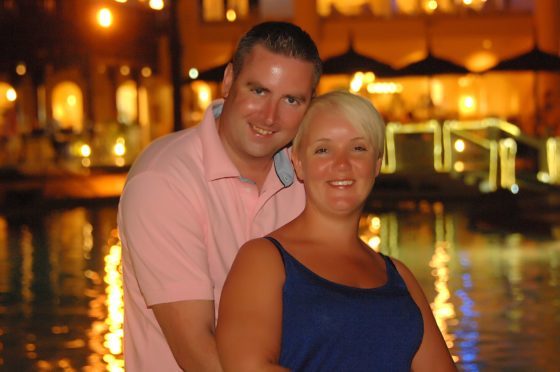 A mum who embezzled more than £92,000 to pay for IVF treatment may avoid a jail sentence.
Debbie Stevenson, 37, was working as a bookkeeper at The Pitreavie Group in Glenrothes when she stole the money between August 2014 and January 2017.
Desperate for a child, she used the money to pay for costly infertility treatment, involving trips to Greece.
The deception continued even after she gave birth to twins in 2015 and when she appeared in Kirkcaldy Sheriff Court, she feared she would be sent to prison and parted from her children.
However, a judge instead deferred sentence to allow assessment of suitability for a restriction of liberty order.
Stevenson admitted embezzling a total of £92,181.64 from the packaging solutions firm.
Her solicitor Scott McKenzie said: "She started embezzling from the company primarily to fund IVF treatment."
He said the treatment involved significant costs but her offending continued even after her children, now aged two-and-a-half, were born.
Stevenson's husband, Michael, was training to be an engineer and Mr McKenzie said: "She did end up under significant financial pressure."
He said she was ashamed about her behaviour, particularly in relation to the company director, and added: "She does realise the company suffered financial losses.
"She appreciates this is not a trivial offence."
He said Stevenson, who also has an 18-year-old son, posed a low risk of reoffending and stressed the impact on the family if she was behind bars.
He said: "As far as the twins are concerned, there is no familial support in the area.
"Her husband works full time. He would have to give up his work to look after the children."
Sheriff Gilchrist deferred sentence for three weeks to allow for assessment of the suitability of Stevenson's home in Boldon Colliery, Tyne and Wear, for the curfew order.