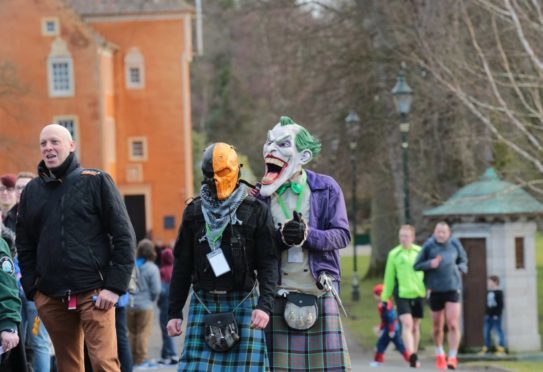 Not even the beast from the east can keep Dunfermline Comic Con down.
The international festival looks set to return next spring following a heartwarming online campaign to save the event raised more than £12,500.
This year's event, organised by the Grainger family who run the town's comic book shop, Little Shop of Heroes, was cancelled due to the extreme weather conditions which brought Scotland to a standstill.
The cancellation would have left the Grainger family severely out of pocket had the west Fife and international comic book communities not rallied behind the family to raise thousands of pounds online.
Dunfermline and West Fife MP Douglas Chapman said: "The way the community got behind the family in their time of need was truly remarkable and heartwarming.
"The town can now look forward to the Dunfermline International Comic Con returning next year and in future years.
"It's an event which puts Dunfermline and west Fife on the map and brings many visitors to the area."
The Grainger family – Alby, Louise and Sinead – thanked the SNP politician and everyone else who contributed to saving both the Little Shop of Heroes and the potential for Dunfermline's International Comic Con.
"We plan to return in spring next year to deliver an even bigger and better comic con for Dunfermline and Fife.
"The past few weeks have been incredibly emotional but despite the disaster of the beast from the east it has turned into an overwhelmingly positive experience because of the human reaction to it.
"It has been truly life-affirming and is something we could never have expected," they added.
Last year's event was attended by more than 4,300 people from all over the world and was one of the highest attended comic con events in both Scotland and the UK in 2017.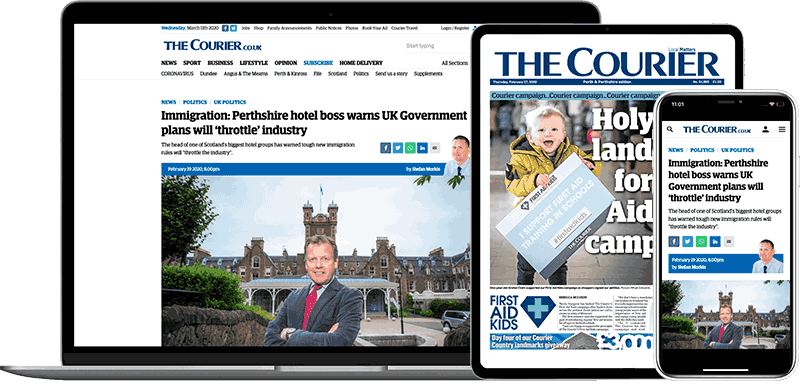 Help support quality local journalism … become a digital subscriber to The Courier
For as little as £5.99 a month you can access all of our content, including Premium articles.
Subscribe