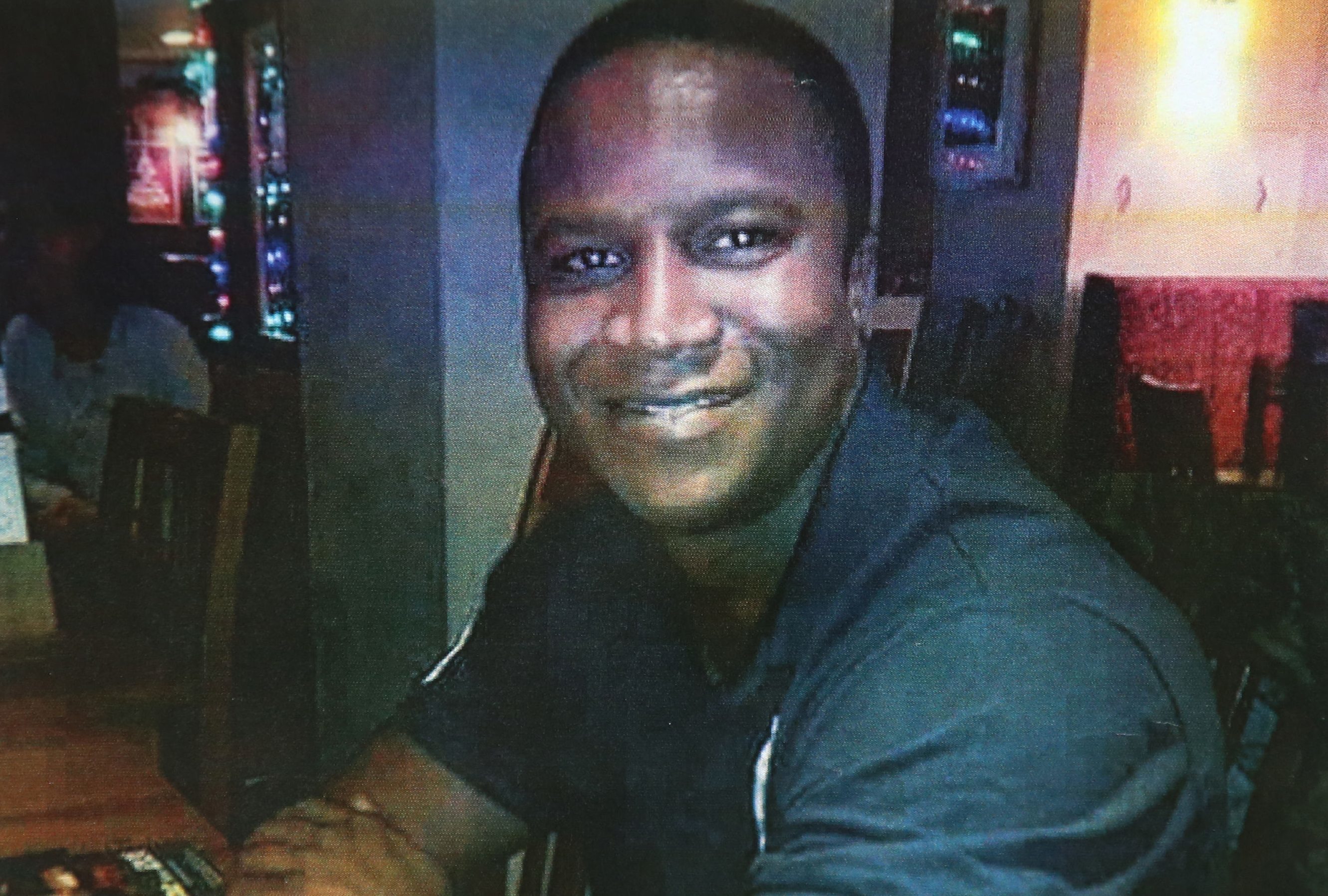 Family of Sheku Bayoh are to sue Scotland's top police officer for £2 million over his death in custody.
The father-of-two from Kirkcaldy died after being restrained by police officers on May 3, 2015, but three years on his relatives and partner Colette Bell are still fighting for the truth about what happened.
They are to launch legal action against Acting Chief Constable Iain Livingstone at the Court of Session in Edinburgh before it is time-barred on Thursday, the anniversary of his death, claiming officers were responsible.
Sheku, 31, died in Kirkcaldy's Victoria Hospital shortly after the incident at the junction of the town's Hayfield Road and Hendry Road.
In the hours after his death his family say they were given five different versions of events.
The Police Investigations and Review Commissioner handed over reports on his death in August 2015 and August 2016 but the Crown Office is yet to decide whether anyone will be charged.
Colette, mother of Sheku's three-year-old son Isaac, said: "Three years later, I'm still awaiting answers for our son.
"Isaac has said his first words, taken his first steps, celebrated birthdays and started nursery, and all without his father at his side.
"The Crown keep saying it's a complex investigation but I'm sick of excuses. If it was nine ordinary people who'd done this, I doubt the Lord Advocate would have taken three years to make up his mind.
"The police wrecked my life but Sheik has not been forgotten. I will not rest until I have answers for myself, my son and the people of Scotland."
Police responded to reports of a man carrying a knife on the morning of May 3 and although no knife was found on Sheku one was recovered later near the scene.
Officers used CS spray, pepper spray and batons in the incident and Sheku suffered more than 20 facial cuts and bruises, petechial haemorrhages in his eyes – a sign of asphyxiation – a fractured rib and grazing.
A procurator fiscal's report gave the cause of death as "sudden death in a man intoxicated by MDMA (ecstasy) and alphaPyrrolidinopentiophenone (the drug Flakka) whilst being restrained".
Police Scotland Assistant Chief Constable Wayne Mawson said: "Our thoughts remain with Sheku Bayoh's family and friends following his death three years ago and we continue to offer support to anyone affected by this tragic incident.
"We have been committed to cooperting with the PIRC and the Crown Office throughout the investigative process and we cannot comment further."
A spokesman for the Crown Office said senior Crown Counsel and Crown Office officials met recently with the family and would continue to do so.
He said: "It is not appropriate at this stage to commit to any timescales given the nature of the investigation, however, it is anticipated a full report will be submitted for the consideration of Crown Counsel, the most senior lawyers in the Crown Office, in due course."
Two police officers involved in the case remain on paid leave.
The lawyer for Sheku Bayoh's family said all legal options were being considered as the fight for justice continued. Aamer Anwar said: "We have had a PIRC inquiry which the family said they had no faith in.
"It delayed the process to the point that it is three long years since Sheku Bayoh died. Where's the justice, acountability and transparency in this?
"The family describe the investigation as lacking impartiality and robustness.
"We're considering all legal options and it would be inappropriate to comment further at this stage."
A source close to the family told the Sunday Mail: "A case for damages will be lodged ahead of the third anniversary of Sheku's death.
"The family have not had a penny for legal costs or anything else and feel the case is just dragging on and on.
"They miss Sheku everyday and remain utterly distraught at his death and the manner in which he died.
"No sum of money will bring him back. Three years on there's still no conclusion to an investigation."
A spokesperson for the PIRC said: "The commissioner appreciates this has been a difficult period for the family of Mr Bayoh.
"At all stages throughout this independent investigation, the PIRC has acted under the direction of the Lord Advocate who has the ultimate responsibility for investigating unexplained deaths.
"The commissioner submitted a detailed and extensive report to the Lord Advocate in August 2015.
"A further report containing evidence gathered from a number of expert witnesses was submitted in 2016 and the PIRC has undertaken any additional enquiry requested by the Crown Office Procurator Fiscal Service."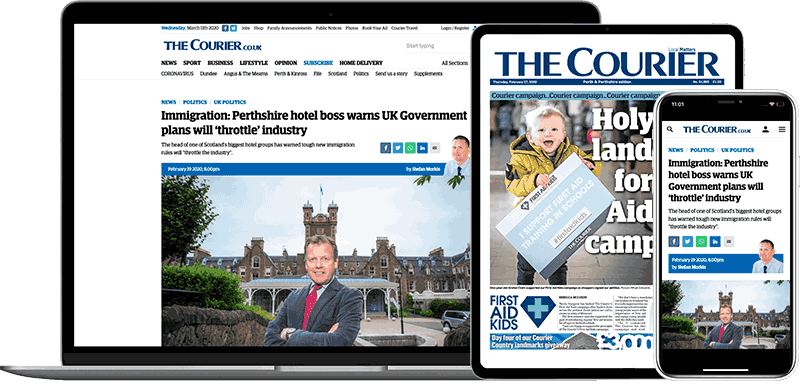 Help support quality local journalism … become a digital subscriber to The Courier
For as little as £5.99 a month you can access all of our content, including Premium articles.
Subscribe