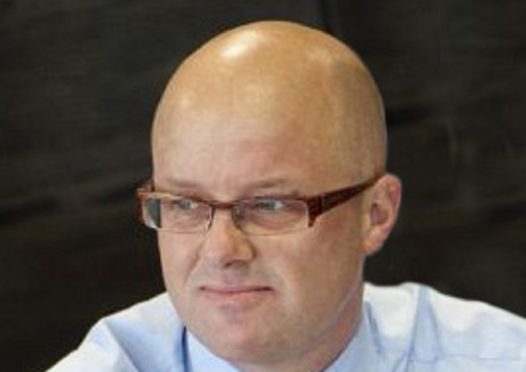 Fife's health and social care chief has conceded overnight out-of-hours services may not return to Glenrothes, Dunfermline and St Andrews at the end of controversial contingency measures.
Michael Kellet, director of the Fife health and social care partnership, faced some searching questions from concerned Glenrothes councillors over the withdrawal of out-of-hours services from the town between midnight and 8am on patient safety grounds for three months.
Mr Kellet acknowledged the situation could have been handled better and admitted he could not commit to reinstating the services until staffing shortages are resolved.
He said it was, ultimately, his decision to centralise overnight out-of-hours at Kirkcaldy's Victoria Hospital until July after receiving "unambigious" clinical advice that adequate cover to ensure patient safety at the three affected centres is no longer possible, prompting the emergency move to the current arrangements from April 9.
However, he said the number of people attending the Vic's primary care emergency service (PCES) overnight have remained at their usual levels, with between 10 and 11 treatment centre appointments each night and five to eight home visits.
Labour councillor Altany Craik questioned who was behind the decision and raised concerns over the lack of notice given.
Mr Kellet replied: "We were faced with the position at the end of March where quite quickly the efforts made to fill the rotas and deliver safe services….. it became clear it wasn't going to be possible.
"The point about a lack of notice is fair and one that I certainly need to reflect on and think about how these decisions are communicated.
"We didn't want to communicate doubt and raise uncertainty about the future of the service when we thought we were going to be able to sustain it."
Mr Kellet noted no non-medical staff had lost their jobs due to the changes but they had led to some changes in their working arrangements, adding: "I'm very grateful to all the staff involved because there has been significant disruption."
He said he was "alive" to the history in Glenrothes, where there was a successful campaign waged to keep out-of-hours services five years ago but added: "What I can't do is make any guarantees around that because that will require us to resolve the staffing challenges I've outlined.
"Due to the extent of the staffing shortages we don't see any immediate solution, but every effort is being made to reinstate the service and we will review the position in early July."
Mr Kellet  acknowledged committee concerns the contingency measures will overlap with the start of a wider consultation on urgent care services.
He refused to be drawn on specific calls for people having to travel to Kirkcaldy to have travel expenses reimbursed.
"The service will make sure that the clinical needs of any individual are met and clearly that will be discussed on a case-by-case basis," he said.
"The vast majority travel by car, sometimes they drive themselves or are driven by a friend or family member, but ultimately the clinical staff will make sure they are catered for."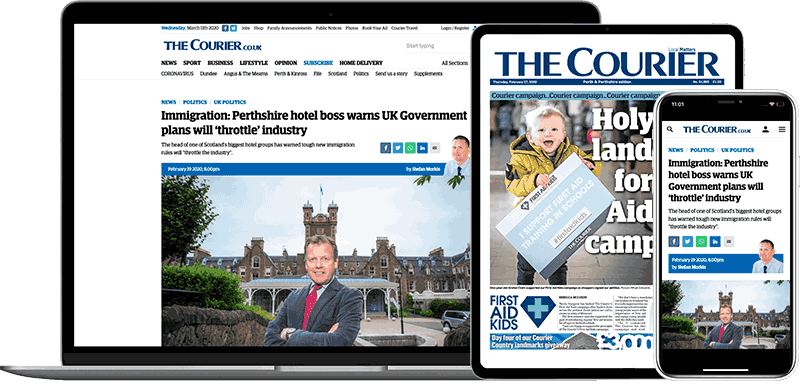 Help support quality local journalism … become a digital subscriber to The Courier
For as little as £5.99 a month you can access all of our content, including Premium articles.
Subscribe