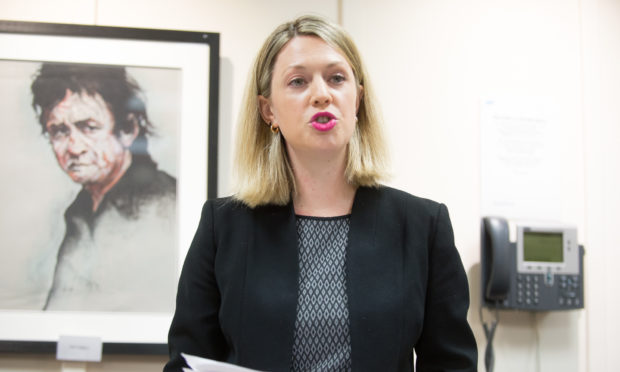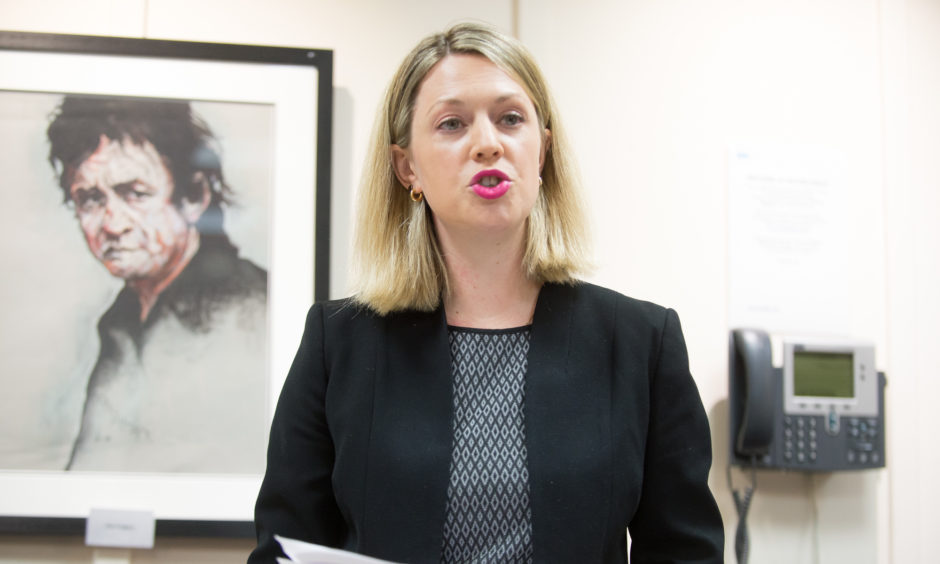 Fife rape victims face the longest waiting times in Scotland for support services.
Statistics obtained by Jenny Gilruth, SNP MSP for Mid Fife and Glenrothes, show that victims in Fife have had to wait up to 10 months for counselling and support.
In addition, the figures showed Fife had the highest number of people on the waiting list at 83.
Speaking at a parliamentary debate on rape crisis centres, Ms Gilruth said: "On Monday the 8th of October, 83 people in Fife were waiting to access a support service, which was the third largest number in the country.
"However, the wait time for support does not match up, because rape victims in Fife can expect to wait up to 10 months for support, which is the longest waiting time in Scotland. It is completely unacceptable."
Fife Rape and Sexual Assault Centre (FRASAC) was forced to close its waiting list in December, blaming a 2.5% funding cut from Fife Health and Social Care Partnership.
"We are not talking about huge sums of money — 2.5 per cent of FRASAC's core funds equates to just £977. Rape Crisis Scotland's research reveals what that cut means for victims of rape who live in Fife, the third largest local authority in the country," added Ms Gilruth.
The waiting list is now back open. However, the service is still calling for more funding to cover core costs.
Elsewhere in Scotland, victims in Perth face a wait of up to five and a half months.
And 78 people in Dundee and Angus on a waiting list could expect to wait around three months for support.
Labour MSP for Mid Scotland and Fife Claire Baker has also raised the challenges facing FRASAC with Angela Constance, the communities, social security and equalities secretary.
"In a reply to me she said that 'Equally Safe — A Delivery Plan for Scotland's Strategy to Prevent Violence Against Women and Girls' commits to a review of funding and commissioning," she said.
"That review must fully recognise the need to address waiting times, funding pressures and staffing difficulties."
She added: "The Rape and Sexual Abuse Centre Perth and Kinross contacted me yesterday, and between April 2017 and March 2018 its support service saw an 8% increase in demand.
"As it becomes increasingly challenging to secure funding, the centre has had to cut a support post, and its waiting times are increasing."