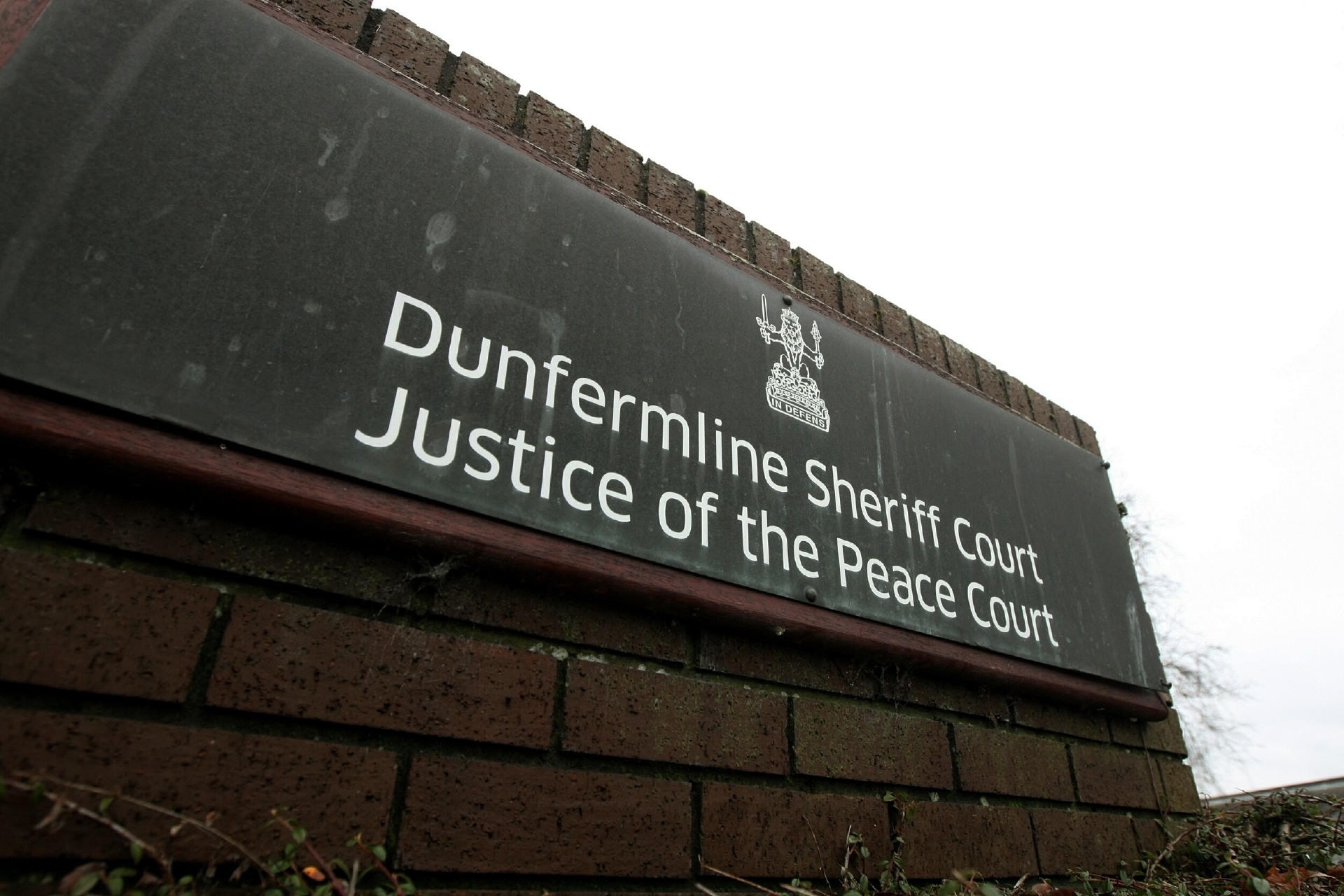 A drunk Starbucks supervisor has been fined for pinching a female colleague on the backside as she cleaned dishes.
Coffee shop boss Terry Nicol has already been sacked after he landed in hot water over the incident.
Nicol, 27, was off-duty and had spent the day drinking and watching football before dropping in at his workplace.
He thought the woman would see the funny side of his touchy-feely "banter" as she washed dishes but instead the police were contacted and he lost his job.
Nicol, of Factory Road, Cowdenbeath, admitted behaving in a threatening or abusive manner by seizing Hollie Taggart by the buttocks on December 2 in Starbucks on Fife Leisure Park in Dunfermline.
Depute fiscal Claire Kennedy told Dunfermline Sheriff Court  that Ms Taggart and her colleagues were carrying out their duties at the drive-thru at 7.15pm when Nicol arrived.
It was noted that he appeared to be under the influence of alcohol.
"He was at the counter and went around into the serving area where the complainer was cleaning dishes at a sink.
"There was a conversation between them and she moved to another sink with her back to the accused.
"She then felt him lean behind her and he pinched her on the buttocks. She told him not to touch her and shortly afterwards he left," she added.
Nicol's solicitor Sarah Meehan said he had worked at that restaurant for two years and was made a supervisor.
Ms Taggart had worked there for around six months.
"During that time they had struck up a friendship and would exchange flirtatious behaviour and banter as he calls it.
"That day he was not working.
"He had been consuming alcohol throughout the day, having been at the football.
"He says they exchanged banter and he went behind the counter.
"He pinched her on the buttocks, which was part of the banter and he thought she would find it funny but he misread the situation.
"She told him to get his hands off her and he did.
"As a result of the incident, there were disciplinary proceedings and he lost his employment.
"He acted out of character on this occasion. In his mind this was a joke that has gone wrong."
Sheriff Derek Reekie ruled there was not a significant sexual element involved in the offence.
As a result, Nicol was not placed on the sex offenders register, but he was fined £450.