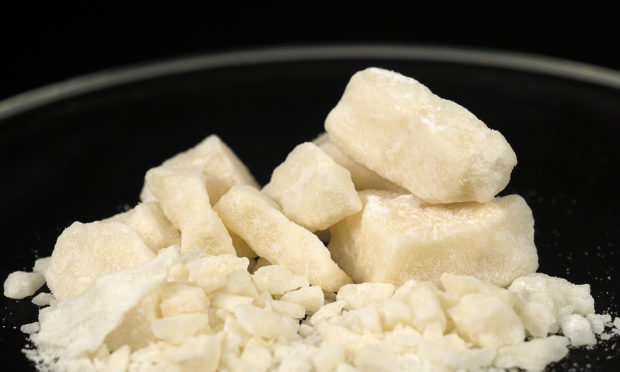 The flooding of Fife's streets with crack shows how the Scottish Government's drugs masterplan is failing, says an MSP.
A Fife detective told The Courier this week that Kirkcaldy in particular is experiencing a big increase over the past six months in the availability of the highly-addictive form of cocaine.
Alexander Stewart, the Tory MSP for Mid-Scotland and Fife, told Nicola Sturgeon at First Minister's Questions on Thursday that her administration's drugs strategy is not working.
"Police are battling a significant rise in the amount of crack cocaine flooding streets in my region and particularly in Fife," Mr Stewart said.
"Officers have found drugs have become much more available over the last six months promoting a fear of an epidemic.
"The Scottish Government's drugs strategy is clearly failing the residents of Fife.
"Can I ask the first minister what future robust measures will be put in place to combat this issue as a matter of urgency?"
The FM denied residents were being failed, saying Scotland has seen drug use falling, especially among young people.
"We will continue to support our police in the vital job they do to get drugs off of our streets and our police work hard every single day of every week in doing exactly that," she added.
"We are never and never will be complacent about the risk and the threat and the impact of drugs.
Jenny Marra, the Labour MSP, called for action on parcels that contain illegal drugs, such as street Valium that can be bought for as little as 20p a tablet.
The first minister said she would look at what powers the Scottish Government has to take action.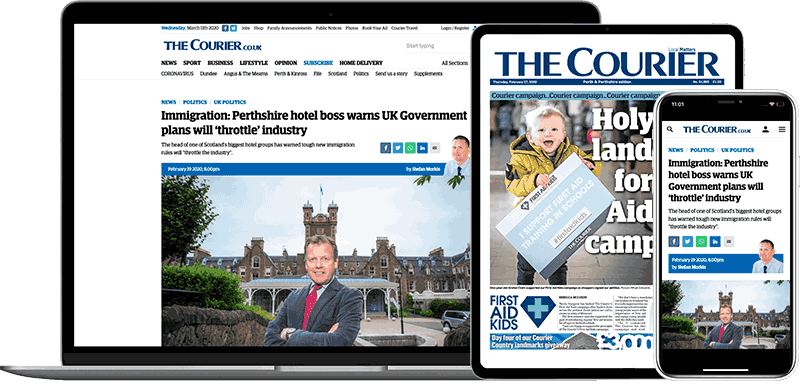 Help support quality local journalism … become a digital subscriber to The Courier
For as little as £5.99 a month you can access all of our content, including Premium articles.
Subscribe