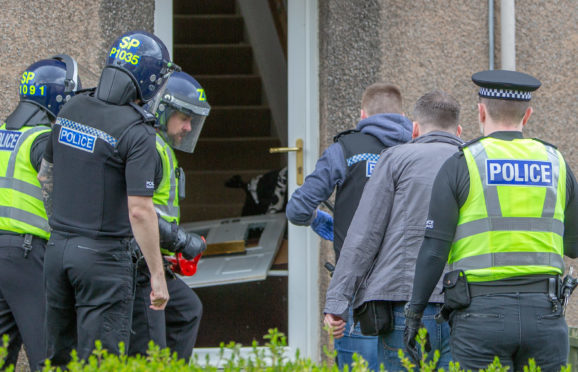 More than £260,000 worth of drugs have been seized in Fife as part of Police Scotland's Operation Prospect.
The initiative was launched by officers in April 2017 after drug crime was identified as one of the top policing priorities for the kingdom.
Since the start of 2018, the total value of drugs recovered in the region stands at £260,026.
The drugs were seized using a number of methods, including warrants and stop and search activities.
Officers are also working to seize assets under the Proceeds of Crime Act, with almost £800,000 worth of goods identified for seizure this year alone.
More than £10,000 of cash has already been successfully seized.
PICTURES: Police warn of big rise in crack cocaine in Fife following drugs bust
Chief Superintendent Colin Gall said: "Since the start of the year officers across Fife have recovered a significant amount of drugs, and we will continue to work tirelessly to target those involved in drug crime.
"The local communities in Fife have been incredibly supportive and I would encourage the public to contact us if they have any information about drug-related behaviour in their area.
"Through partnership working we are seeking to ensure that premises used for drug activity are restricted, and the seizure of assets helps to ensure that criminals cannot profit from their crimes.
"Removing drugs from the streets aims to make our communities a safer place for those who live there and we will continue to tackle drug crime to bring perpetrators before the courts."
Anyone wishing to report drug crime in their area can contact their local policing teams via 101, or make an anonymous report to the charity Crimestoppers on 0800 555 111.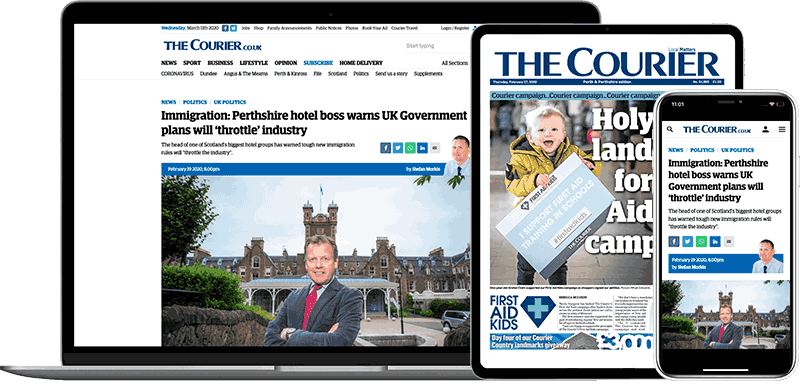 Help support quality local journalism … become a digital subscriber to The Courier
For as little as £5.99 a month you can access all of our content, including Premium articles.
Subscribe