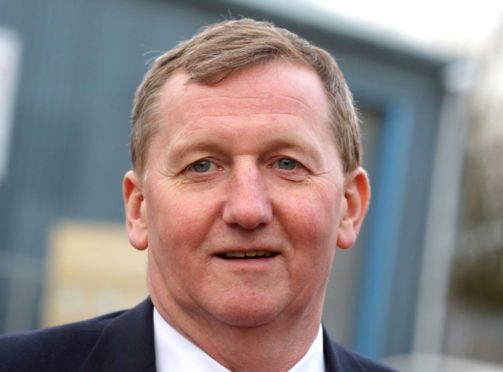 Fife Council's former leader has launched a ferocious attack on the authority's cuts to frontline education.
Mid Scotland and Fife Labour MSP Alex Rowley has said the local authority he once led should think again on education budget cuts.
He raised the issue after asking Education Minister John Swinney what support the Scottish Government could give to secondary school teachers being asked to make hundreds of thousands of pounds of cuts.
A Scottish Government spokesman said that despite continued UK Government real terms cuts to Scotland's resource budget, it had treated local government very fairly.
"This year councils will receive funding through the local government finance settlement of £10.7 billion, including an additional £18.8 million for Fife Council to spend on day to day services, compared with 2017-18," he explained.
"Schools in Fife have been allocated an additional £10.1m in pupil equity funding to close the attainment gap, and through the £1.8bn Scotland's Schools for the Future programme Fife Council was awarded more than £57m towards the construction of three secondary schools."
However, Mr Rowley said: "The education of children is the greatest gift that one generation can pass on to another and never has education been so crucial for access to opportunities and work.
"I find it unacceptable that high schools across Fife are being told they will have to cut hundreds of thousands of pounds out of their budgets this year and I cannot see how they can do this without having a detrimental impact on frontline education."
He has asked the council to explain why "these unacceptable levels of cuts were being made when we are being told there is more money available for education".
"We also have a situation where frontline office staff in the primary schools have been put on 90 day notices with their jobs either changing or going," Mr Rowley continued.
"This will just put even more work onto overworked teachers."
Head of education and children's services Shelagh McLean said: "We are facing budget challenges and, like every other service across the council, we are required to make savings.
"We do this in a managed way over time and this is the result of vacancy management and other efficiency savings.
"As always our focus is on the best possible outcomes for children and young people and their future life chances."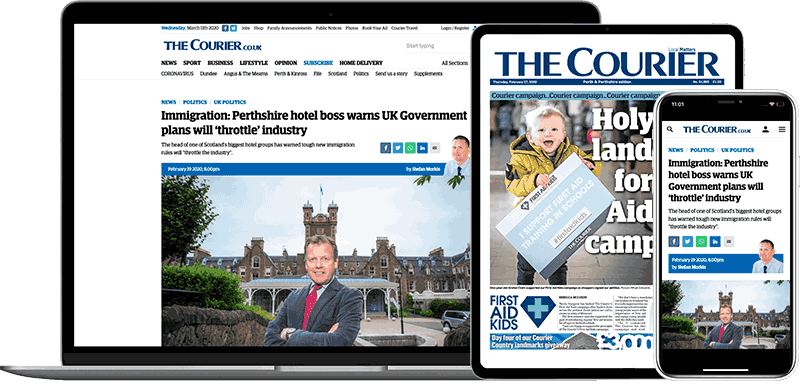 Help support quality local journalism … become a digital subscriber to The Courier
For as little as £5.99 a month you can access all of our content, including Premium articles.
Subscribe