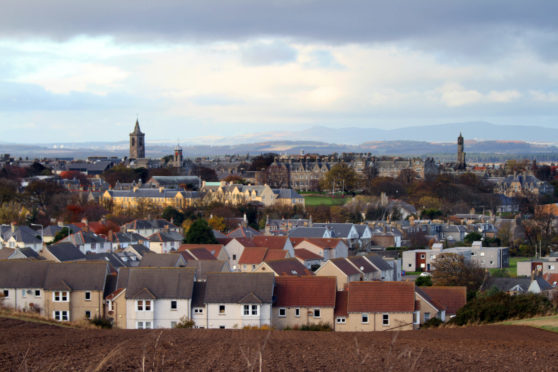 Is a quiet revolution stirring in the historic town of St Andrews?
Students this week have decided they've had enough of being seen and not heard by councillors, whether they be representing the community or taking a seat on Fife Council's north east Fife area committee.
For more than six centuries St Andrews University has taken its rightful place at the very heart of the community.
The student population makes up half of the people who live there.
But it now seems to be more town versus gown  in a debate over a cap on HMO quotas.
For those not in the know, these are houses of multiple occupancy –  where three or more people, not related, can rent a private property together.
Many locals feel student lets are dominating swathes of the town centre displacing residents.
But if you've got a world renowned seat of learning, you do actually need some place for students to live.
Now I don't live in St Andrews, so that debate is one for people who do.
And that includes the huge student population.
What I do find concerning is the belief among students that they've been side lined by politicians to such an extent that 1,600 – and counting – have already signed up to vote in local and national elections.
They've rightly turned to democracy to get their voices heard. And the next step may be fielding their own candidates in elections.
That would certainly get politicians sitting up and taking notice.
But what's lead them here?
Student Association president Lewis Wood spoke emotively of refusing to be drawn into a battleground where local sentiment made the issue feel like town versus student.
But he said St Andrews was truly his home, and he liked to think he contributed just as much to it as it had to him.
Now it's some time since I was studying in Edinburgh, but along with my three flatmates living in, yes, an HMO, we immersed ourselves in capital life.
Students pay their rents, they spend their money in local shops, and they contribute (and oh how they contribute!) to the night time economy.
I am sure this generation of students feel the same as I did – that we are living, working and partying in a home far from home.
And we all like to think if we have something important to say, someone, somewhere will take our views on board.
That's democracy.
And signing up to vote is democracy too.
Maybe now people are listening.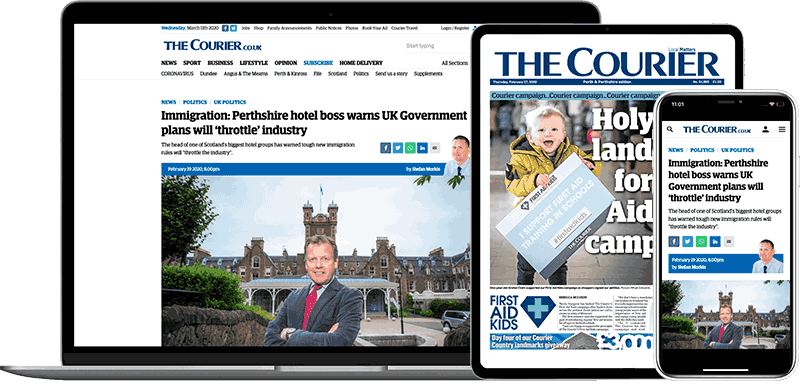 Help support quality local journalism … become a digital subscriber to The Courier
For as little as £5.99 a month you can access all of our content, including Premium articles.
Subscribe