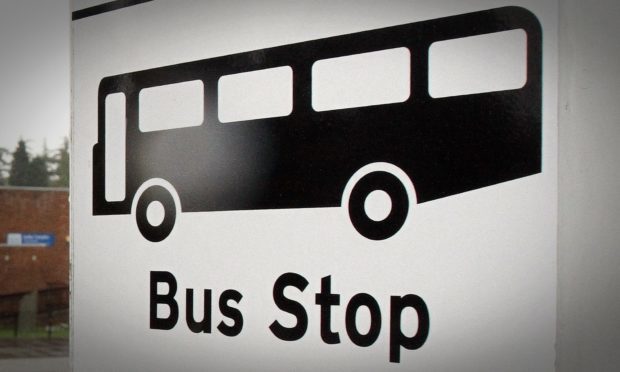 Thousands of Fife children could lose free bus passes or have to travel by train following a review of school transport.
Fife Council is to consider increasing entitlement distances for free transport and scrapping additional buses for fare-paying pupils in a bid to save cash.
It is also to look at using trains where possible and has found some routes historically labelled unsuitable for walking could now be deemed safe.
The education service admitted changes to its transport policy are likely to be challenged by parents but are necessary to ensure fairness across the region.
A report will be presented to councillors on Tuesday by Shelagh McLean, head of education and children's services, and Gary Moyes, travel and transportation category manager.
It states: "Any change to transport provision will not be popular.
"However, it is important to ensure that resources are focused on pupils' learning and preparation for life beyond school."
It also said alterations would recognise finite resources in the department and encourage more children to walk and cycle to and from school.
Out of almost 50,000 schoolchildren in the region, nearly 11,000 are entitled to free transport and around 2,400 pay to travel by bus.
However, Fife's policy of providing free transport for pupils who live more than a mile from their local primary school or two miles from their secondary school is more generous than the legal requirement.
If distances were increased to two miles for primary pupils and three miles for secondary, more than 3,800 pupils would lose free passes.
More than 800 pupils who live close to school but on a route historically deemed unsuitable for walking could lose entitlement as a review has deemed they could now safely walk.
The report also suggests the council should consider ending contracts for additional buses for fare-paying pupils, which are provided only at some schools, and offer only surplus seats on entitled pupil transport.
For example, only one single decker is needed for those entitled to free travel between Dalgety Bay and Inverkeithing High School but five additional double-deckers are contracted for fare payers.
The report says: "The council is providing transport for 2,400 pupils when another 36,348 are in the same position (living less than the entitlement distances and with an available walk route). This means the council could be vulnerable to challenge."
Introducing train travel on the two most viable journeys alone would save an estimated £252,000 a year, it says.
Transporting 560 pupils from Burntisland and Kinghorn to Balwearie High School, in Kirkcaldy, and from Cardenden to Lochgelly High School could allow withdrawal of eight buses.
Other secondary schools with stations nearby include Inverkeithing, Dunfermline, St Columba's and Bell Baxter.
Councillors will also be asked to consider scrapping yellow, pink and blue travel vouchers for children attending extra-curricular activities, with a saving of £30,000 a year and an additional £30,000 if two extra-curricular buses between Madras College and Tay Bridgehead were pulled.
The report to the education and children's services committee recommends further exploration of options.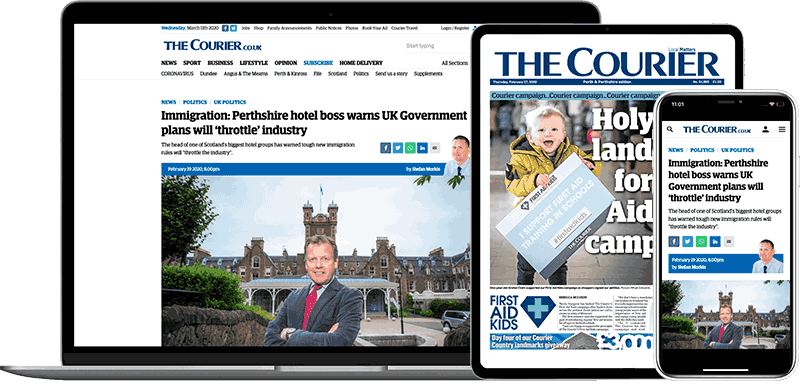 Help support quality local journalism … become a digital subscriber to The Courier
For as little as £5.99 a month you can access all of our content, including Premium articles.
Subscribe