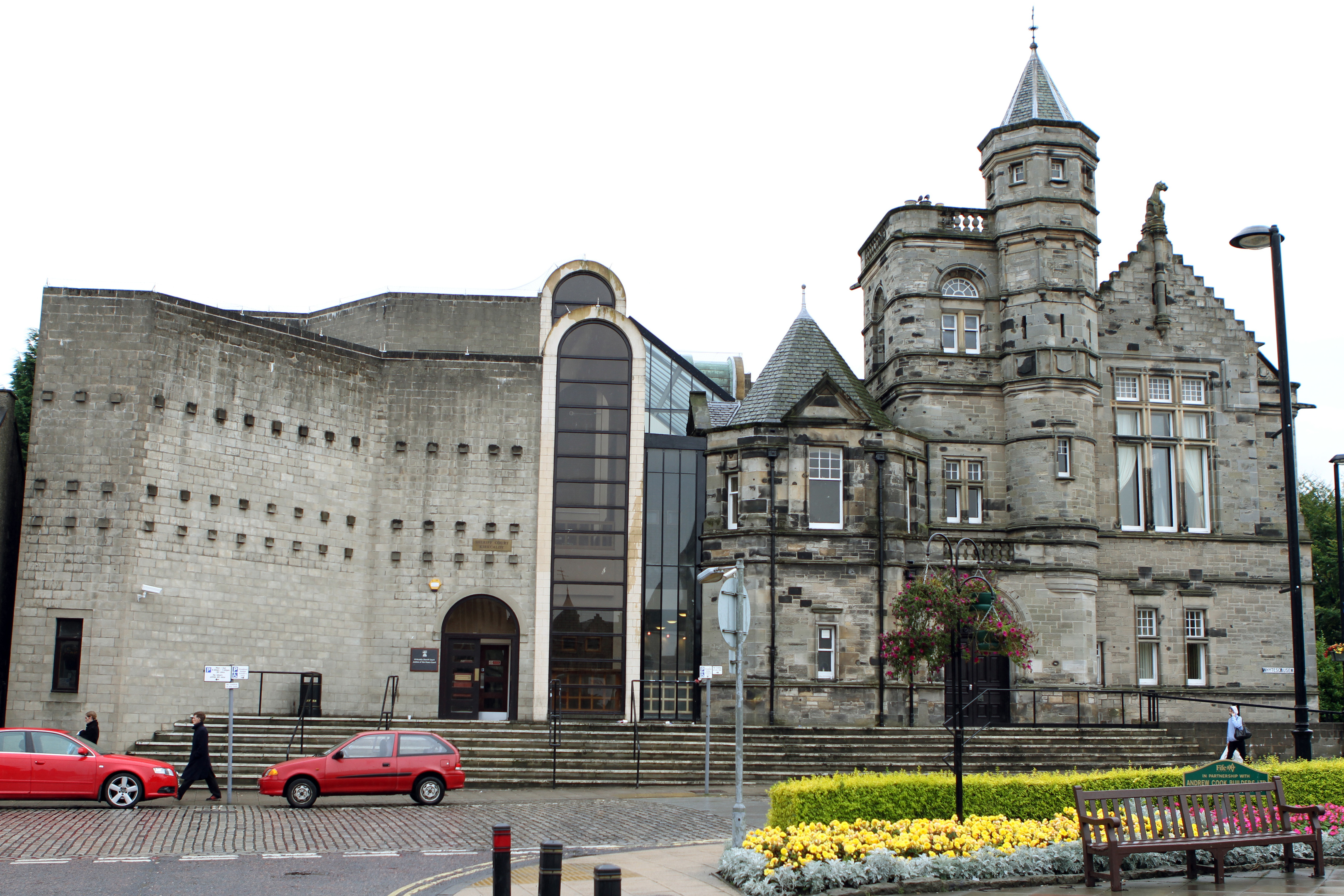 A Fife businessman who staged a fake car crash to claim more than £15,000 has been jailed after a "moron" friend filmed the stunt.
Mark Brown – managing director of Fife-based building firm Parbro Construction Ltd – was jailed for nine months at Kirkcaldy Sheriff Court for the January 2015 offence.
The court heard how the 49-year-old had acted with others to set up the crash at an industrial premises near Kennoway.
But the bungling fraudster was caught out after one of them filmed the vehicles, including Brown's own car, being staged at the scene.
Defence solicitor Dewar Spence urged the court the consider an alternative to custody in a bid to save Brown's current employment.
But Sheriff Jamie Gilchrist QC said: "This crime was only discovered because of good police work and because a moron thought it would be a good idea to film the staging of the incident in this case."
He said that Brown had claimed nearly £13,000 from his car insurance with Aviva whilst also claiming almost £2500 in car hire charges.
The Sheriff added a third party had also tried to make an insurance claim following the incident.
He said: "This was a heavily organised and sophisticated crime.
"It involved a drug dealer and industrial premises in Methil to stage a false road accident in the dead of night and the ability to relocate at least one vehicle to the pretend accident site in order that the fraudulent scheme could be put in train.
"It involved the recruitment of a third party to put in a false statement from the other driver in the accident."
Brown, of Vettriano Vale, in Leven, denied being involved in a fraudulent scheme which took place between January 29, 2015 and March 4, 2015.
But he was convicted of attempting to obtain money following a trial by faking the crash, lying about injuries he suffered during it and about how his car was actually written off.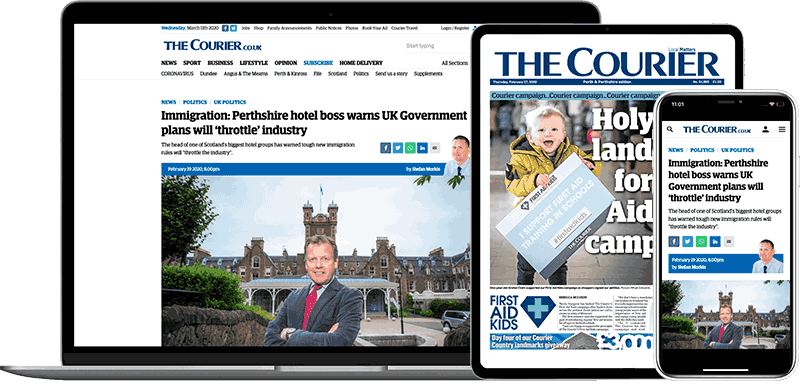 Help support quality local journalism … become a digital subscriber to The Courier
For as little as £5.99 a month you can access all of our content, including Premium articles.
Subscribe