Immortalised in the adventures of Marty McFly and Doc Brown almost 40 years ago, it is one of the most iconic vehicles ever to grace the silver screen.
And a Fife couple have brought a touch of Hill Valley to the streets of the kingdom after making their treasured DeLorean available to film fans across Scotland.
Though flames do not form in its wake, and 88mph isn't even on the speedometer, the vehicle made famous by the Back to the Future films has been a labour of love for Glenrothes pair David and Donna Henderson.
After Mr Henderson poured his "life savings" into buying the rare motor in 2014, the petrolheads – who own a collection of some 13 cars – went on to establish DeLorean Hire Scotland the following year.
Through the appeal of their DeLorean, Mr and Mrs Henderson have helped with local fundraisers, heralded in the opening of the Queensferry Crossing, attended weddings and birthdays, and next month will take centrestage at Glenrothes Comic Con in Rothes Halls.
Though Mrs Henderson is a lifelong fan of the films, Mr Henderson's passion for the 1980s car comes from a different place.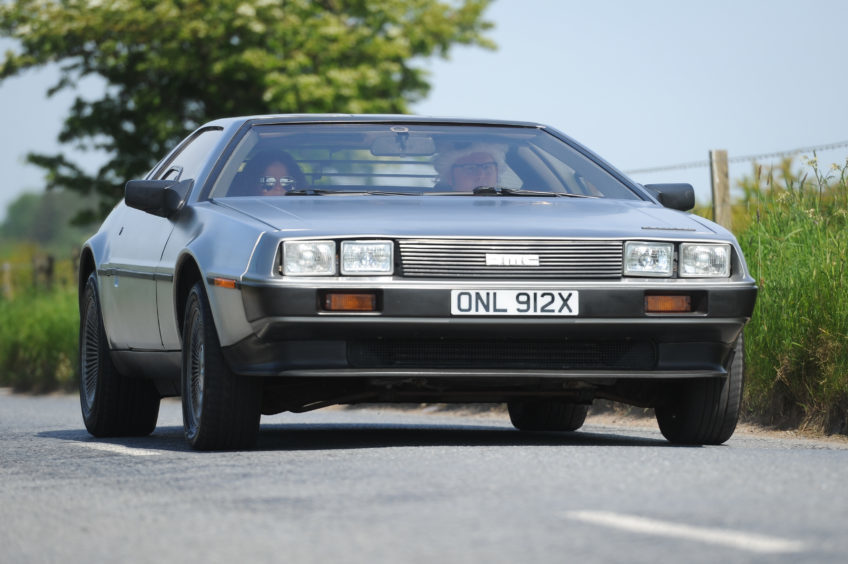 Despite dressing up as mad scientist Doc Brown when showing it off, the 36-year-old commissioning engineer would struggle to explain what a flux capacitor is – as he is yet to watch any of the Back to the Future movies.
As a car-mad youngster growing up in Northern Ireland, he fell in love with the futuristic vehicle manufactured in his home nation during a school trip.
"I've always loved the DeLorean since I was a little kid, there's a transport museum in Belfast called the Ulster Folk and Transport Museum. They had a DeLorean," said Mr Henderson.
Seriously heavy Comic Con event to feature Back to the Future DeLorean
"We went there on a school trip when I was about seven and I'd never seen anything like it. Where I come from it's all old farmers in Peugeots and Massey Ferguson tractors. (I was) mystified by it, I had to ask my teacher what it was.
"Ever since then I've just had this real desire to own one. I always wanted one.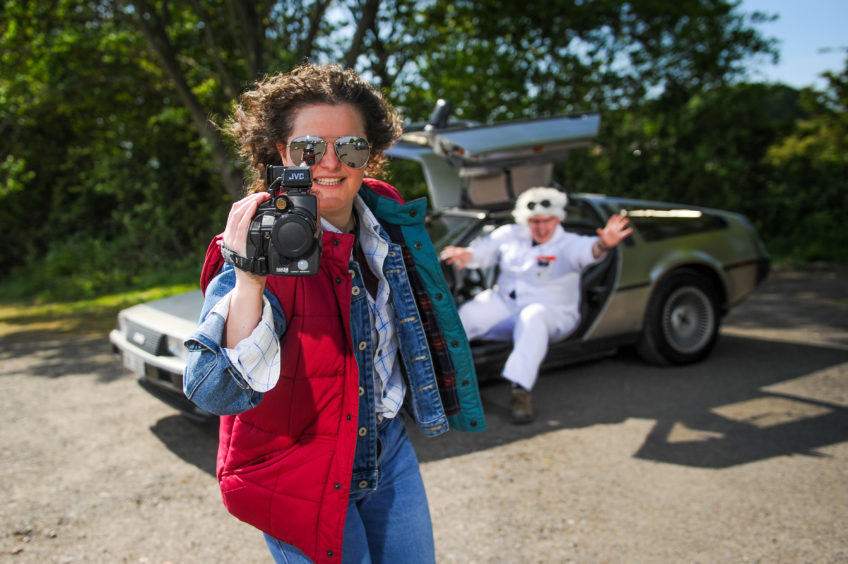 "It (the car) gets a lot of bad press – 'it's a bad car, it breaks down all the time' – it's actually okay. It's like any car, as long as you look after it and take care of it; they give little trouble.
"If you want a sports car and you want great speed, forget it; it's not about that. It's just a nice car to drive."
Production on the DeLorean DMC-12, the only model produced by the DeLorean Motor Company, began in Dunmurry in 1981.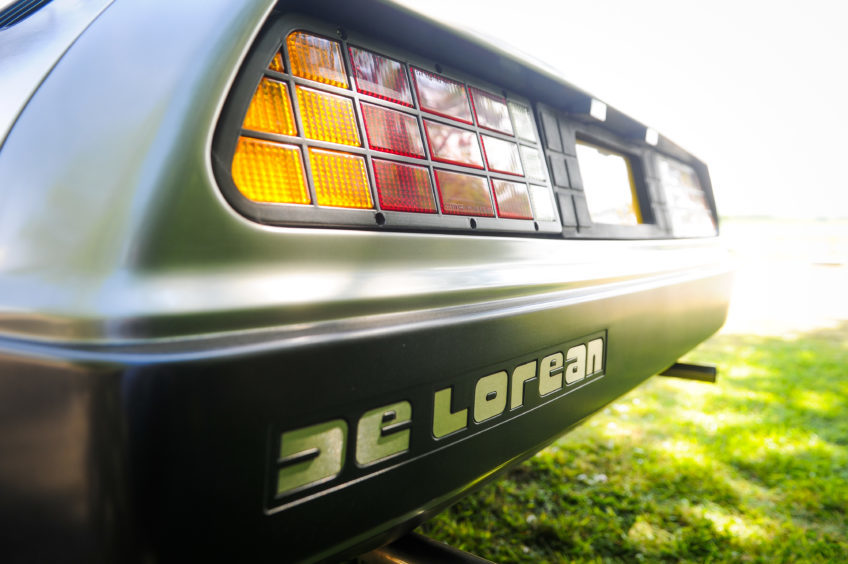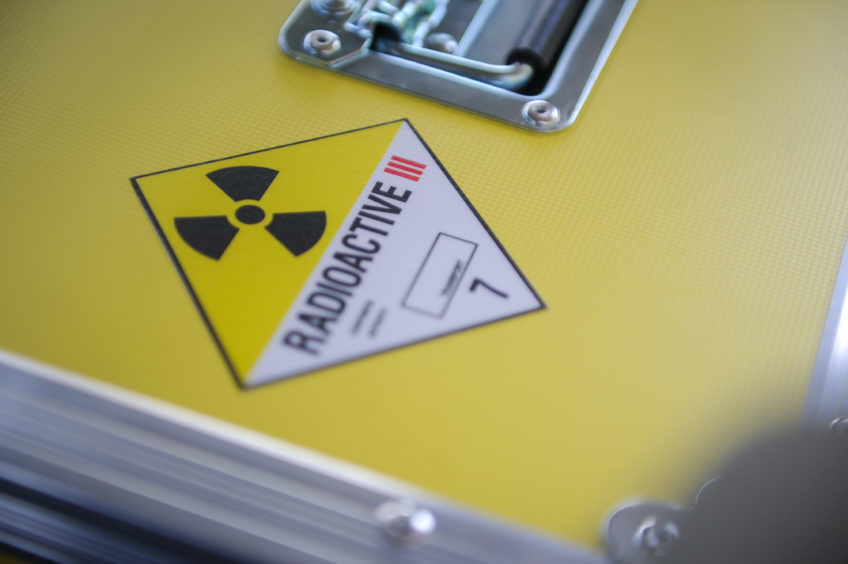 Made for the American market, only about 9,000 are said to have been completed with between 6,000 and 7,000 now believed to be in existence.
DeLorean Hire Scotland was set up purely to fund the upkeep of the Hendersons' cherished vehicle, and to share one of the most beloved car models in the world with as many people as possible.
Mr Henderson added: "Once you take the insurance into account, it costs thousands. It was purely to fund the upkeep of the vehicle. It's not about making profit or money or anything. We set it up for that purpose.
"We enjoy doing it for the sake of doing it. It creates a huge stir. We love it, we love to take it out and see people's reactions."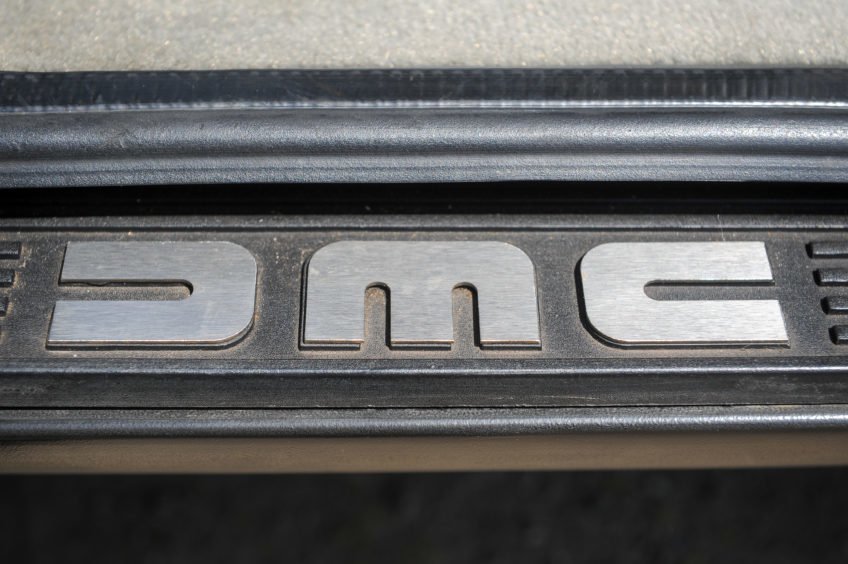 He added: "It's astonishing that it has still got such enduring popularity. It still creates such fascination for people, I find that amazing.
"I'm not really a film guy. I'm a bit sad that way, I prefer a good book and a bottle of wine".
Mrs Henderson, a civil engineer, said seeing how people react to the DeLorean makes all the effort poured into maintaining it worth their while.
She said: "It reminds us why we have it. We started the business up because people were so struck by it."