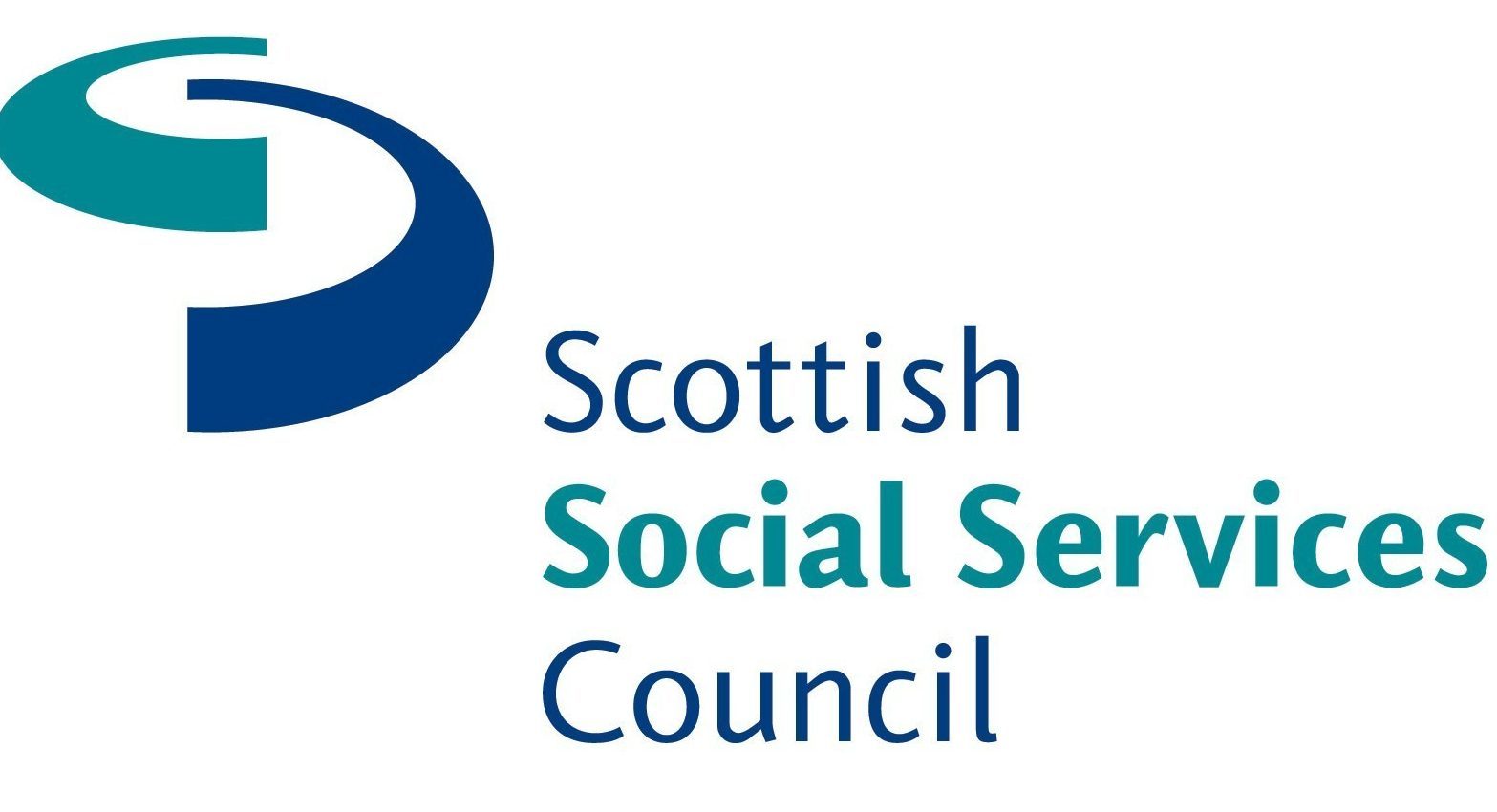 A care supervisor who falsified documents and faked a fire drill has been given a formal warning.
Joolie Martin, a team leader with Capability Scotland, was handed the reprimand by the Scottish Social Services Council after her fitness to practise was deemed to have been impaired.
Martin, who looked over the Care at Home Service in Dunfermline, claimed to have carried moving and handling equipment checks prior to an audit in March or April 2016.
She then asked colleagues to falsify the monthly checks for slings, hoists and water temperature charts to make it look like they had been completed.
Martin, who was given a two-year warning, also failed to properly record an allegation of neglect regarding a resident and did not tell their family for more than a year.
The carer then failed to handle a second neglect allegation, in July 2016, that claimed four residents had not been showered properly.
The panel found she failed to report it quickly enough to her manager and the appropriate relatives of the residents.
Martin was also found to have taken four months to report an error with a resident's medication and did not provide regular supervision sessions for her staff.
She also recorded a fire drill taking place on September 14 2015 when it did not happen.
The offences all took place between March 2014 and November 2016.
The team leader must now submit a reflective account to the SSSC which addresses her failings.
She must also undergo further health and safety training.
Martin told the care watchdog that she had been "struggling" in her role and "felt unsupported" as she was required to work across three different services.
The care worker admitted her fitness to practise is impaired and accepted the warning.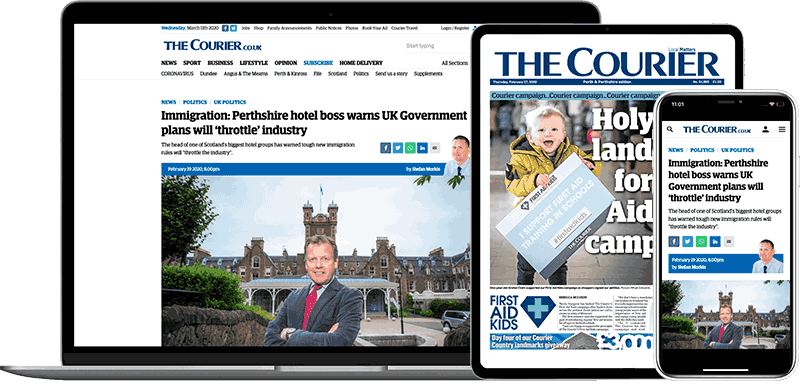 Help support quality local journalism … become a digital subscriber to The Courier
For as little as £5.99 a month you can access all of our content, including Premium articles.
Subscribe