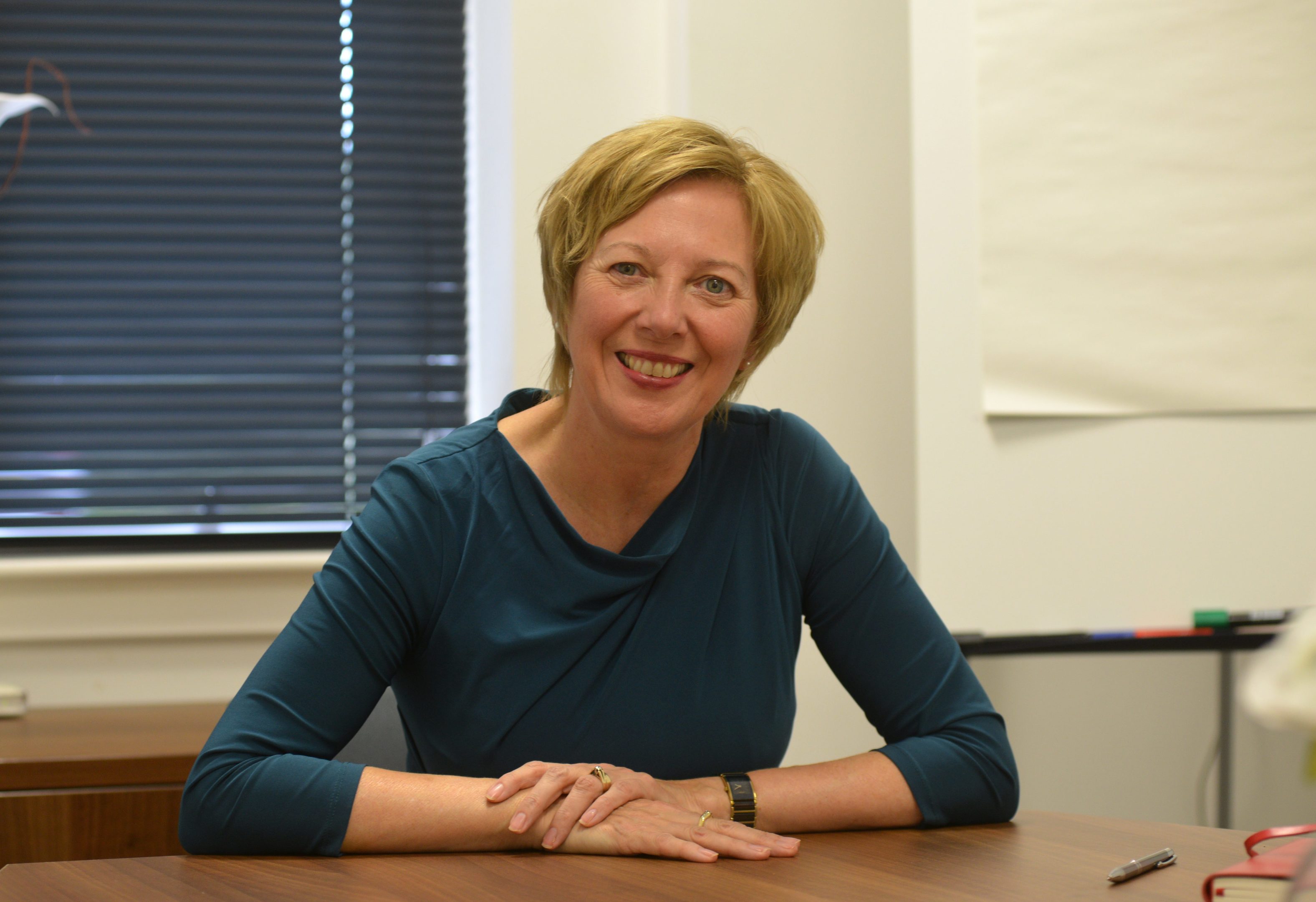 There have been calls for Fife MP Lesley Laird to stand down from her role as a councillor because of her impending appointment as Scottish Labour's deputy leader.
The Labour Kirkcaldy and Cowdenbeath MP has been likened to "Two Jags Prescott" with SNP MP Douglas Chapman dubbing her "Four Jobs Laird".
The Dunfermline and West Fife MP made the call after Mrs Laird, who represents Inverkeithing and Dalgety Bay on Fife Council, became the only candidate for the deputy leadership role.
Mrs Laird, who has been MP for almost a year, said:  "In light of the deputy leadership result, I will be taking up discussions with the local Labour party regarding my position as a councillor and considering the next steps."
Mr Chapman, who was elected to Westminster in May 2015 and gave up his council seat four months later,  said "Labour have had Two Jags Prescott in the past.
"Now, in Fife, we've got four jobs Laird.
"With Labour's deputy leadership contest attracting Lesley Laird as the only applicant, that now means she is an MP for Cowdenbeath and Kirkcaldy, Shadow Secretary of State for Scotland, Deputy Leader of the Labour Party and is still taking up a councillor's place on Fife Council."
He added: "I know through speaking to my SNP colleagues on the council, she is seldom seen there and I am told she recently turned up at a council meeting to make sure she wasn't forced to resign due to the council rule about councillors attending at least one council meeting in every six month period.
"It's time for her to hang up her council hat and let someone who is really interested in Inverkeithing, North Queensferry, Hillend and Dalgety Bay to be elected in her place as she cannot possibly be doing the job justice if she has so many other priorities.
"Someone needs to be elected to properly serve and represent her constituents in that council ward."
It is not the first time Mrs Laird has come under attack on the issue.
Earlier this year Fife Conservative group leader Dave Dempsey criticised his fellow ward councillor, saying the public deserved no less than four councillors "actually doing the job".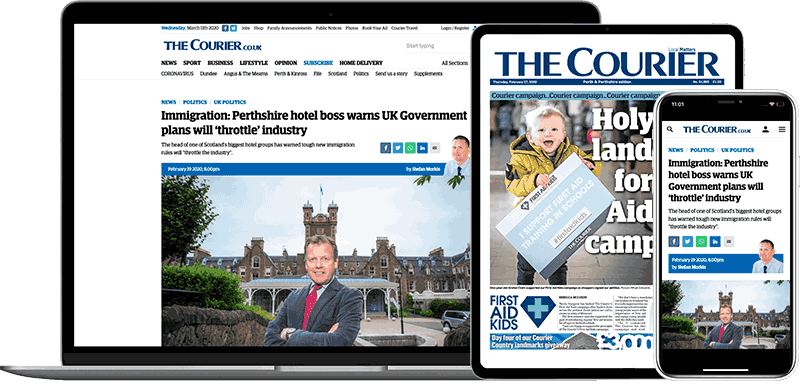 Help support quality local journalism … become a digital subscriber to The Courier
For as little as £5.99 a month you can access all of our content, including Premium articles.
Subscribe