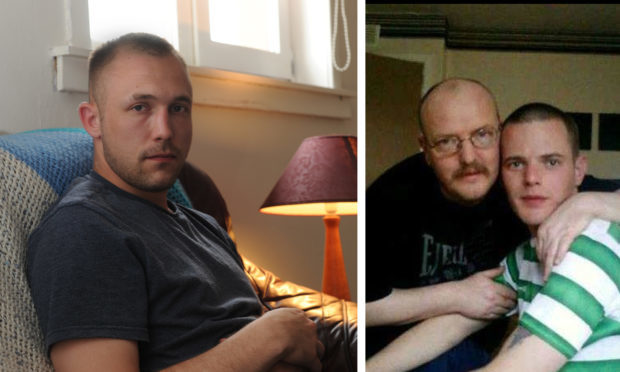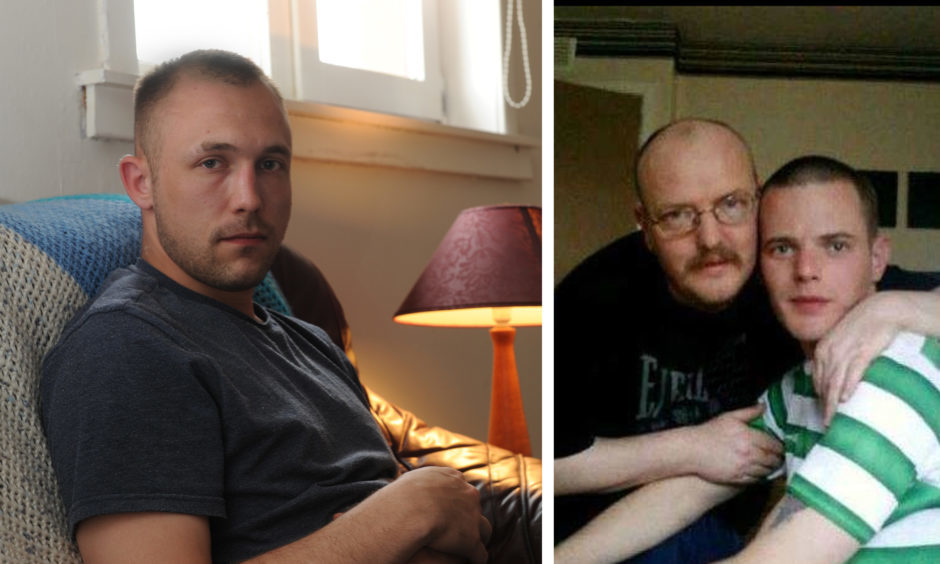 Internet troll Stewart McInroy has been jailed for eight months after sending online taunts to the family of missing man Allan Bryant family for a second time.
The 27-year-old appeared for sentencing at Kirkcaldy Sheriff Court yesterday where he was blasted for his "despicable, cruel and heartless" offending.
The court was told how McInroy had sent a series of messages on social media to the father and sister of missing Glenrothes man Allan Bryant on March 7.
Defence solicitor Michelle Renton told the court her client had significant mental health issues and often acted "impulsively" and thought sending the messages was "hilarious".
She added because of his difficulties, he did not understand the anxiety and level of upset his offending had caused the Bryant family.
But Sheriff James MacDonald rejected the excuses and blasted McInroy for his callous behaviour.
Missing Allan Bryant: Troll Stewart McInroy pleads guilty to more online taunts
He said: "These are despicable, cruel and heartless offences which are a repeat of previous criminal behaviour in the past.
"You have a deplorable record which includes similar offending. You also have a previous conviction for stalking and you have a history of breaching community sentences.
"The social work report is nothing short of damning. You have no regret for your conduct despite Miss Renton's submissions.
"It is clear to me that the public require to be protected from your offending.
"The only mitigation in relation to this offence is that you pled guilty at the outset. You are going to receive the maximum sentence available to me by law."
McInroy was sentenced to four months for each charge to be served consecutively.
The internet troll has previously served a 10 month prison sentence for sending messages claiming to have killed the missing 27-year-old who vanished in November 2013.
But he again sent private messages from a fake Facebook account to Allan Bryant Senior and his daughter Amy earlier this year.
They contained GIF's with various captions and one written message which read: "Allan I hope the police throw u out on street and make u sleep in a tent and search your house just admit it you killed your son and your only doing it for fame PUBLICITY ATTENTION SEEKER."
Reacting to the latest conviction, Allan Bryant Snr, 52, yesterday said: "I'm a wee bit shocked at the sentence. I would have liked to see him given more prison time.
"We do need harsher sentences for internet trolls. He's going to be out in a few months again and I know he'll do it again. He'll never learn.
"If he doesn't target another family, he'll target us again. He's sick in the head."