PICTURES: Chariots of Fire race marks launch of new beach wheelchair scheme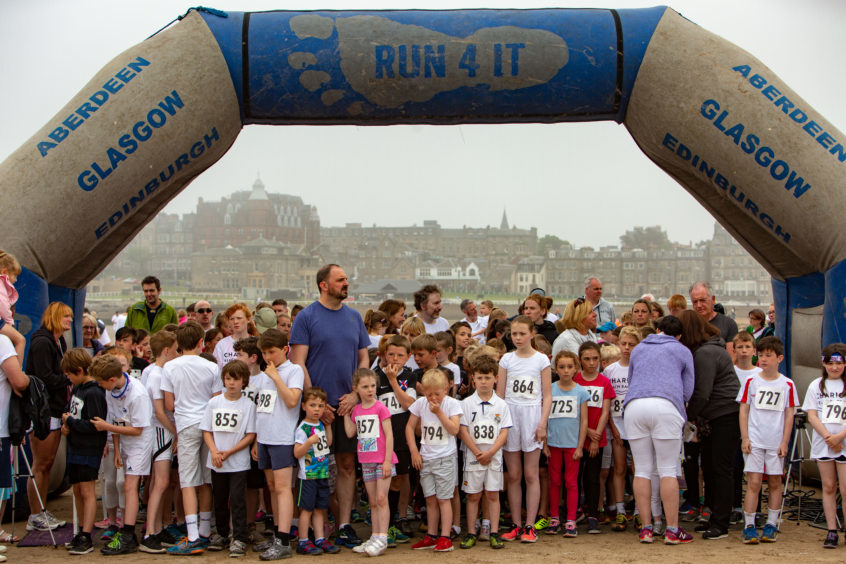 A recreation of one of the most memorable cinematic moments in history also heralded a major milestone in a drive to ensure everyone can enjoy St Andrews' beaches.
With scores of runners resplendent in white turning out for the annual Chariots of Fire Beach Race on the West Sands yesterday, the occasion also marked the launch of the St Andrews Beach Wheelchair scheme.
The joint initiative between the St Andrews Local Tourism Association (Tourism St Andrews) and local charity The Hamish McHamish Foundation secured funding support and donations to buy four beach wheelchairs for the town, which can be booked in advance of visits either by phone or online via the foundation website.
To highlight the importance of the issue, local resident Kitty Walker, who has been diagnosed with multiple sclerosis, was asked by beach race organisers to start the race by sounding the airhorn to set runners on their way.
Debbie MacCallum, trustee of The Hamish McHamish Foundation and current chairperson of Tourism St Andrews, said: "Many families cannot offer their family members an inclusive day out in St Andrews due to mobility challenges.
Enjoying our beaches is something so many of us take for granted.
"Everyone has been passionate in their efforts to help with fundraising. International students at St Andrews University ran a number of imaginative fundraising projects to support us, as did local business owners.
"Kingdom FM and St Andrews Links Trust have given us wonderful support too. The community has really pulled together to make this happen in time for the summer season ahead."
The specialised wheelchairs not only enable beach access but can cover golf courses too.
The launch coincided with the annual Chariots of Fire 5K run. The event is inspired by the opening scene from the 1981 film of the same name and the music by Vangelis used in the movie.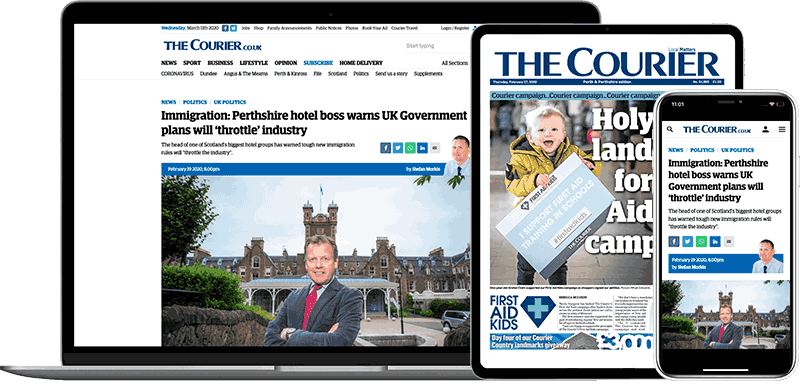 Help support quality local journalism … become a digital subscriber to The Courier
For as little as £5.99 a month you can access all of our content, including Premium articles.
Subscribe