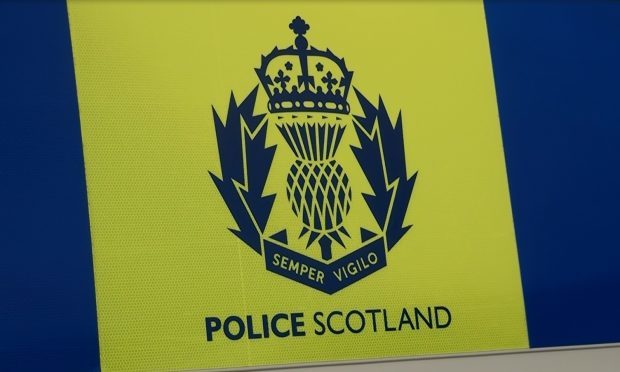 Eagle-eyed bank cashiers prevented a £14,000 bank fraud after becoming suspicious of two incidents.
Dodgy cheque and cash withdrawals at the Leven and Cupar Bank of Scotland branches were discovered on May 30 and 31.
A new banking protocol was introduced in March this year, which allows staff to contact the police if they suspect someone is being scammed.
An immediate blue light response is despatched to whichever branch raises the alarm.
Staff at one of the banks became suspicious after an elderly woman asked to withdraw money for work at her home in Methil.
Six men aged 59, 52, 42, 32, 17 and 16 have been arrested in connection with the Methil incident and inquiries are ongoing.
The Cupar incident saw a man try to cash a cheque in relation to work at a female pensioner's house in Dunblane. A 66-year-old man has been charged.
Detective Inspector Gordon Burns of the economic crime and financial investigation unit said: "In both cases, the first we were aware of suspicious activity was when bank staff called police to invoke the protocol.
"Our service advisors are trained to immediately flag up such calls so that officers can assess and attend straight away, to help vulnerable customers and take any action as required.
"Inquiries are continuing in both these cases and we will continue to work closely with all our banking partners and Trading Standards to tackle doorstep crime and fraud.
"I would remind everyone reading this that rogue traders and cold callers are unscrupulous and will take any opportunity to relieve you of your money for substandard work without adhering to required conditions, or indeed for no work at all.
"If you're unsure about an unexpected caller at your door, politely decline their request or offer and call police."
A Bank of Scotland spokesperson said: "Bank of Scotland takes its commitment to tackling fraud extremely seriously.
"We are a leading supporter of the 'Banking Protocol' initiative which provides an immediate police response for situations where branch staff believe a customer could be a victim of duping, extortion or coercion.
"This is the best outcome for our customers and we thank the branch colleagues in Leven and Cupar for their continued vigilance."