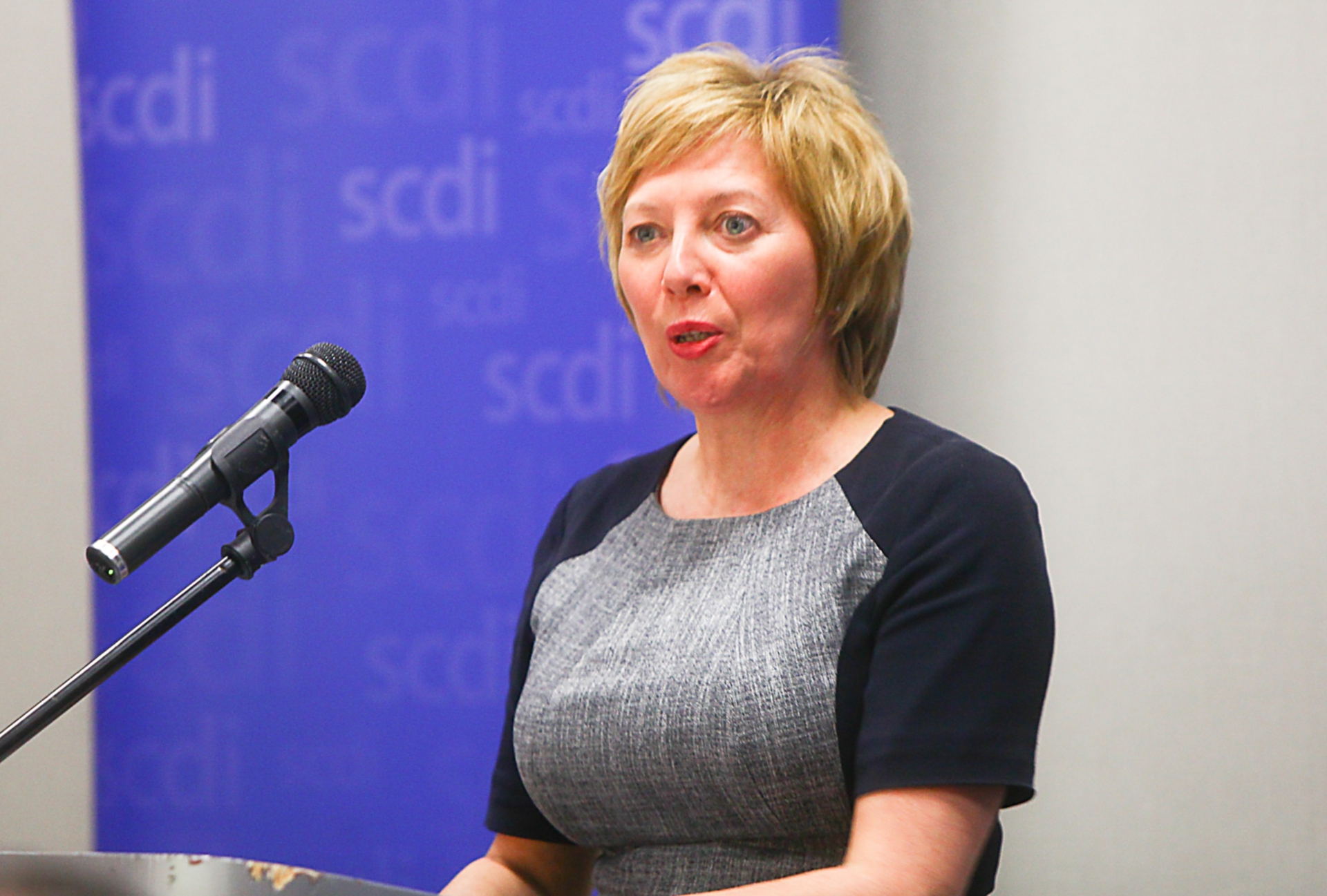 MP Lesley Laird has tendered her resignation as councillor for the Inverkeithing and Dalgety Bay ward.
The move comes after the Labour MP for Kirkcaldy and Cowdenbeath faced jibes of being Four Jobs Laird after being confirmed as deputy leader of the Scottish Labour Party.
She has written to thank Fife Council chief executive Steve Grimmond and his team for their support during her time as council, economy spokeswoman and depute leader.
"It was a fantastic experience and I have learned a great deal about the work of local government and its support of the communities it serves," she said.
"It has been a pleasure to be a ward councillor and to serve the people of Inverkeithing, Aberdour, Dalgety Bay and North Queensferry and I find myself in the fortunate position to still be able to serve communities in the Kirkcaldy and Cowdenbeath constituency in my role as MP."
Mrs Laird was elected as a councillor in 2012.
During her time she worked on the "long-overdue" regeneration and delivery of new housing for Fraser Avenue in Inverkeithing, as well as significant investment in local facilities and Donibristle industrial estate.
More recently, she campaigned for a replacement Inverkeithing High School, delivery of the promised radiation clean-up at Dalgety Bay and has tackled flight path and train issues flagged up by concerned residents.
In her confirmation speech as deputy leader of Scottish Labour she made a commitment to continue to champion local government.
"Politics doesn't stop at Westminster or at Holyrood.
"I have served in local government, and I know that councils are the frontline and last line of defence for our communities.
"I will continue to be your voice."
She claimed councils across Scotland had been deliberately weakened.
"Their powers sucked into centralising Holyrood.
"I want that to change. Councils are best placed to make decisions in their areas – for the benefit of their communities."