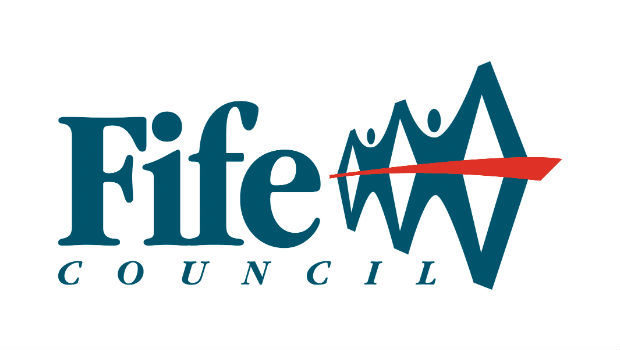 New guidance making it easier for people with autism or a learning disability to navigate the internet safely and legally has been produced in Fife.
To support them, their carers and family members, Fife Council's adult support and protection committee has joined forces with child protection charity Stop It Now! Scotland to produce a new resource pack – the first of its kind in Scotland – to provide vital advice on the issue in an easily accessible format.
Alan Small, chair of the committee, said the new materials had been the result of many months of hard work.
He said: "Internet safety, accessing inappropriate child imagery and the risk of grooming is a very sensitive subject.
"It is important that we educate and guide all adults on this topic – in particular ensuring that those who may be more at risk or susceptible to the misuse of the internet because of an additional vulnerability are given guidance and advice how to keep themselves and others safe.
"This includes providing guidance around the inappropriate and unlawful sharing or use of child images.
"The resource is a suite of documents which uses direct and simple language supported by photographs and simple line drawings, so they are very accessible and easy to read.
"These are the tools we will use to help develop awareness and importantly, a full understanding of what is the right and wrong use of the internet, what is inappropriate and unlawful, how to keep safe: and the actions and behaviours that can have serious consequences."
The project involved working very closely with Stop It Now! Scotland, Police Scotland, Scottish Autism, Autism Rocks and other relevant organisations.
The views of a range of people, including professionals such as adult and child protection practitioners as well as members of the public with an interest in the subject were taken.
Stuart Allardyce, national manager for Stop it Now! Scotland, explained: "Our focus has always been to prevent children from being sexually abused, both online and offline.
"That's why we work tirelessly to make people aware that accessing sexual images of anyone under 18 online is both illegal and harmful to the children in the images.
"But until now, there has been no resource specifically for adults in Scotland with learning disabilities.
"So we were delighted to work with colleagues on the Fife Adult Support and Protection Committee to produce this resource that fills a real gap in child safeguarding.
"The resource pack will play a vital role in keeping children in Scotland safe from online abuse. Just as importantly, it will help keep vulnerable adults in Scotland safe from getting into trouble online."
Copies of the new resources are available online at: https://www.stopitnow.org.uk/easy-read-resources.htm and at www.fifedirect.org.uk/adultprotectioneasyread on the 'Internet Safety' section.
Paper copies for Fife organisations can be requested by emailing shona.mcewan@fife.gov.uk or call 03451 55 55 55 ext 442134.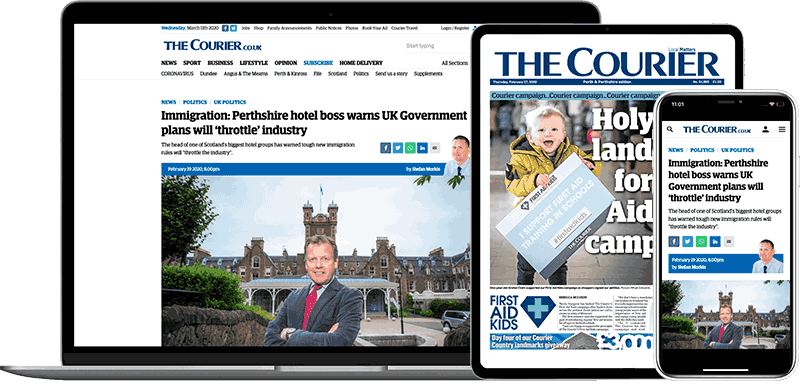 Help support quality local journalism … become a digital subscriber to The Courier
For as little as £5.99 a month you can access all of our content, including Premium articles.
Subscribe