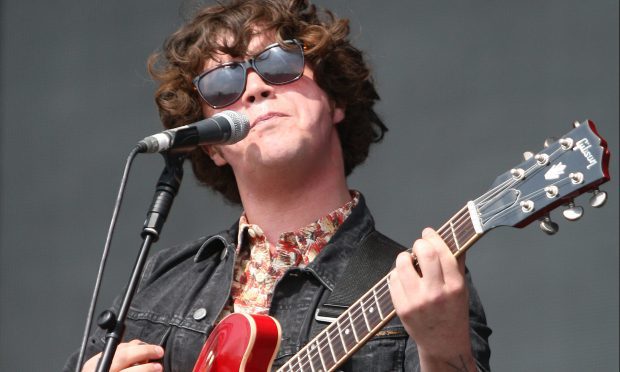 A family music festival featuring The View frontman Kyle Falconer has been forced to pull the plug due to struggling ticket sales.
Organisers cancelled Fifefest with just six weeks to go until the August 4 event.
The Benarty Events Group, which created the new family-friendly day, had hoped to fill the hole left in Rosyth after the PKD festival pulled out last year.
Despite securing big names including The Voice star Stevie McCrorie, Toploader and QFX, for the inaugural event, they failed to sell more than 300 tickets.
Organisers thanked everyone for the support they have shown but said it would not be financially viable for the event to go ahead.
Director Kevin Payne, said: "We had quite a huge outlay that we thought we could have pulled back but it didn't happen sadly. The tickets just didn't sell at all.
"We were doing the RockOre festival and we got invited down by the organisers of PKD to take a look and pick up some hints and tips and what have you.
"We went along and really enjoyed it. When it got announced that PKD was pulling out, we thought we could maybe step in and rescue it for the community in that area.
"We may try again next year. I don't know at the minute because that was quite a sore one and we feel we've let down a few people like that artists that we had.
"We even had the Fratellis on standby.
"People can get a refund for their tickets from the local outlet they bought it from. There should be no problems with that."
Several bands from the local area had been due to perform on the Rubber Stamp Stage including Oskar Braves, Sunset Spirit, The Decrees, Gentlemen Jackals, Between The Lines, Splendid Suns and Paris Street Rebels.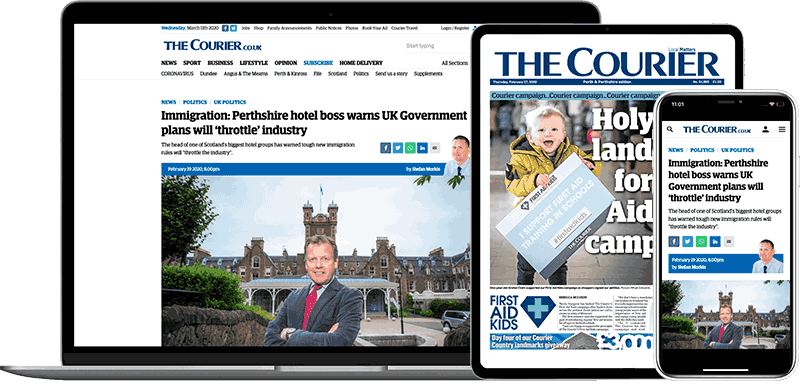 Help support quality local journalism … become a digital subscriber to The Courier
For as little as £5.99 a month you can access all of our content, including Premium articles.
Subscribe