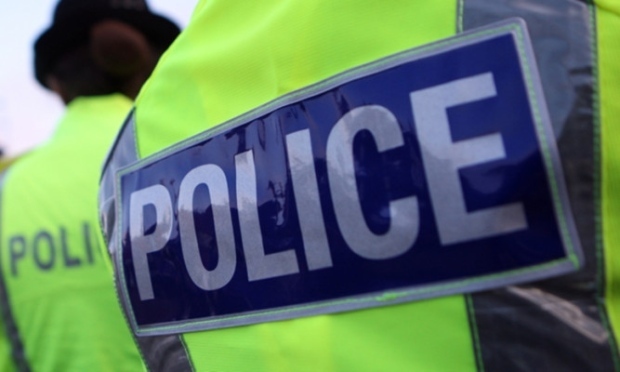 An 83-year-old woman has been robbed of a three-figure sum of money after being targeted by bogus workmen in Fife.
Police have appealed for witnesses after two men pretending to be workmen called at her door on Saturday in Croftouterly, Leslie, near Glenrothes, at around 3.30pm.
The men made an excuse to get into her home and subsequently went on to steal a three-figure sum of cash.
Officers have released descriptions of the men they want to trace and have asked anyone who may have seen the pair to come forward.
The first suspect is described as being around 5ft 7 in tall, of stocky build, in his mid-20s with dark brown short hair.
He was clean shaven with a round face and a local Fife accent.
The second suspect was also 5ft 7in tall, slim built, also in his mid-20s, and had light brown hair.
Both men were said to be wearing long sleeved dark jumpers with round necks and red writing on the sleeve at the time.
Local officers will be conducting door-to-door and reassurance patrols in the Croftouterly area in the next few days.
Sergeant Kirk Donnelly, of the Glenrothes community policing team, said: "This is a despicable crime which has left a vulnerable older woman very upset and shaken.
"We believe the suspects may have attempted to do the same thing to other households in the Leslie and wider Glenrothes area.
"Anyone who has information that can help us trace those responsible is asked to get in touch by calling 101, quoting incident number 2432 of June 18, or report anonymously via Crimestoppers on 0800 555 111."
Sergeant Donnelly also urged people to take simple steps to take when a cold caller arrives at their door, such as using a door chain and/or checking the visitor's identity by independent means.
Further information is available via the Police Scotland website, while officers recommend always dialling 999 if feeling scared or intimidated by cold callers.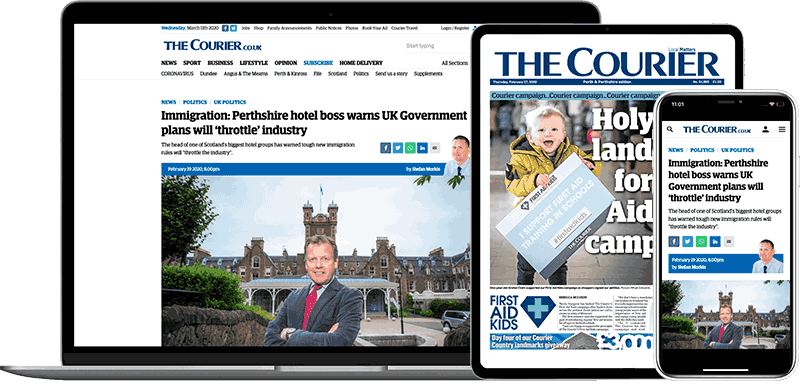 Help support quality local journalism … become a digital subscriber to The Courier
For as little as £5.99 a month you can access all of our content, including Premium articles.
Subscribe