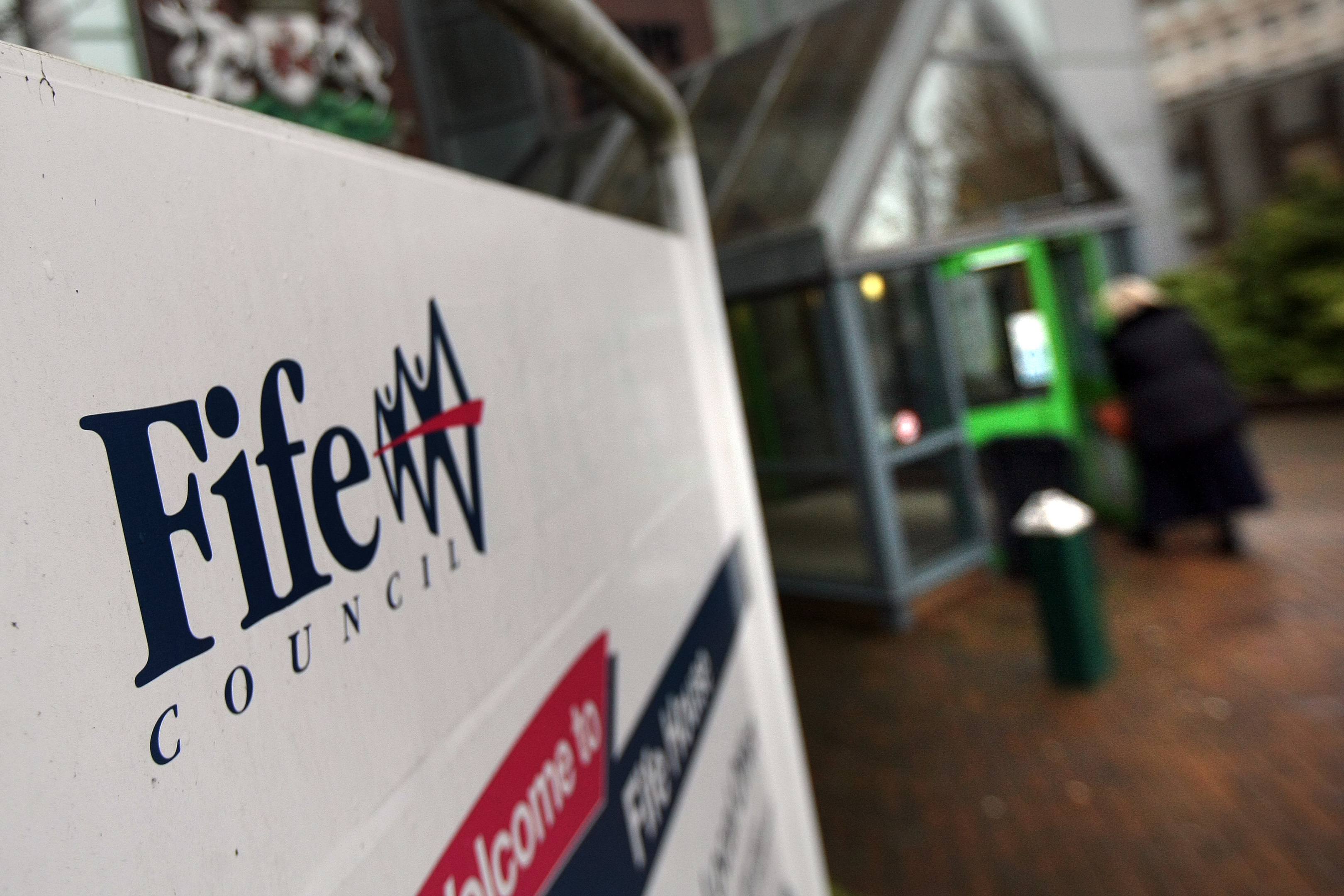 A third wave of equal pay claims could cost Fife Council £5 million, it has been warned.
Legal action has been launched on behalf of 30 women, and the GMB union said many more could be due more than £2,000 each in lost earnings.
The local authority has already settled more than £82m worth of claims of historic inequality since 2004.
Its interpretation of a job evaluation review, resulting in substantive rates of pay not being carried forward into employees' new grade, has led to the new claims of sex discrimination.
According to the GMB, most of the cases involve home carers and caterers in care homes and schools – jobs predominantly held by women.
Helen Meldrum, GMB Scotland organiser, said: "At a time when second wave equal pay claims are still being settled, a third wave of pay discrimination is opening up because of the council's interpretation of its job evaluation process.
"It is astonishing."
She said staff who were at the top of their pay scale on their previous grade should be at the top scale on their new grade, rather than the middle or bottom.
"Anything to the contrary is simply an unjustifiable devaluation of women's work, skills and service," she said.
"This should be a very straightforward process but it seems the council has failed to learn the lessons of the ongoing equal pay scandal.
"Less than 10% of the council's posts have been re-evaluated so this is only the tip of the iceberg.
"That's why need to call out this persistent sex discrimination now and campaign to secure pay justice for our hard-working members."
The union has written to council chief executive Steve Grimmond and local political leaders urging them to resolve the inequality urgently.
Mr Grimmond said: "We have received a letter raising some concerns in relation to the implementation arrangements associated with recent job evaluation work.
"All of our arrangements have been progressed in conjunction with local trades unions but we are also happy to engage with national trades unions on this matter and will be following this up."