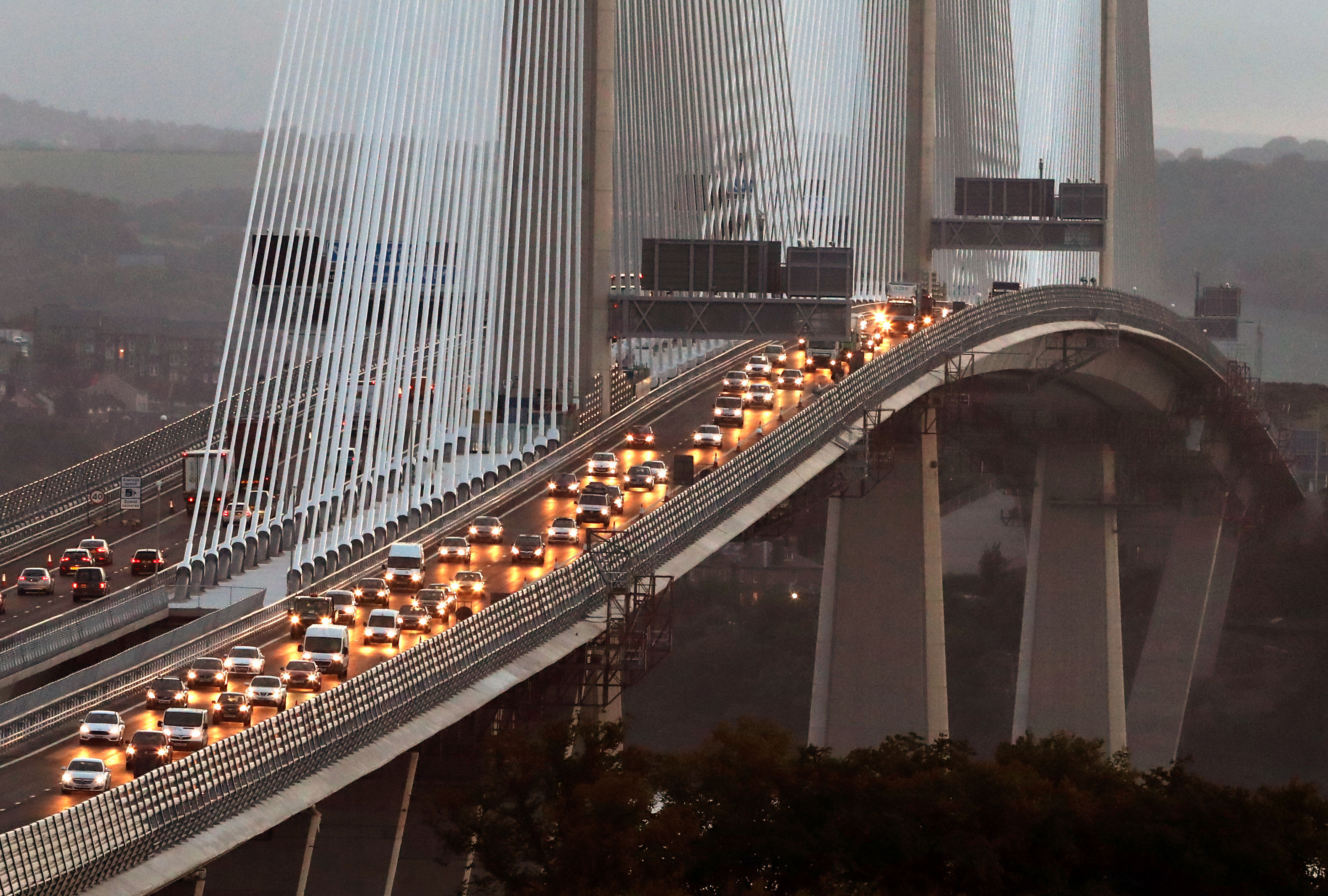 New data has shown the Queensferry Crossing is improving the reliability of crossing the Forth.
A study has shown that, since the new bridge opened, there have been 14 occasions on which the Forth Road Bridge would have closed to high-sided vehicles due to weather.
The bridge's wind barriers and hard shoulders are helping to mitigate against the impact of adverse weather, accidents and breakdowns, it revealed.
Available data is also said to show a "continued and stabilised" improvement in journey times.
There is a slight reduction in journey times both north and south, and a five-minute improvement at peak times for drivers heading south.
Transport Scotland's Stein Connelly said: "The wind shielding on the Queensferry Crossing is delivering the benefits it was intended to.
"There have been 14 occasions since the new bridge opened when the FRB would have had to close to high sided vehicles.
"This improved reliability is delivering benefits for the economy, businesses and commuters.
"The hard shoulders on the bridge are allowing the operating company an improved opportunity to respond to incidents more quickly than before and ensure that traffic can use the other lanes in the event of an accident or breakdown on the bridge.
"This just wasn't possible on the two lanes of Forth Road Bridge in the past and frequently resulted in significant tailbacks and delays.
"This is early evidence of the improved reliability of the new bridge for those using this vitally important strategic road link across the Forth.
"The most recent figures available show improvements in journey times over the last few months, since the introduction of motorway regulations, as flows have settled down and as drivers have become familiar with the new arrangements."
He added that finishing and snagging work is continuing.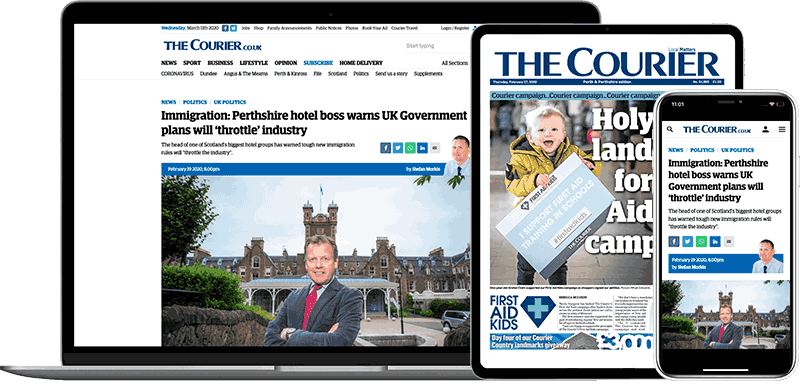 Help support quality local journalism … become a digital subscriber to The Courier
For as little as £5.99 a month you can access all of our content, including Premium articles.
Subscribe