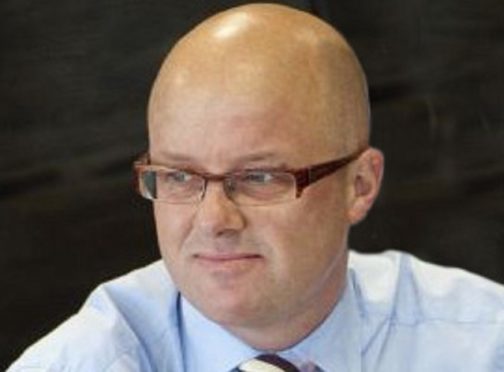 Fife Health and Social Care Partnership has launched its consultation on the future of services, just days after it announced it will extend its controversially-reduced out-of-hours GP service for the coming six months.
The Joining Up Care consultation runs until October 8 with the aim of joining care across communities and hospital services to support people to stay well, independent and at home for as long as they can.
The partnership's director Michael Kellet said: "Through the consultation we want to hear the widest range of voices possible from right across Fife.
"From the north-east to the south-west and everywhere in between, we are open to hearing ideas and suggestions as to how sustainable services can be developed at a local and Fife-wide level."
He said all three areas of the proposal – for community health and wellbeing hubs, a redesign of out of hours urgent care and revamp of community hospital and intermediate care beds – would be progressed together.
"I encourage as many people as possible to take part so that we ensure people get the right care, at the right time, in the right place – day or night," he said.
Under community health and wellbeing the proposal is to set up seven hubs where health and social care staff will work together to coordinate care and arrange appointments all in one place where possible.
Due to the ageing population, the teams will initially focus on supporting people who are frail or have age-related problems.
For out-of-hours care, when someone needs to see a GP or nurse, there are two options.
The first is to have two centres, in Dunfermline and Kirkcaldy, with only Kirkcaldy open overnight.
The second is also to have centres in these towns, but with both open overnight.
The third area aims to help people stay independent for longer.
At this stage, people are being asked for their views on developing more intermediate care beds across Fife and the balance between those and beds in community hospitals.
Intermediate care beds are based in care home settings and used to support older or frail people who have had a stay in hospital but who often need a bit more support to regain skills, confidence and physical strength before returning home.
This approach, which hopes to free up beds for those with more complex needs, has already started to be developed and the aim is now to grow it across Fife.
To find out more and to take part visit www.fifehealthandsocialcare.org/joiningupcare.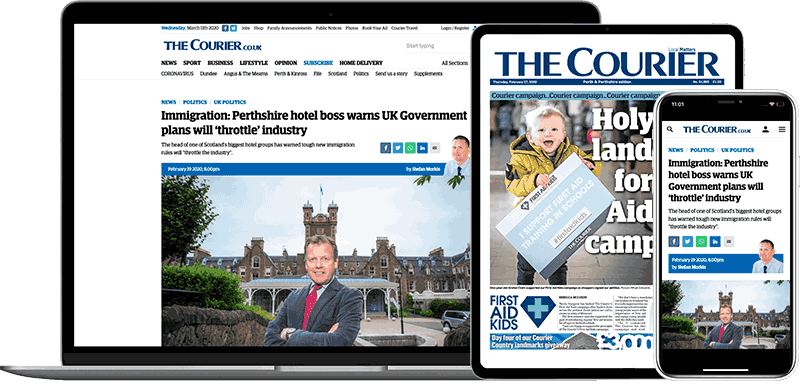 Help support quality local journalism … become a digital subscriber to The Courier
For as little as £5.99 a month you can access all of our content, including Premium articles.
Subscribe