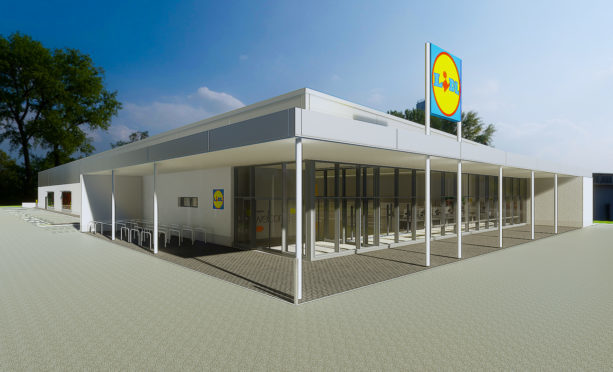 Around 80 jobs are to be created in Cowdenbeath after two well-known discount chains confirmed their intention to move into the town.
Lidl and B&M are to open new stores at the former North End Park site near Cowdenbeath High Street as part of both retailers' ambitious expansion plans in Scotland.
The news represents an investment of more than £8.5 million in the town, and the new posts being created are expected to be split evenly between the two sites.
Both companies have concluded formal contracts with London and Scottish Investments, which is developing the site, and work to transform the former football pitch could begin later this year.
The news comes after Tesco pulled out of its plans for a supermarket on the same site, having been granted planning permission by Fife Council in 2013.
Bryan Wilson, development director with London and Scottish Investments, said: "We are extremely pleased that both Lidl and B&M are moving into this site.
"Cowdenbeath residents will be spoiled for choice, with two of the biggest names in UK retail now on their doorstep and this development represents a £8.5m shot in the arm for the local economy.
"We are busy completing the last of the formalities and hope to begin construction as soon as possible with a target of welcoming the first customers though Lidl and B&M's doors in late spring or early summer next year."
Lidl will be installing an in-store bakery which will create up to 40 new, local jobs.
Gordon Rafferty, Lidl UK's regional head of property, said: "We are delighted to be opening a new store in Cowdenbeath, marking another milestone in our ambitious store expansion programme.
"We've seen incredible demand for Lidl stores across the country and look forward to offering our quality products and incredible value to shoppers in and around Cowdenbeath and Lochgelly.
"We are firmly committed to helping boost the local economy by creating new local jobs. The team look forward to confirming a date for opening."
A further 40 jobs are expected to be created by B&M.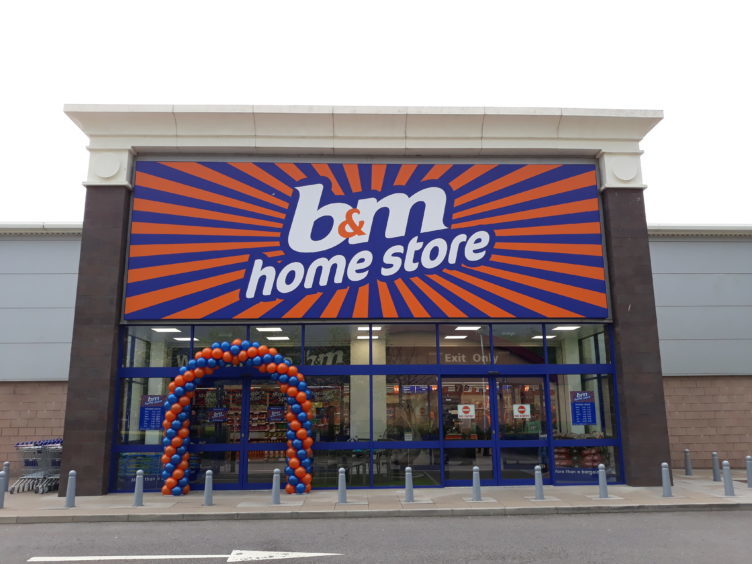 A  spokesperson said: "We're feeling really positive about creating jobs for local people and we hope customers are going to be delighted with their new store.
"We are all really excited to get the doors open and welcome our new customers soon."