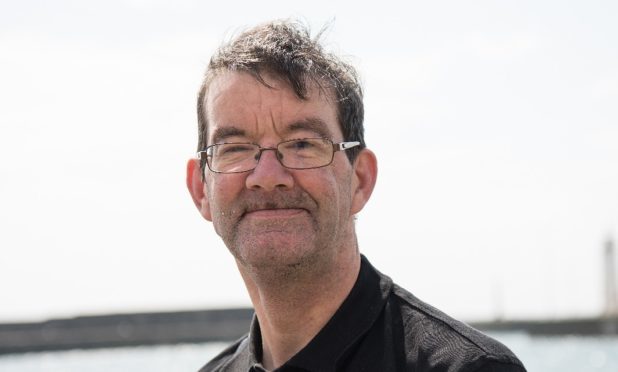 A long-serving lifeboat volunteer was so dedicated to the cause he kept his treasured blue helmet by his bedside in his final days.
Gary Hughes, 55, passed away at his home in Cellardyke on Monday, having served with the RNLI for 32 years.
He was presented with the rare helmet in honour of his service since joining Anstruther Lifeboat in 1986.
Tribute was paid to him by fellow crew members, one of whom will carry his helmet at his funeral next Friday.
On its Facebook page, Anstruther Lifeboat posted: "Words can't describe how sad we are to announce the passing of our longest serving volunteer Gary Hughes who passed away on Monday.
"Gary joined Anstruther Lifeboat as a volunteer on 1 July 1986, dedicating 32 years of service to the RNLI."
Gary was known for joking, "you'll keep", and the post added: "Sleep tight oor Gaz, 'we'll keep'."
Station spokesman Martin Macnamara said: "He was such an integral part of the team for so many years, and such a fantastic character.
"He was part of the shore crew, getting the lifeboat out to sea which, with the tides at Anstruther, is quite a complex process.
"He was fantastic at what he did and knew the job like the back of his hand.
"He helped to train a lot of our new crew members."
When Gary joined Anstruther Lifeboat his job was to help launch the all-weather lifeboat The Doctors, which was later replaced with the Mersey class lifeboat, Kingdom of Fife.
He was also part of the crew which brought in the new D-Class Rotary Centenary Queen vessel.
Gary worked at Anstruther's Craws Nest Hotel until its closure several years ago and latterly was a cleaner at Madras College, in St Andrews.
He leaves behind his parents Hughes and Deanna and siblings Dawn and David.
Gary was also an adored uncle and great-uncle.
His funeral will be held at Cellardyke Church next Friday at 10.15am.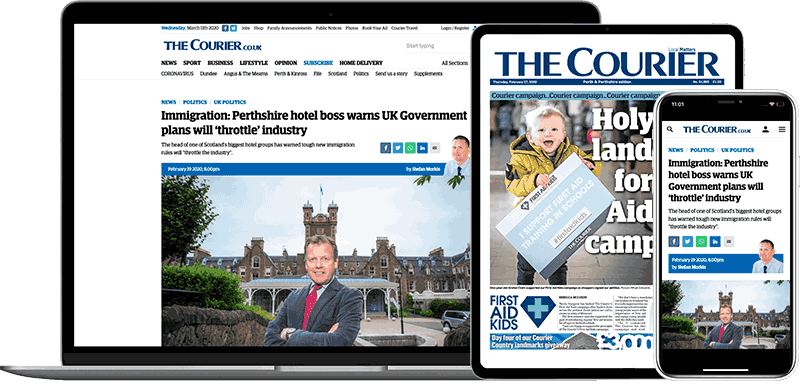 Help support quality local journalism … become a digital subscriber to The Courier
For as little as £5.99 a month you can access all of our content, including Premium articles.
Subscribe