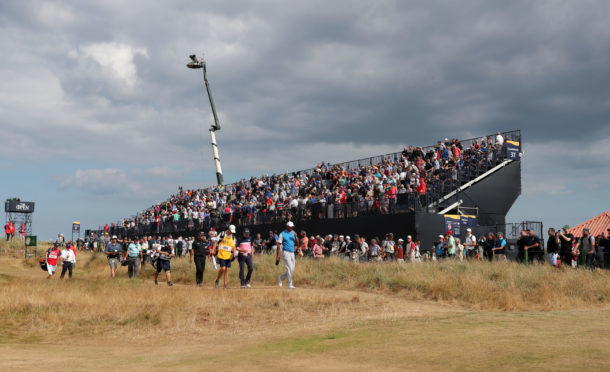 I was always one of those kids who picked up a cue during and after the World Snooker Championship, a tennis racquet inspired by Wimbledon and fell in love with the darts every winter during the World Championships.
I would always saunter excitedly down to the local club or park after watching the world's best sportspeople on the telly and try to emulate the excitement of a Hendry v White Crucible final or a Taylor v Priestley showdown. Sure, the novelty would wear off until the next big thing, but the enjoyment and the skills learned never really leave you.
So after all the excitement of last week's Open at Carnoustie, I'd imagine there are kids of all ages – even the bigger kids – who have been excitedly hitting the driving ranges, putting greens and golf courses after being bitten by the golfing bug.
Here's the rub though: I always felt that my parents (and therefore me) were priced out of pursuing any sort of golfing path. And I don't see a whole lot that's changed quite frankly.
Great strides have been made in making golf more accessible to the masses and in encouraging youngsters to pick up clubs and have a go. But I still feel personally that Fife can still do much more to help in both regards.
The Kingdom is not only the birthplace of the sport but it's a Mecca for enthusiasts all over the world. It's home to the most diverse range of challenging courses, and with scores of courses it is little wonder it is such a celebrated golfing region.
Yet clubs have faced the struggle of appealing to new audiences, to remedy falling membership and an ageing population.
I do think the days of golf being deemed too elitist or too expensive have diminished to a certain extent.
There are plenty of ways to save money by booking discounted tee times or finding deals on equipment.
But as a dad of two little girls, I haven't been able to find the time to hit the courses this summer at all, or the money.
I have wanted to, and was fortunate enough to get a set of clubs for nothing from a good mate. But when you consider committing to the cost of a membership plus the cost of equipment/clothing etc, it's little wonder people like me find it so overwhelming. Some of the price tags make it equally as off-putting as a mere hobby.
Given its prominence, Fife has to do more to not only strengthen its claim to be the Home of Golf but also reach out to more youngsters, tear them away from their X-Box or PlayStations, and make the game truly more inclusive for all.
It might be costlier than the likes of football or tennis, but less Fortnite and more fairways would be a hugely beneficial step for the next generation's overall health and wellbeing.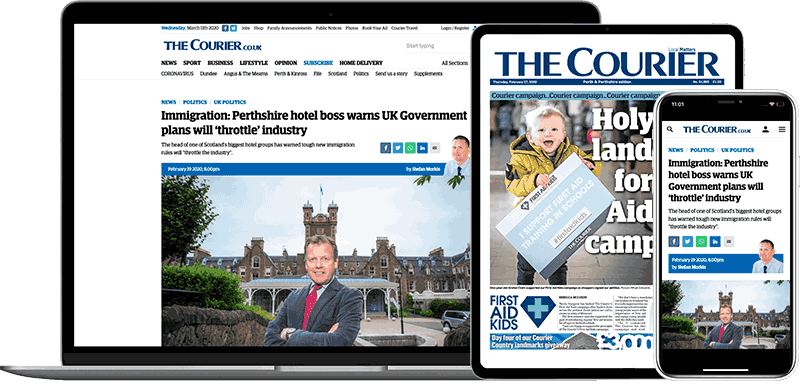 Help support quality local journalism … become a digital subscriber to The Courier
For as little as £5.99 a month you can access all of our content, including Premium articles.
Subscribe