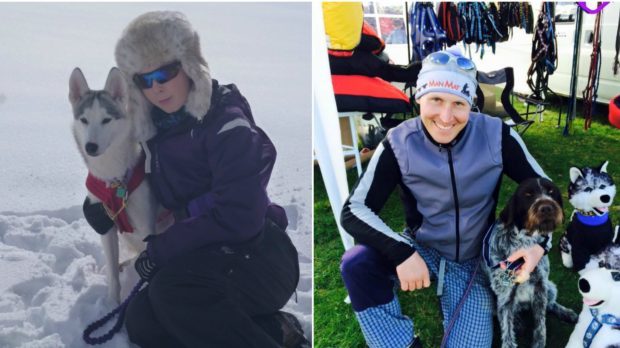 The family of a Fife woman who was stabbed to death in Lapland are to be forced to relive their ordeal as her killer mounts an appeal against his life sentence.
The Courier understands that Karel Frybl is attempting to overturn his conviction for the murder of Rebecca Johnson, who was originally from Burntisland, and that her family fear it could be potentially substituted with an offence carrying a lesser penalty.
Ms Johnson, known as Becky, was working as a Santa Safari tour guide when she was stabbed 40 times by boyfriend Frybl in December 2016.
It is understood that his appeal will be heard before the Finnish courts in October and that all the witnesses from the original trial will be called to give their evidence for a second time.
A source close to the family said they fear that the life sentence handed to him in February could be downgraded, with Frybl free in as little as six years.
He said: "It's being framed as a judicial review but it's really a retrial. There's no new evidence and all the same witnesses.
"The family is going to have to go through it all again and are concerned that it will result in a lesser sentence."
The couple had lived together in Scotland before travelling to the edge of the Arctic Circle in Finland to work.
Frybl admitted killing Becky at the flat they shared in Kuttanen, Finland, but initially claimed that she had attacked him. He later claimed to have no memory of the incident but a psychiatric report ordered by the court found he had full mental capacity.
Rebecca, 26, was found dying in a pool of blood with 40 knife wounds on her body – including 10 fatal stabs to the chest.
Frybl, a Czech national who went by the name of Radek Kovac, fled the scene on a dog sled, prompting a manhunt in the frozen wilderness involving a helicopter, snowmobiles and dogs, in temperatures of -30C.
During his original trial, the court at Rovaniemi, Finland, heard that Frybl had seriously assaulted Ms Johnson on a number of occasions and that her sister Victoria had urged her to leave him before he killed her, saying: "Becky, you need to tell people. He is a danger to you. I know this is hard but he may end up killing you."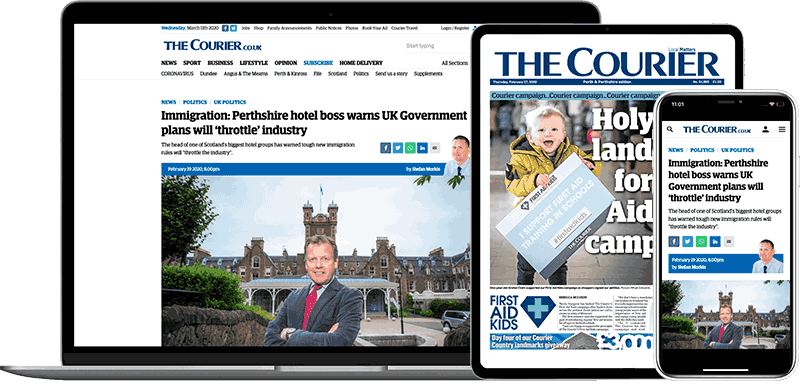 Help support quality local journalism … become a digital subscriber to The Courier
For as little as £5.99 a month you can access all of our content, including Premium articles.
Subscribe