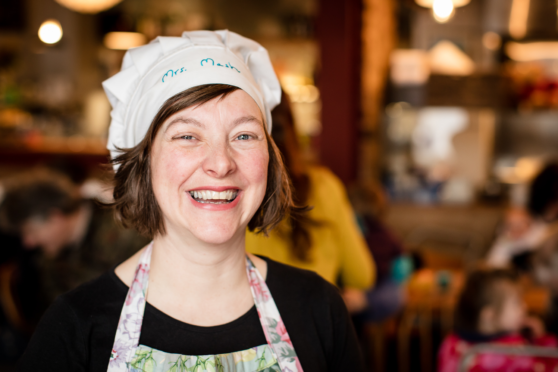 After the sell-out success of Dunfermline's inaugural Outwith festival, this year's programme has doubled in size.
There will be more than 120 performances in 23 town centre venues across five days, from September 5 to 9.
The cultural extravaganza is organised by Dunfermline Delivers with Fire Station Creative, Avocado Sweet and Write Rammy publishing. The festival is funded primarily by Dunfermline Delivers, with additional funding from Fife Council and the Carnegie Dunfermline Trust.
Chris Foote, events manager with Dunfermline Delivers said: "Outwith Festival is an ambitious platform to showcase Dunfermline's growing cultural profile.
"The festival has doubled in size since last year, thanks to the huge effort from the festival team, many of whom are volunteers."
For the first time the Dunfermline Filmhouse is popping up with an arthouse cinema vibe, with four days of films and filmmakers.
There are sessions with industry experts including ex-Beta Band member and director John Maclean who will introduce his movie, Slow West starring Michael Fassbender, award-winning Fife screenwriter Gregory Burke and the makers of Shooting Clerks and From Scotland with Love.
For the first time in many years, the Glen Pavilion's outdoor stage will ring with the sound of live music as the Scottish Philharmonic Big Band gives a one-off gala performance.
The literary line-up includes wildlife cameraman and author Doug Allan, famous for his work with Sir David Attenborough.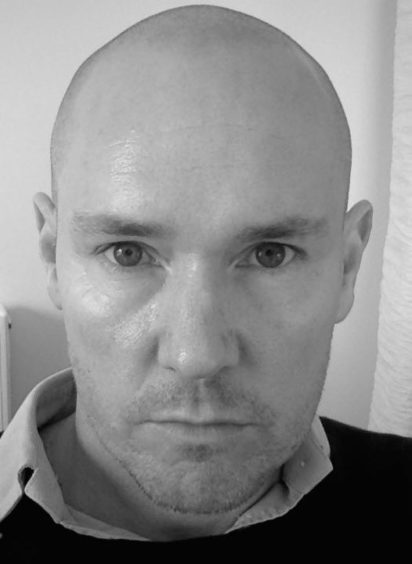 Also appearing will be international young adult author Estelle Maskame, internet sensation Chris McQueer and Skids frontman Richard Jobson.
A new addition is the inclusion of four Author School events, where professionals from the world of publishing and writing will be on hand to help new and established authors.
The live music line up continues to grow.
More than 60 bands are performing on Saturday September 8 and the outdoor stage returns to the High Street.
Tae Sup wi' a Fifer, the eclectic live music showcase curated by Fife based singer/songwriter James Yorkston, is staging its Dunfermline première on Sunday 9 September.
Each day of the festival will see a new piece of writing for theatre performed and there will be comedy and visual art to enjoy.
The Dunfermline event has the Edinburgh Fringe to thank for its name.
One of the first Fringe events was hosted at Dunfermline Abbey in 1947 and Dunfermline wanted to help the Fringe celebrate its 70th birthday in 2017.
Although keen to help, the Fringe said that, being "outwith" the EH postcode prevented Dunfermline from using the Edinburgh Fringe name.