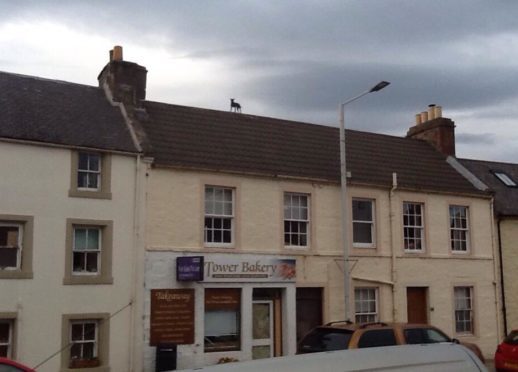 You've probably heard of a cat on a hot tin roof: But what about a dog?
Residents of Newburgh in Fife were amused – and concerned – to spot a local dog on the roof above the Tower Bakery on Saturday evening.
Local reports suggested the intrepid canine, belonging to Darren Kyle, climbed through a Velux window from the owner's flat.
Residents took to social media in disbelief after the picture was posted by Alison McIntyre.
"Maybe it was up there to get a better look at the sunset!" surmised one resident.
However, amid the chuckles, residents were delighted to learn later that the dog had made it back down safely!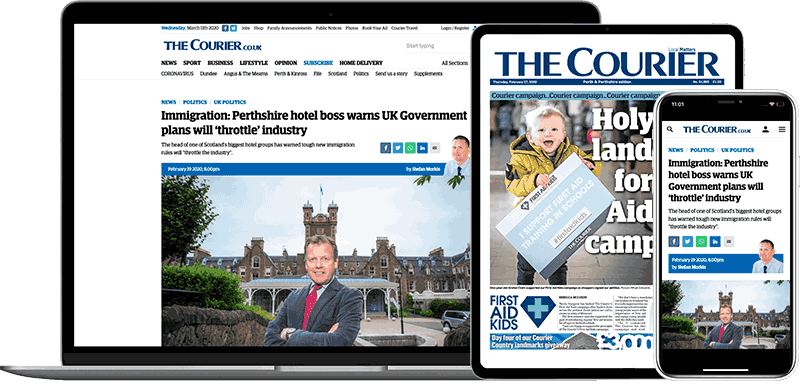 Help support quality local journalism … become a digital subscriber to The Courier
For as little as £5.99 a month you can access all of our content, including Premium articles.
Subscribe