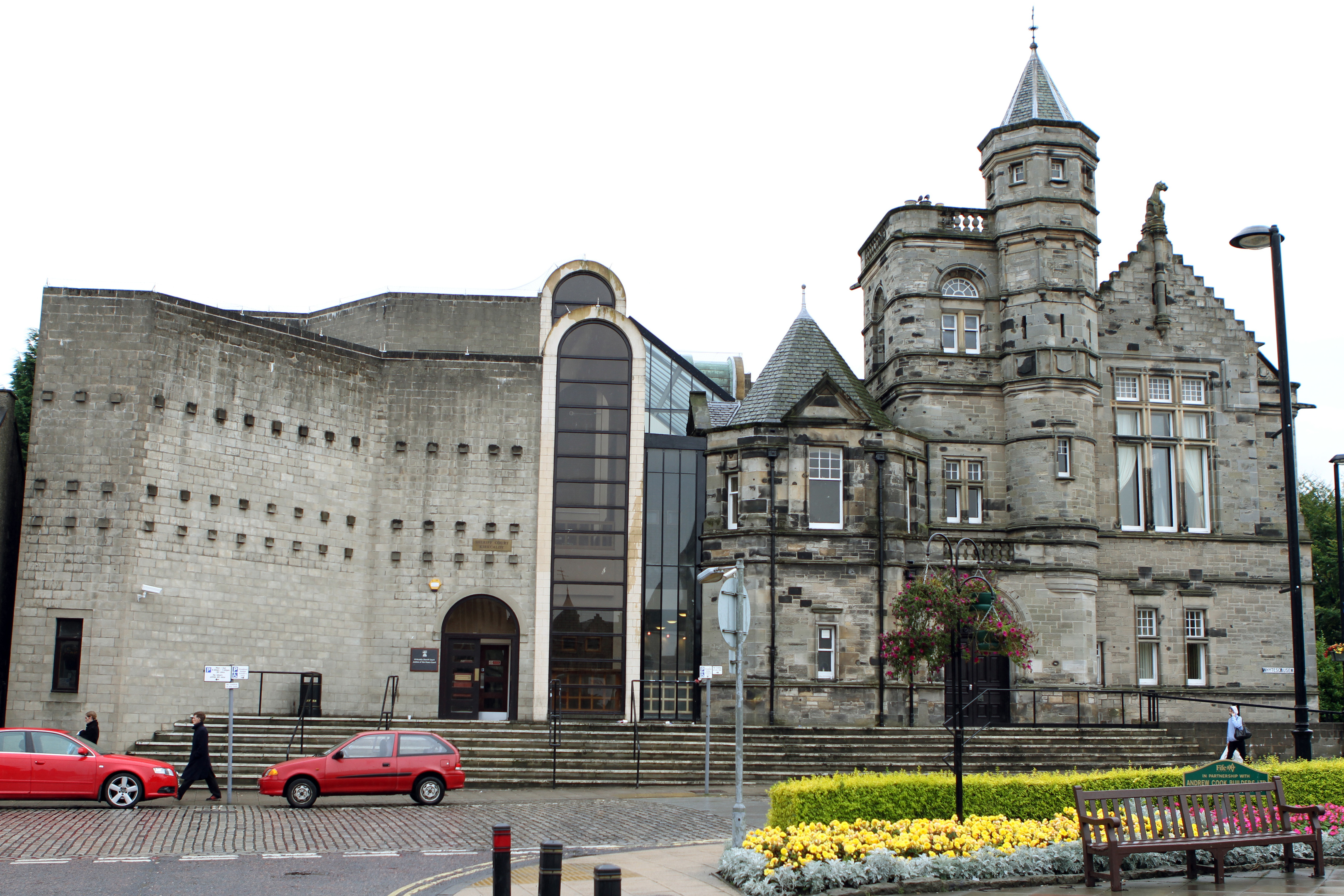 A Fife teenager who filmed a 12-year-old girl on the toilet at a supermarket before sexually assaulting another youngster has been placed on the sex offenders register.
The 17-year-old, who cannot be identified for legal reasons, appeared at Kirkcaldy Sheriff Court and admitted voyeurism and sexual assault charges.
The teenager followed a young girl into the toilets at the Halbeath Asda store in Dunfermline on February 8 this year and filmed her on a mobile phone.
Depute fiscal Sarah Lumsden told the court the accused had been to the toilets with a carer and was walking towards the exit when the young child walked past.
Miss Lumsden said: "The accused (said their) mobile phone was still in the toilets and returned to them, alone.
"The young girl was in a cubicle and was sitting with her leggings and pants down when she saw a hand holding a mobile phone over the partition wall.
"The girl shouted and the person rushed out of the adjacent cubicle."
The young girl then left the toilets and was described as looking "shocked". The matter was reported to the police who retrieved in-store CCTV footage from the time of the incident.
Investigators were able to identify the teenager, whose accommodation in Kirkcaldy was searched.
A 12-second video clip of the girl on the toilet, followed by footage of the teenager running away, were recovered when an iPad and a mobile phone were seized.
A second incident took place at the Morrison's store in Kirkcaldy on March 4.
The court was told a 10-year-old girl had been inside the toilets while her father waited outside.
Miss Lumsden said: "The complainer's dad then heard his daughter screaming and came running out of the bathroom, looking as if she was running away from someone.
"She explained that a crazy man with long hair was in the bathroom and had grabbed her face and pushed her into a cubicle, before demanding she take her trousers off.
"She said the person had said they would stab her mum. She was upset and inconsolable."
Police officers attended and found the cubicle locked inside the female toilets.
A male voice was heard coming from inside, saying: "I've been silly. I bumped into her. I've been silly."
The teenager was taken to Kirkcaldy police station and charged.
Defence solicitor Andrew Grieve said his client had been in the social care system from the age of three and had been actively engaging with mental health services.
Sheriff James Williamson placed the teenager on the sex offenders register and deferred sentencing for background reports.