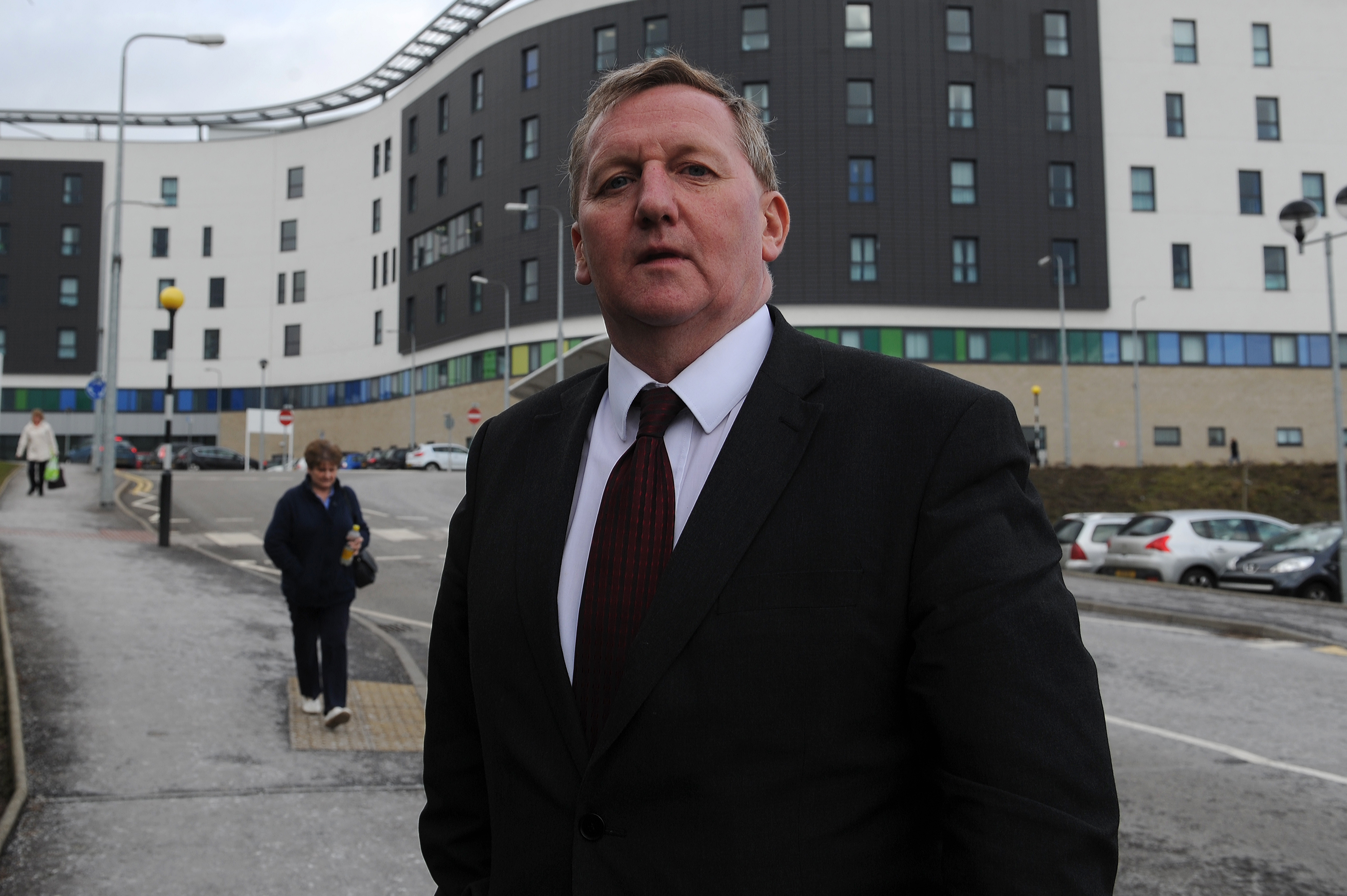 NHS Fife has been accused of a dereliction of duty by failing to plan for the impact large-scale housing developments will have on health services.
Labour MSP Alex Rowley claimed health chiefs are letting down the people of Fife by refusing to look at the implications of house building for GP and community health facilities.
The Mid-Scotland and Fife MSP wrote to NHS Fife chair Tricia Marwick and chief executive Paul Hawkins a year ago saying a 900-house development in Kelty was on hold amid fears schools and health centres would not be able to cope with the increase in population.
While Fife Council has introduced an education levy on every new house built to pay for new schools, NHS Fife has not made an equivalent plan for local health facilities.
Mr Rowley described the situation as "incredible" and added: "They are simply storing up problems for the future."
He said: "The planning officials have made clear they cannot require any developer contribution towards health facilities if NHS Fife do not respond and confirm there will be a need as a result of the development.
"I raised this issue with the previous chair and CEO of NHS Fife and then last year raised it directly with the new chair and CEO and still they are not responding to, or planning for, new housing developments which are happening across the central belt of Fife."
Mr Rowley now plans to take the issue to the new cabinet secretary for health, Jeane Freeman.
"I really do not understand what is so difficult about wanting to understand the impact of large new housing developments on local health services and then planning accordingly and building in the funding needed," he said.
"We are paying very high wages so senior managers across the public sector and it is high time they started responding to the needs of the people and communities that pay their wages."
In response, NHS Fife chief executive Paul Hawkins said: "We received a letter from Alex Rowley last week and we are in the process of responding directly."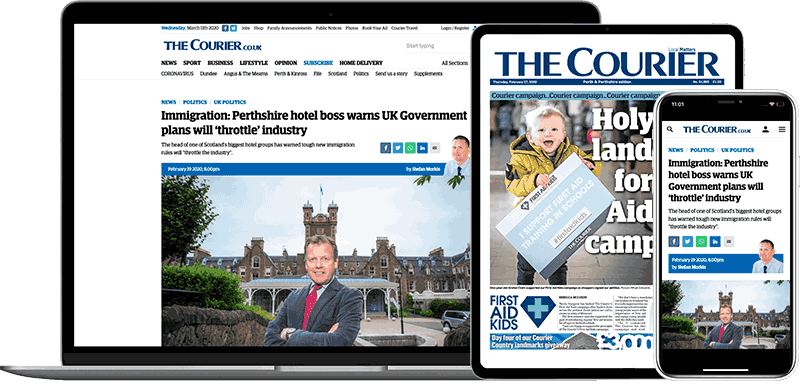 Help support quality local journalism … become a digital subscriber to The Courier
For as little as £5.99 a month you can access all of our content, including Premium articles.
Subscribe