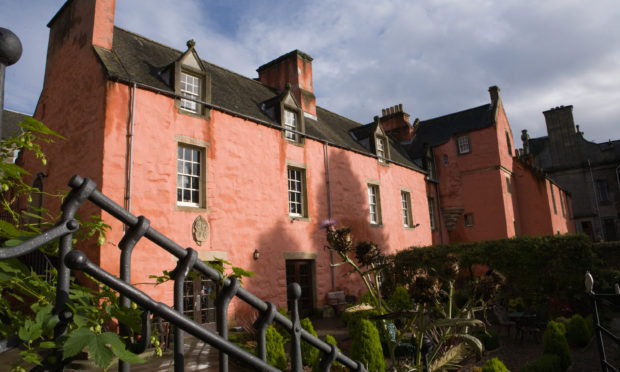 Funding is helping secure a new future for Dunfermline's oldest house.
City of Dunfermline councillors have given £50,000 to support ambitious half a million pound plans to reopen Abbot House.
The Pink Hoose was once the jewel in the crown of the town's heritage quarter so it was to widespread consternation that it had to close its doors three years ago because of financial failures.
Since then, the heritage centre, which survived the Great Fire of Dunfermline in 1624, has remained shut while next door, the award-winning Dunfermline Carnegie Library and Galleries has been a runaway success.
The Carnegie Dunfermline Trust, which owns the building, has been completing a backlog of work while working out a viable operating model for its future as a major visitor attraction.
The total repair programme and fit-out will be £530,000.
A charitable organisation, the Abbot House SCIO, has been set up and has secured more than £370,000 from the likes of the Carnegie Dunfermline Trust, Architectural Heritage Fund, Historic Environment Scotland, Fife Environmental Trust, Fife Council and Common Good Fund. Another £55,000 is pending.
The committee was asked for £50,000 to repair and enhance the building and for equipment.
When it opens as a cultural hub, drawing in more tourists to the area, a trading company will operate and donate a proportion of its profits to the charity for its upkeep, with the aim of it becoming sustainable.
Some councillors were concerned previous efforts to run the heritage centre had failed.
The committee agreed to the funding if they are given regular updates on the project.
Labour councillor Helen Law, the convener of the committee, said: "Abbot House is one of Dunfermline's most historic and iconic attractions.
"The building has now been closed for three years and there's a real local commitment and drive to reopen the building.
"Abbot House is a beautiful and historic centrepiece to the heritage quarter, which incorporates the abbey, palace, galleries and Pittencrieff Park and it's important for Dunfermline that we make the most of our heritage.
"Re-opening Abbot House would help re-establish the city of Dunfermline as a top class tourist destination."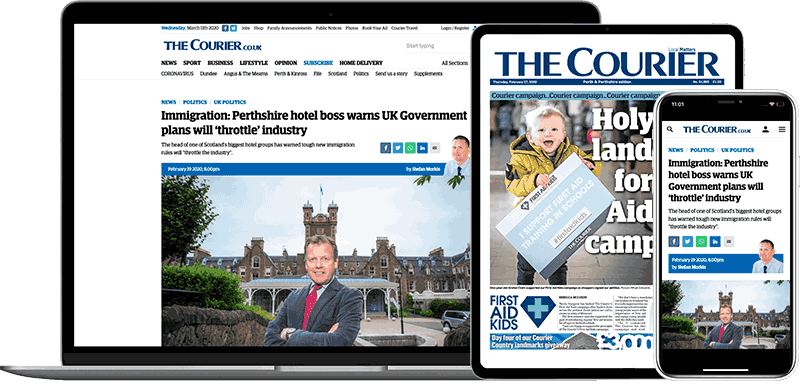 Help support quality local journalism … become a digital subscriber to The Courier
For as little as £5.99 a month you can access all of our content, including Premium articles.
Subscribe