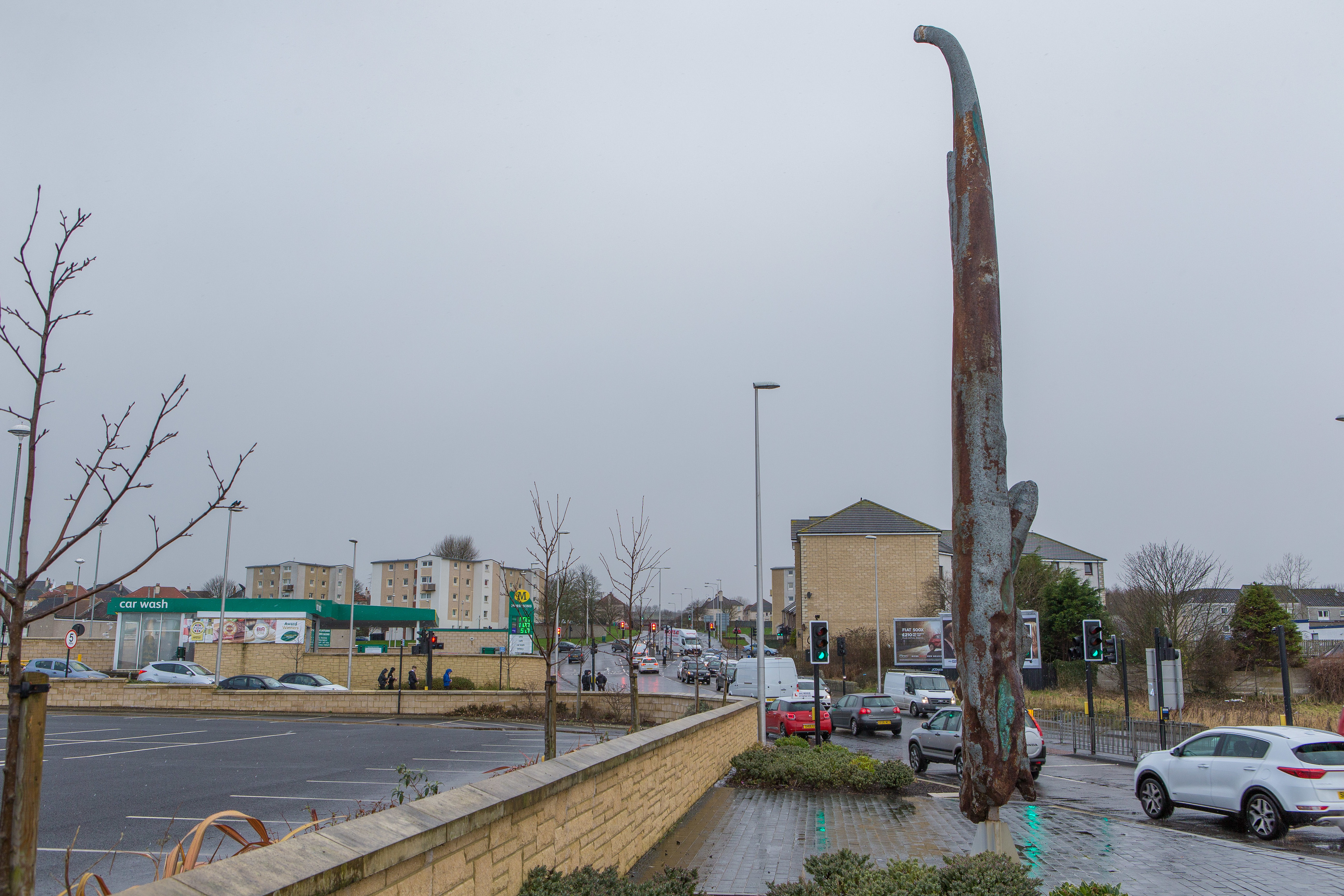 A £35,000 piece of art compared to a whale's penis is falling to bits.
The controversial sculpture, entitled Phantom, was declared "an embarrassment to Kirkcaldy" when it was erected on the town's Esplanade three years ago.
It has now been fenced off amid safety fears and its future is in doubt.
Nails and rotting wood have been falling from the 30ft tall "monstrosity", once described by its own creator as his ugliest work yet.
It was designed by renowned Methil-born artist David Mach and commissioned by Morrisons supermarket as part of a planning condition for its Kirkcaldy store.
Consisting of a large tree trunk-sized piece of driftwood covered in one million nails, Mach's intention was to create a sculpture that would change with the light.
However, the council was called in on Wednesday after the three-tonne structure was reported as dangerous.
Scott Young, building standards, compliance and public safety lead officer, said: "Our team responded to the sculpture being reported as a dangerous structure.
"There are signs of cracking and bits have obviously fallen off.
"Given its unusual structural nature and the possibility of more pieces – or larger sections – falling, we've set up a temporary exclusion zone to keep people at a safe distance."
Mr Young said the local authority was in discussion with Morrisons to establish who was responsible for further risk assessments and "appropriate action".
Kirkcaldy Labour councillor Neil Crooks said he had never been a fan of the piece and added: "If it was removed tomorrow I don't think anybody would even notice.
"It's a monstrosity dressed up as art and it's an embarrassment to Kirkcaldy."
The Kirkcaldy area committee convener said he was a fan of art but would have preferred to see something related to the town's heritage.
"David Mach is a respected artist and I don't want to be disrespectful to him but they should have had something iconic at the entrance to Kirkcaldy.
"This is what we ended up with and it's not something Kirkcaldy can be proud of.
"I'm certainly not proud of it."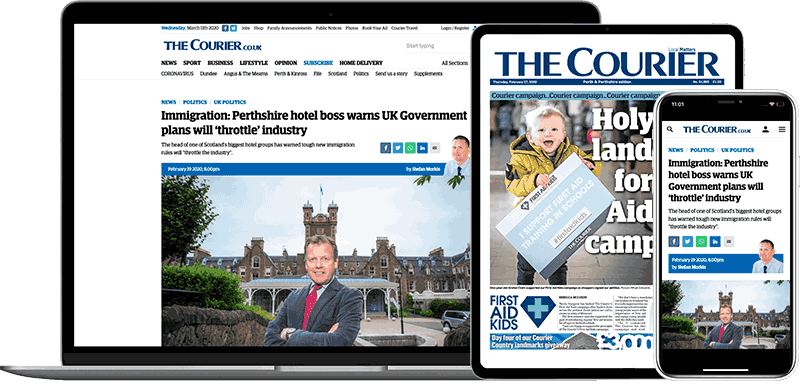 Help support quality local journalism … become a digital subscriber to The Courier
For as little as £5.99 a month you can access all of our content, including Premium articles.
Subscribe