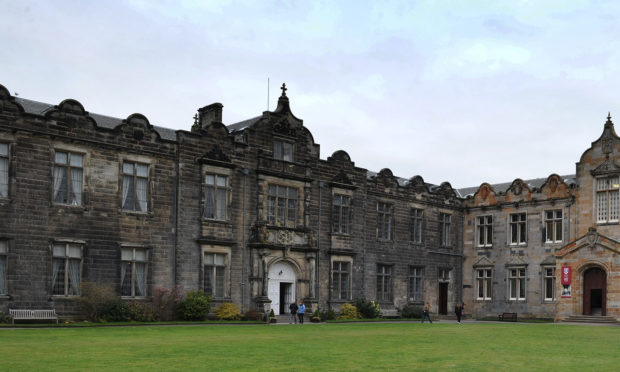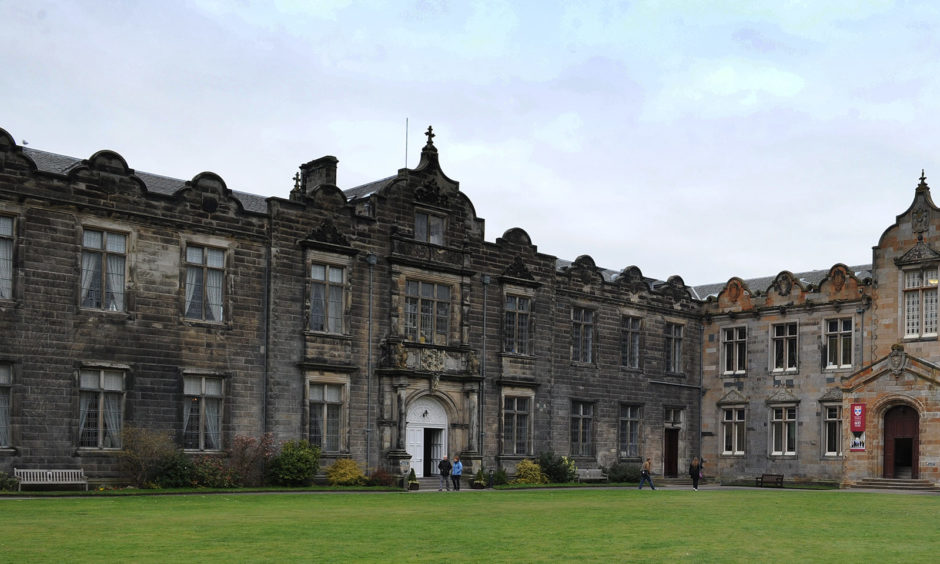 St Andrews students have won their campaign to have the local community council elections postponed.
Fife's returning officer confirmed the vote would now go ahead next year and not in October as originally planned.
It followed a call by St Andrews Students' Association president Paloma Paige for the ballot to be put off because the deadlines for registration for both voters and candidates fell before the start of term when most students were out of town.
The call was backed by Conservative councillor Councillor Dominic Nolan, who welcomed the returning officer's decision.
He said: "I am delighted the returning officer has chosen to delay this election and has taken such a proactive step to try and improve democratic participation in St Andrews.
"Students are an important part of our community and should have the opportunity to choose who their community councillors are.
"We should always do whatever we can to improve voter turnout and by delaying these elections a sizeable hurdle to democracy has been removed for many."
Returning Officer Steve Grimmond said the decision had been taken in consultation with the Royal Burgh of St Andrews Community Council.
"I have decided to exercise my discretion contained in Rule 3 of the community council election rules and postpone the election until a date in 2019, which will be announced shortly," he said.
"In coming to the decision I have taken into account the unique composition of the electorate in St Andrews.
"I believe it to be in the interests of the wider electorate to maximise the opportunity for participation in the community council elections and believe that postponing the date of the election will achieve this.
"I apologise for the fact that this decision was taken at such a late stage."
The matter has set a precedent for future elections, with the scheduling of future ballots to be reviewed.
Mr Grimmond added: "To avoid such a situation developing in future and to provide the community council with a degree of certainty concerning the length of its term, I have further asked the electoral services manager to review the provisions regarding the date of future elections in St Andrews as part of the overall review of the election rules that he will undertake after the current round of elections has been completed."