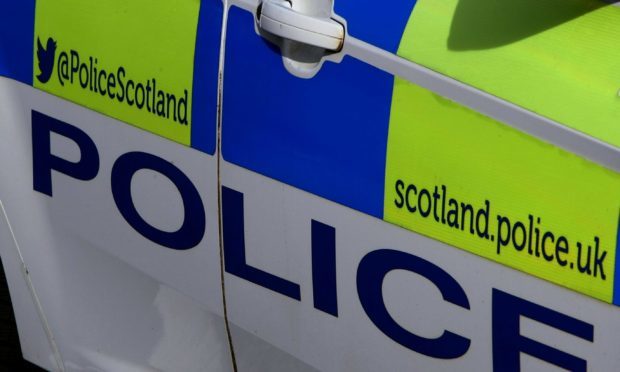 An accident involving three cars partially blocked one of Kirkcaldy's main arteries on Thursday lunchtime.
Emergency services were in attendance at the crash at the junction of Hendry Road and Loanhead Place.
One car overturned, trapping an elderly man inside.
He was taken to hospital with minor injuries.
Police, fire and ambulance services were called at 1pm.
A police spokesperson said the northbound carriageway had been blocked and the road was closed in one direction.